Date: 2018 - 10 - 21
Views: 1
Downloads:
You need to install JComments and the VideoFlow plugin for JComments.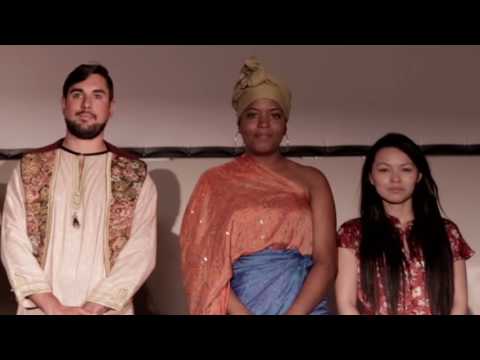 El Video del Papa es una iniciativa global desarrollada por la Red Mundial de Oración del Papa (Apostolado de la Oración) para colaborar en la difusión de las intenciones mensuales del Santo Padre sobre los desafíos de la humanidad.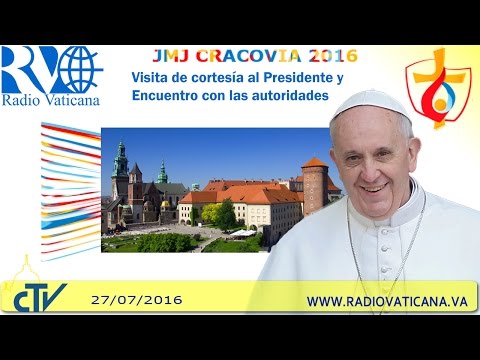 Reunión del Papa Francisco con las autoridades, sociedad civil y cuerpo diplomático en el Castillo Wavel.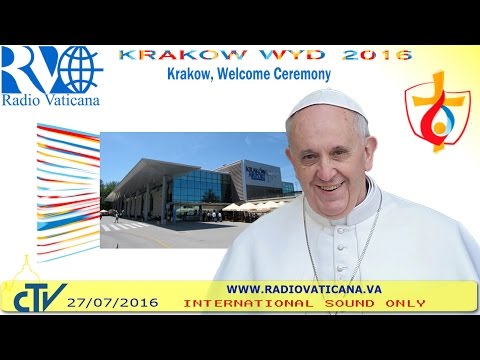 Llegada del Papa Francisco a Polonia. Recibimiento en el aeropuerto.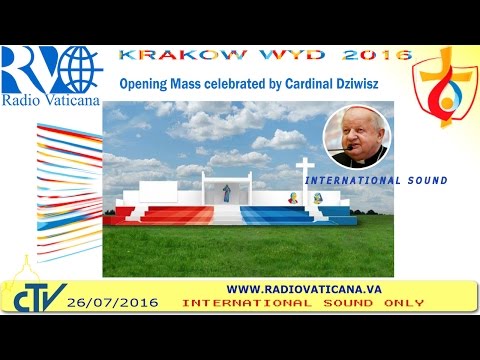 Misa de Inauguración de la JMJ Cracovia con el Cardenal Stanislao Dziwisz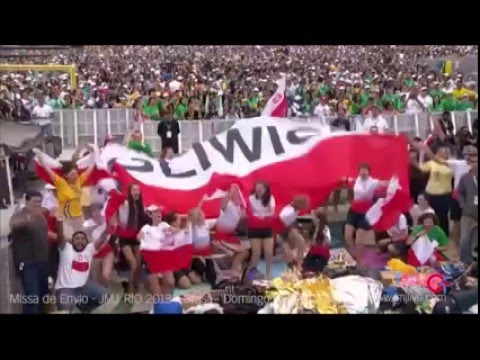 Video Promocional de la JMJ Cracovia 2016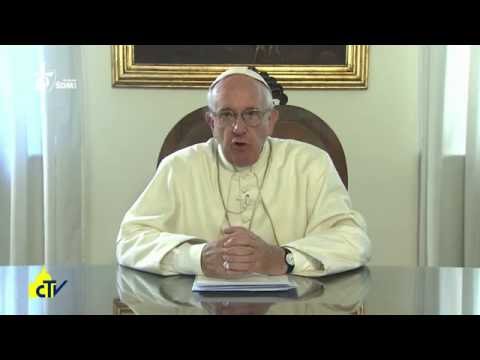 Mensaje del Papa Francisco previo a la jornada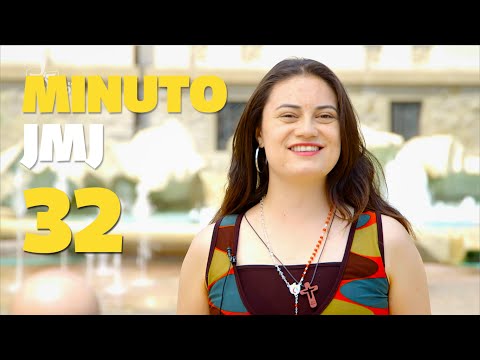 Explicación de las actividades en la ciudad y boletos de transporte en Cracovia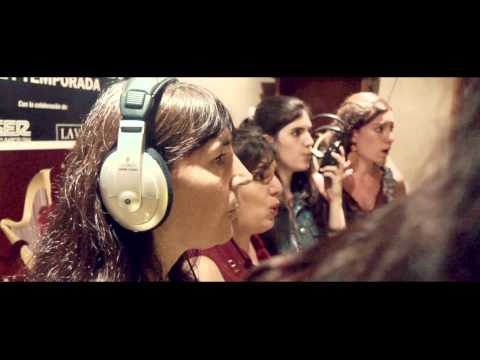 Letra (ver abajo). Versión Oficial en español elegida por el Comité Organizador de la JMJ Cracovia 2016 / Aprobada por la CEA / Producido por BANUEV: https:/...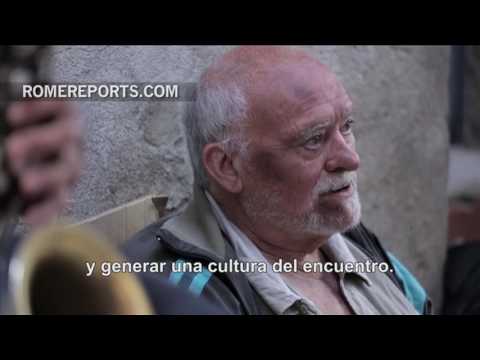 "El vídeo del Papa" del mes de junio pide a los cristianos oraciones por las personas ancianas, por quienes están solos y por quienes son marginados. El Papa pide rezar por aquellos más desfavorecidos y olvidados en nuestras sociedades, para que también tengan oportunidades de encuentro y solidarida