Date: 2018 - 04 - 23
Views: 1
Downloads:
You need to install JComments and the VideoFlow plugin for JComments.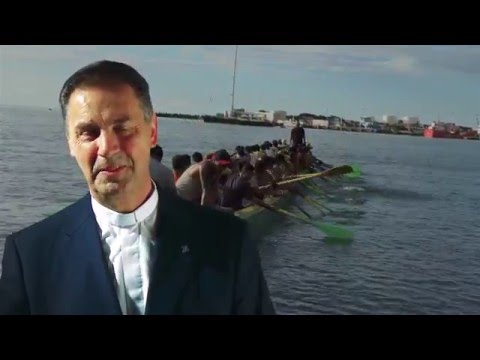 "DIGO QUE JUAN BOSCO ESTÁ VIVO" (ANS – ROMA) – Un año de gracia, de fiesta y de renovado empeño a vivir con los jóvenes y para los jóvenes: este ha sido el a...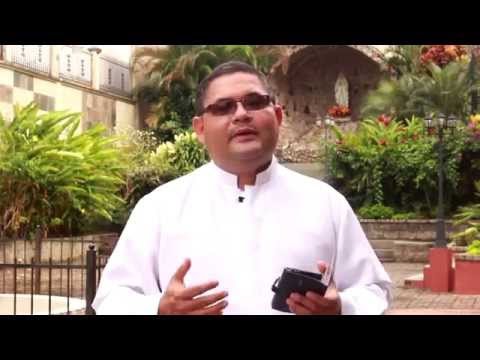 El P. William Argüello nos deja un bello mensaje sobre el amor de Dios.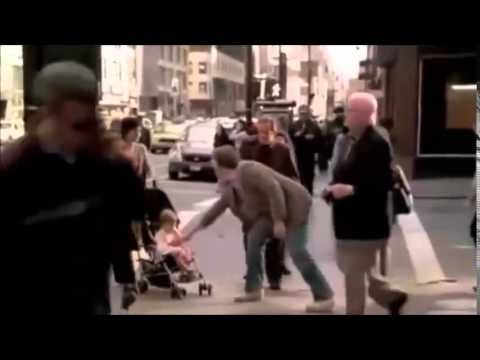 Pequeñas acciones pueden cambiar el mundo. BBM : 592D7A04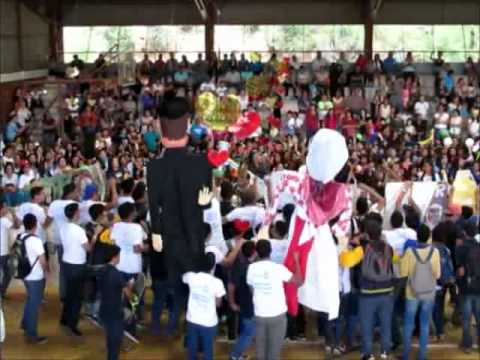 Celebración de los 200 años de nacimiento de Don Bosco, en Tegucigalpa, Honduras, Instituto Salesiano María Auxiliadora, (ISMA)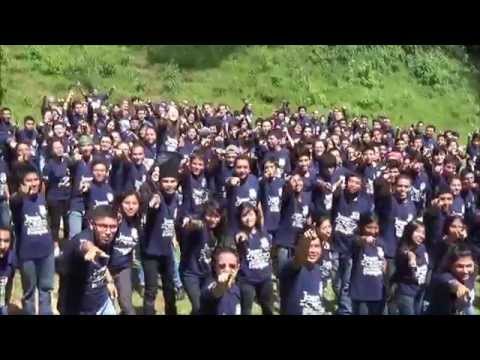 Coreografía del Himno Bicentenario por todas las delegaciones del MJS de Guatemala.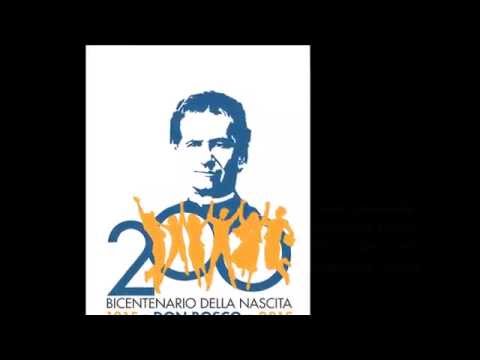 Himno del Bicentenario Salesiano. con L. Antonio Gil Prieto y M. Fco. Javier González Valero; himno propuesto en España para las celebraciones del Bicentenario.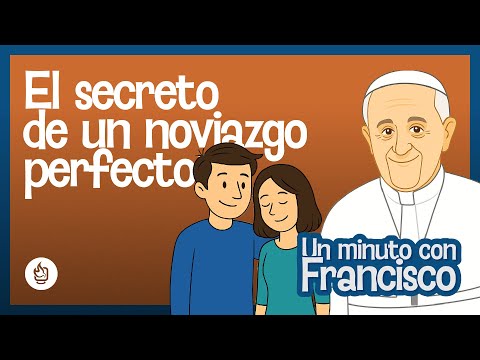 Tener un noviazgo perfecto no es fácil pero es posible. Escuchando los consejos del Papa Francisco sobre el matrimonio y el noviazgo ciertamente puede ayudar...