Date: 2019 - 12 - 05
Views: 1
Downloads:
You need to install JComments and the VideoFlow plugin for JComments.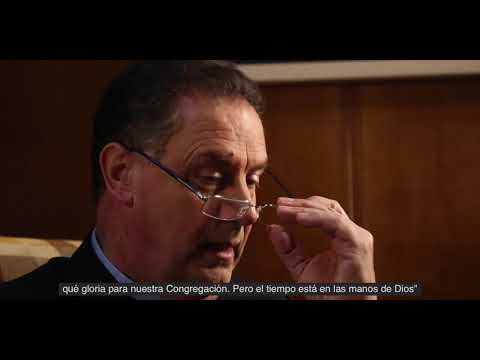 "MÁS ALLÁ DE LOS RÍOS, MÁS ALLÁ DE LOS MARES Y LOS BOSQUES"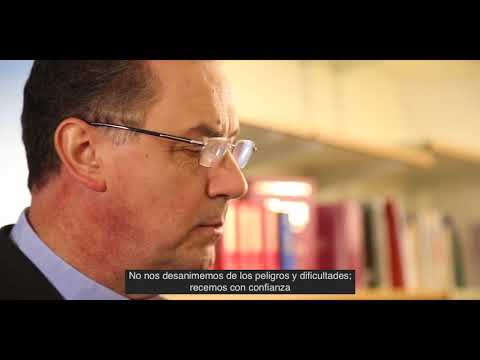 "LOS CARAMELOS DULCES Y EL AMOR"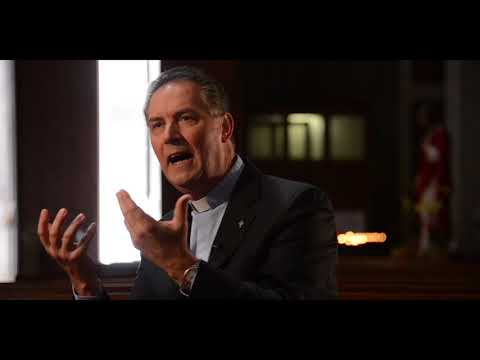 "UNA ESTUPENDA Y ALTA IGLESIA"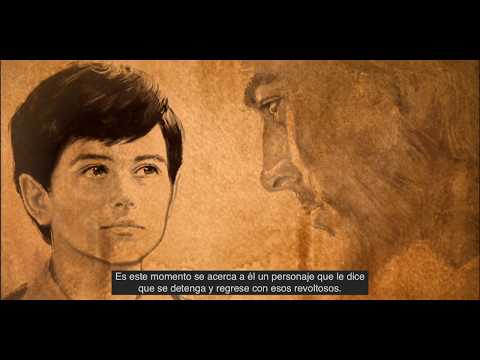 "CON LA DULZURA Y LA PERSUACIÓN"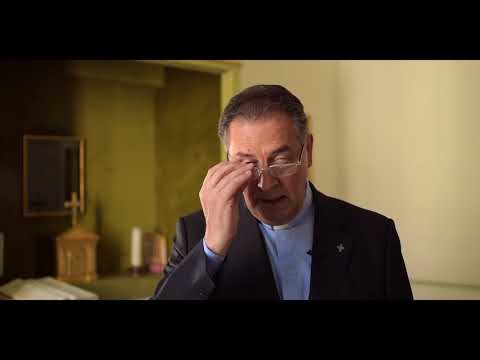 "ME TOMÓ CON BONDAD DE LA MANO"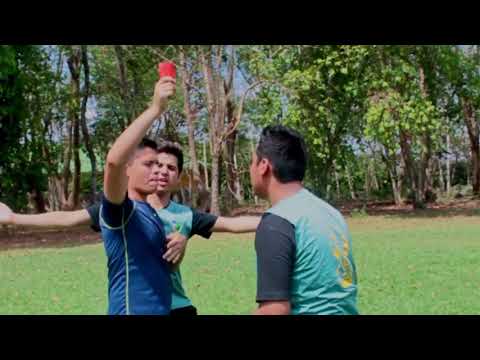 Cada año el colegio salesiano San José realiza su Sport Fest. Este fue el spot de este año.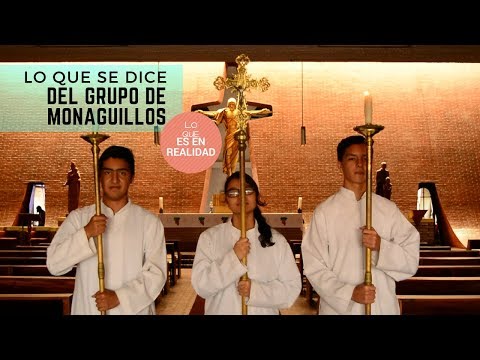 LO QUE SE DICE DEL GRUPO DE MONAGUILLOS Y LO QUE ES EN REALIDAD Fernanda y Jorge están pensando en inscribir a su hijo en el grupo de monaguillos de la parro...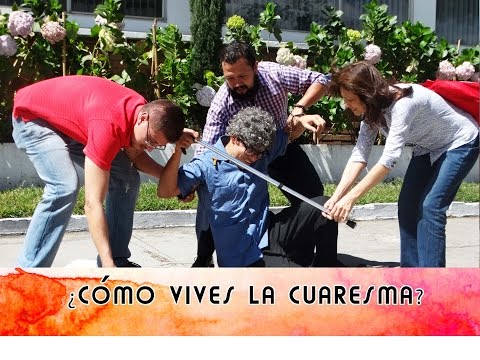 Te has puesto a pensar en cómo vives el tiempo de cuaresma. En esta historia, la caída de un anciano será ocasión para que tres personas distintas nos relate...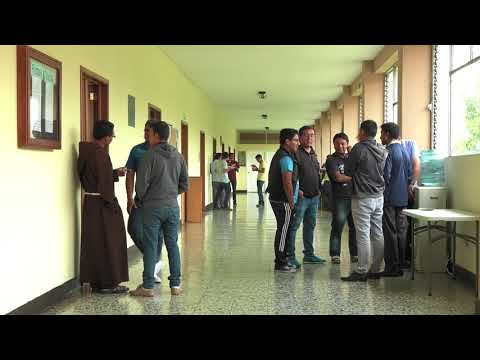 En el Instituto Teológico Salesiano de Guatemala, se encuentra ubicada la Biblioteca Mario Schiro; cuya colección de teología y filosofía es una de las más g...