Date: 2018 - 10 - 21
Views: 1
Downloads:
You need to install JComments and the VideoFlow plugin for JComments.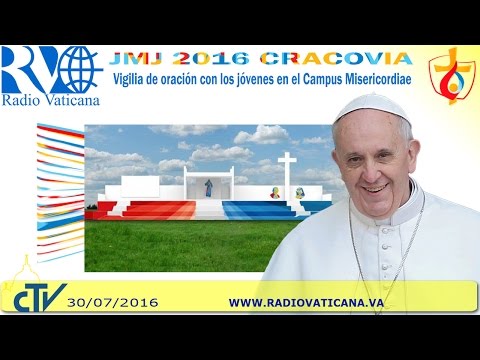 Vigilia del Papa Francisco con los jóvenes de la JMJ Cracovia 2016 en Campus Misericordia.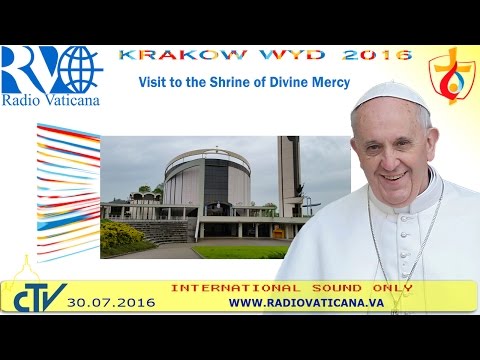 Visita del Papa Francisco al santuario de la Divina Misericordia en Cracovia.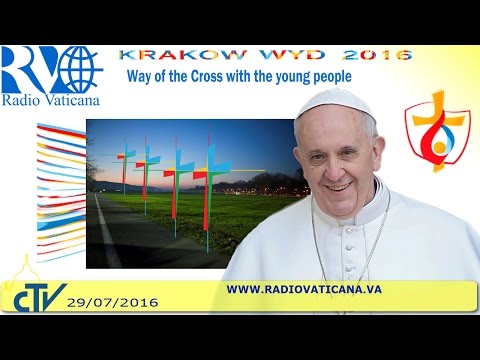 Via Cruces de la JMJ Cracovia en Parque Jordan.
Way of the Cross with the young people at Jordan Park in Kraków's Błonia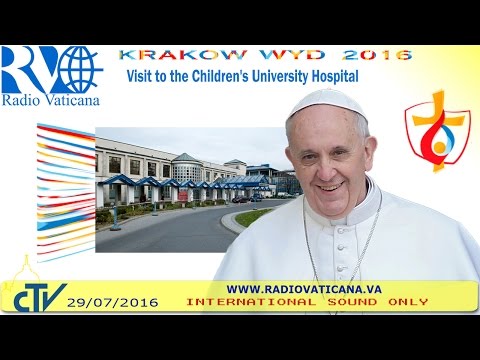 El Papa Francisco visita el Hospital Universitario de Niños en Prokocim, Cracovia
Visit to the Children's University Hospital (UCH) in Prokocim, Kraków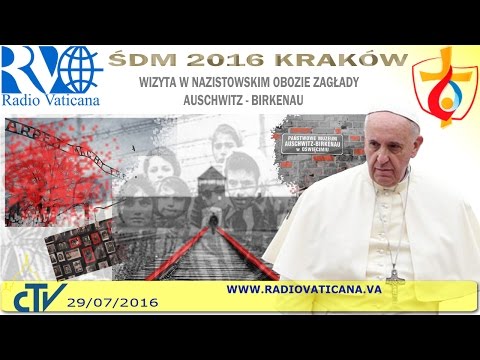 El Papa Francisco visita el campo de concentración en Auschwitz donde tiene un encuentro con sobrevivientes del holocausto.
Pope Francis visits the Auschwitz-Birkenau Concentration Camp, where he meets some holocaust survivors.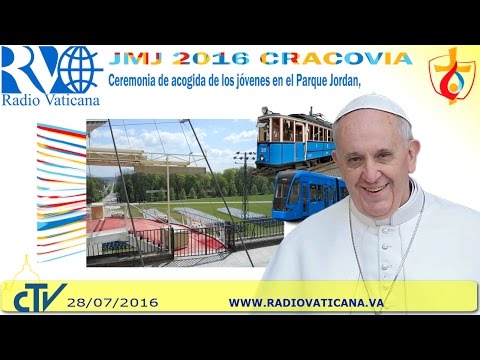 El papa Francisco recibe las llaves de la ciudad y se traslada a Blonia para la ceremonia de bienvenida a la ciudad y de los jóvenes de la Jornada Mundial de la Juventud.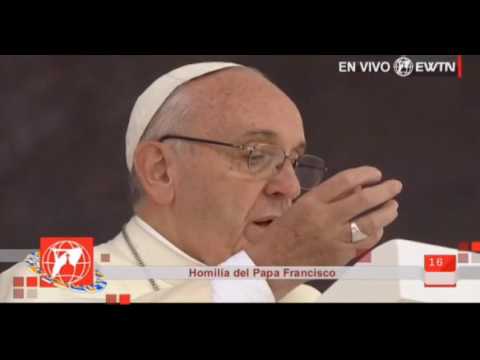 Mensaje del Papa Francisco a los jóvenes. Jueves 28 de julio 2016. JMJ. Cracovia. Gracias a ACI Prensa.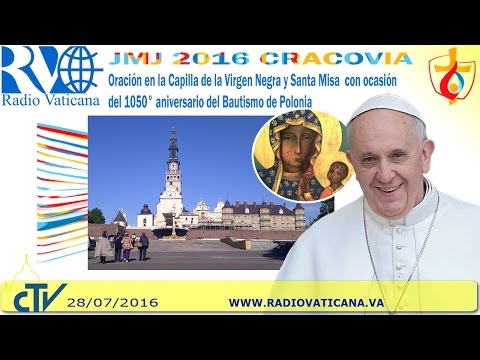 El papa Francisco visita el Monasterio de Jasna Gora y celebra la Santa Misa con ocasión del 1050º aniversario del Bautismo de Polonia.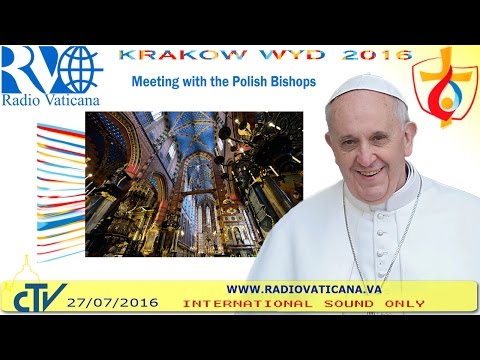 Encuentro con los Obispos Polacos en la Catedral de Cracovia.
Meeting with the Polish Bishops in the Cathedral of Kraków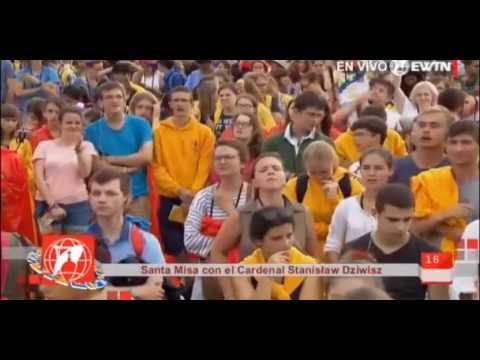 JMJ Cracovia 2016: Palabras de biennvenida del Cardenal Stanislaw Dziwisz.