Date: 2018 - 01 - 22
Views: 1
Downloads:
You need to install JComments and the VideoFlow plugin for JComments.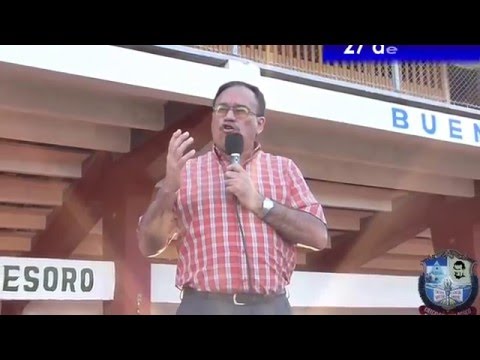 La mañana de este miércoles 27 de enero, durante los "buenos días", costumbre sana en las casas Salesianas, nos acompañó esta mañana el Pbro. Alejandro Herná...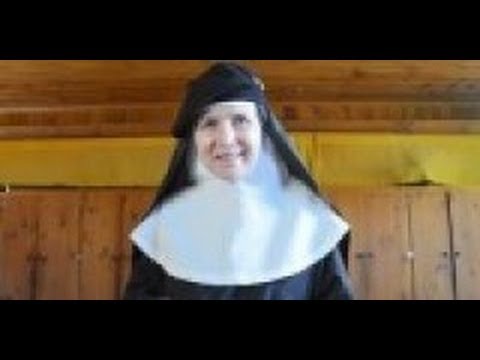 Documental de la ex-actriz estadounidense Dolores Hart, hoy religiosa de la orden benedictina de la Iglesia Católica.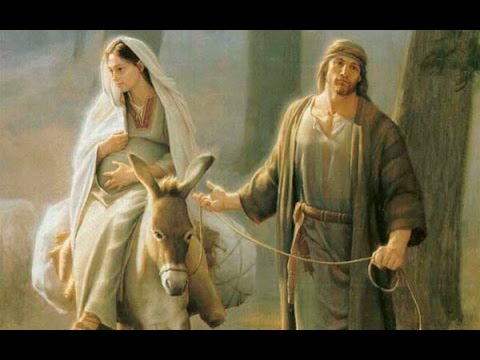 Un excelente vlog para comprender las razones por las que Jesús nació en un pobre y humilde establo.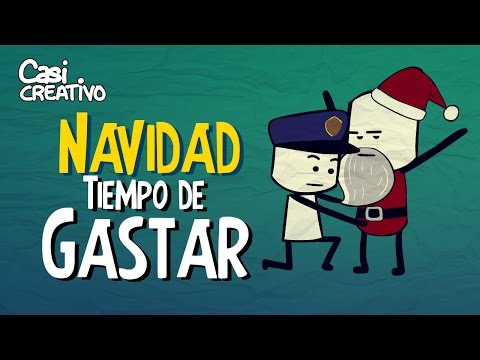 Ya empieza el bombardeo publicitario de fin de año y trae consigo el ansia de gastar! El mes más feliz del año ablanda nuestros corazones y también nuestros ...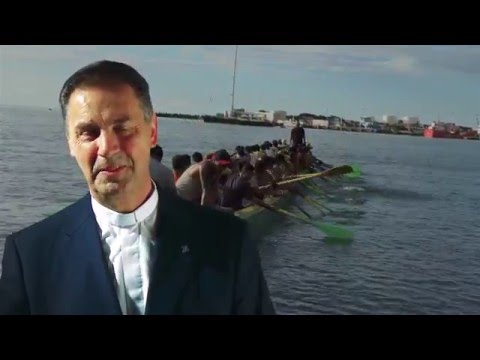 "DIGO QUE JUAN BOSCO ESTÁ VIVO" (ANS – ROMA) – Un año de gracia, de fiesta y de renovado empeño a vivir con los jóvenes y para los jóvenes: este ha sido el a...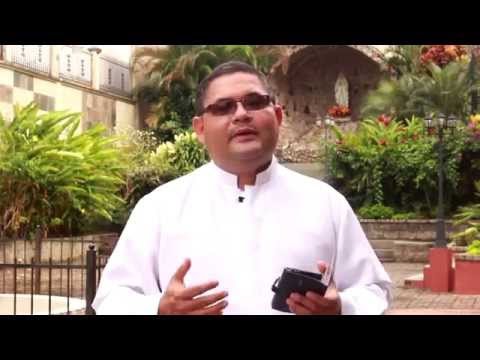 El P. William Argüello nos deja un bello mensaje sobre el amor de Dios.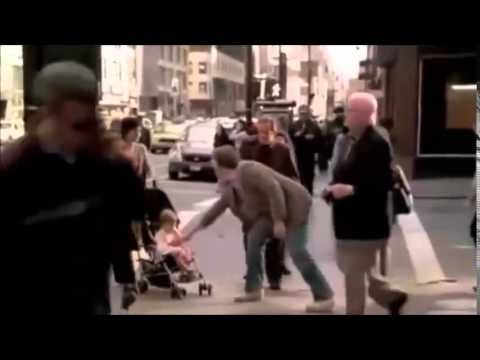 Pequeñas acciones pueden cambiar el mundo. BBM : 592D7A04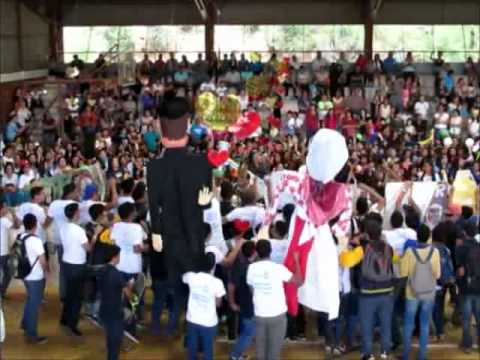 Celebración de los 200 años de nacimiento de Don Bosco, en Tegucigalpa, Honduras, Instituto Salesiano María Auxiliadora, (ISMA)