Date: 2018 - 07 - 23
Views: 1
Downloads:
You need to install JComments and the VideoFlow plugin for JComments.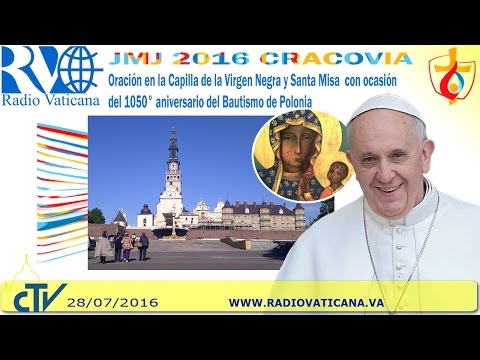 El papa Francisco visita el Monasterio de Jasna Gora y celebra la Santa Misa con ocasión del 1050º aniversario del Bautismo de Polonia.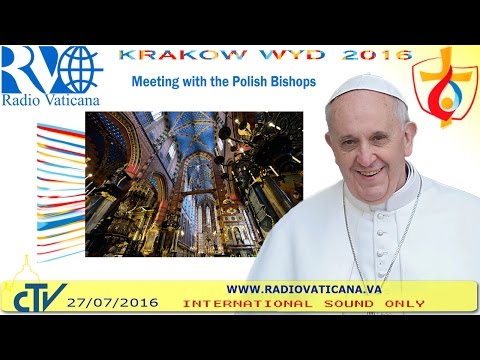 Encuentro con los Obispos Polacos en la Catedral de Cracovia.
Meeting with the Polish Bishops in the Cathedral of Kraków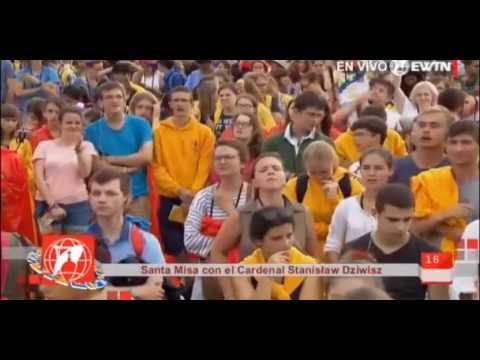 JMJ Cracovia 2016: Palabras de biennvenida del Cardenal Stanislaw Dziwisz.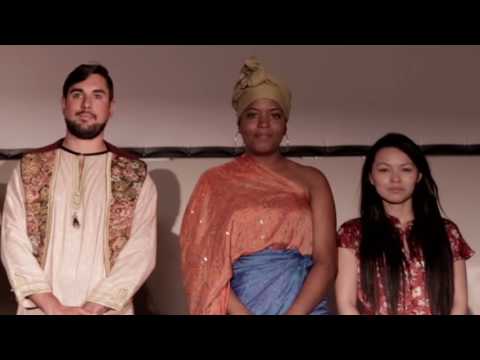 El Video del Papa es una iniciativa global desarrollada por la Red Mundial de Oración del Papa (Apostolado de la Oración) para colaborar en la difusión de las intenciones mensuales del Santo Padre sobre los desafíos de la humanidad.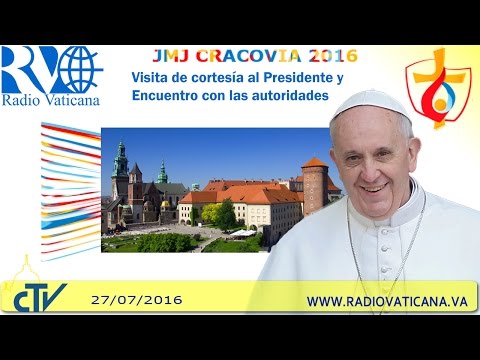 Reunión del Papa Francisco con las autoridades, sociedad civil y cuerpo diplomático en el Castillo Wavel.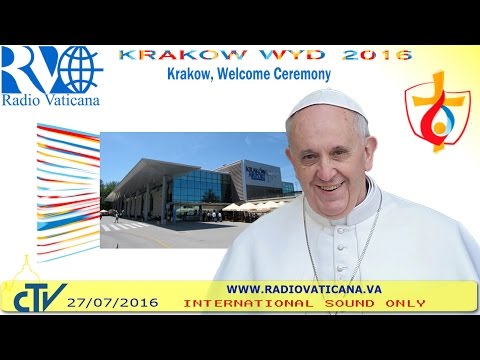 Llegada del Papa Francisco a Polonia. Recibimiento en el aeropuerto.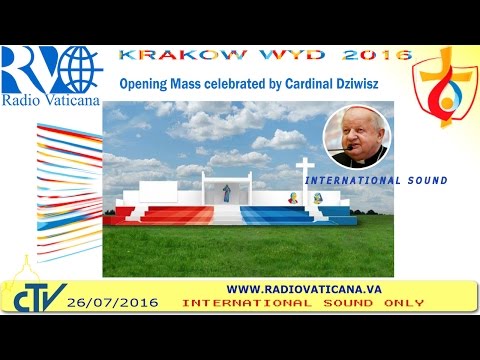 Misa de Inauguración de la JMJ Cracovia con el Cardenal Stanislao Dziwisz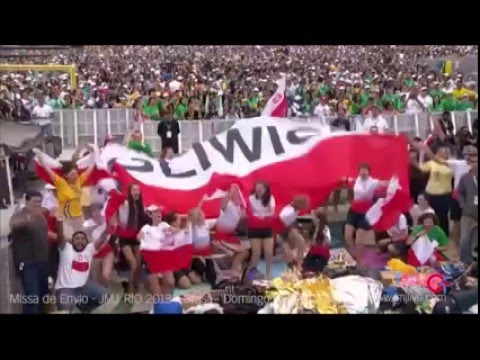 Video Promocional de la JMJ Cracovia 2016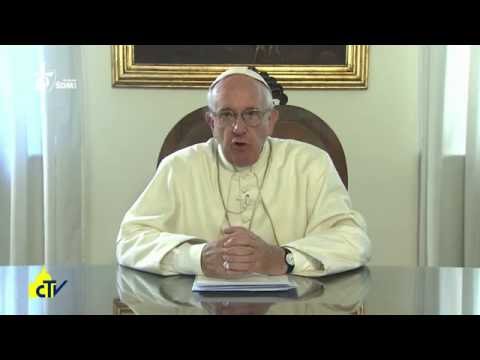 Mensaje del Papa Francisco previo a la jornada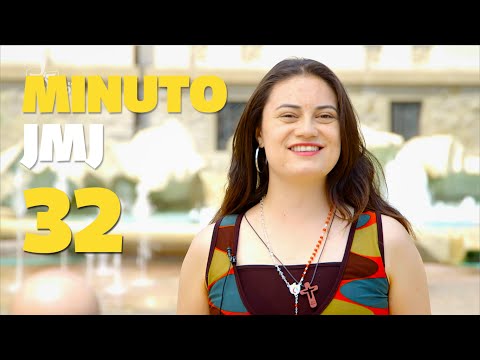 Explicación de las actividades en la ciudad y boletos de transporte en Cracovia