Date: 2018 - 04 - 23
Views: 1
Downloads:
You need to install JComments and the VideoFlow plugin for JComments.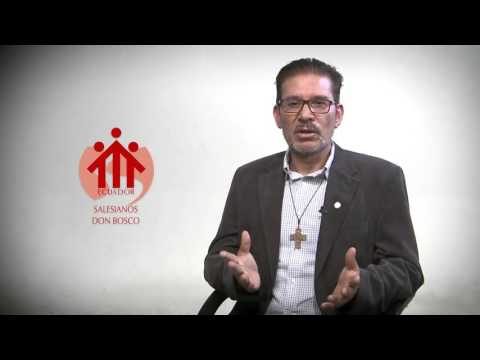 El P. Inspector de los Salesianos en el Ecuador envía su mensaje de aliento a todas las personas afectadas por el terremoto ocurrido el sábado pasado en zona...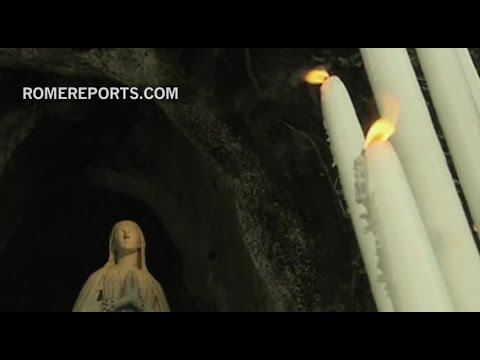 Síguenos en Facebook https://www.facebook.com/RomeReportsESP Suscríbete al canal: http://smarturl.it/RomeReportsESP Visita nuestra web: http://www.romereport...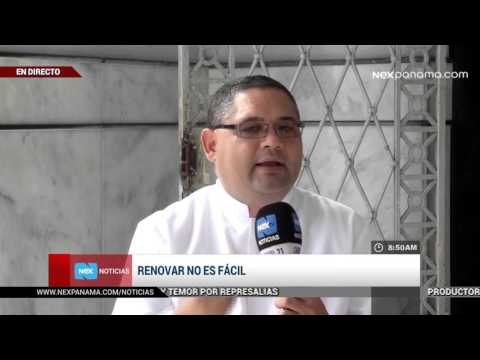 La importancia del legado de Don Bosco, que celebrará el próximo domingo 31 de enero, está en su actitud ante la vida que nos enseñó alegria, estudio y pieda...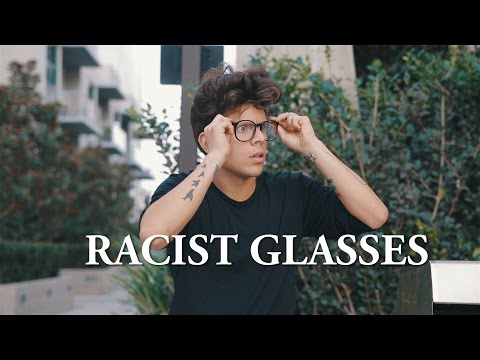 What would happen if you found a pair of racist glasses? SUBSCRIBE to Rudy Mancuso: http://youtube.com/rudymancuso Also, check out Awkward Puppets: http://yo...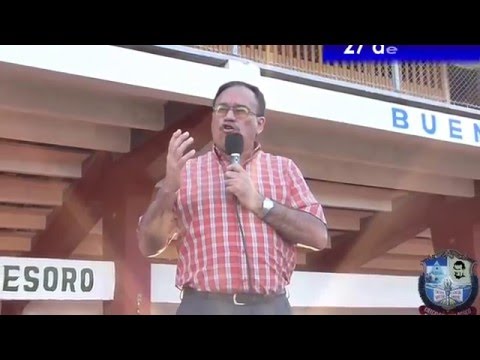 La mañana de este miércoles 27 de enero, durante los "buenos días", costumbre sana en las casas Salesianas, nos acompañó esta mañana el Pbro. Alejandro Herná...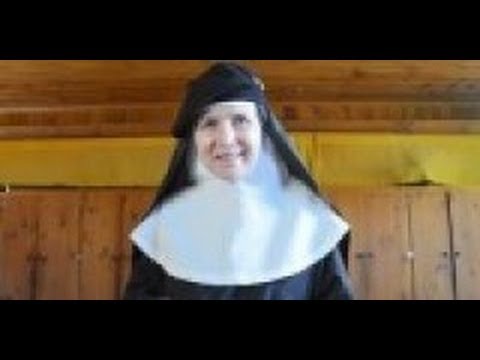 Documental de la ex-actriz estadounidense Dolores Hart, hoy religiosa de la orden benedictina de la Iglesia Católica.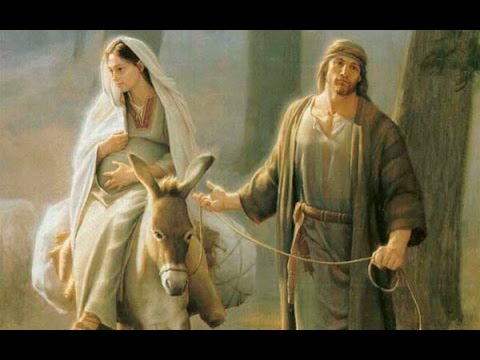 Un excelente vlog para comprender las razones por las que Jesús nació en un pobre y humilde establo.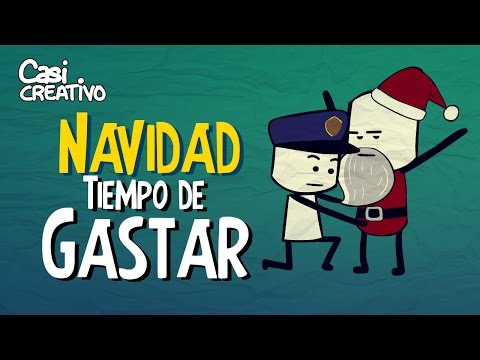 Ya empieza el bombardeo publicitario de fin de año y trae consigo el ansia de gastar! El mes más feliz del año ablanda nuestros corazones y también nuestros ...