Date: 2018 - 02 - 19
Views: 1
Downloads:
You need to install JComments and the VideoFlow plugin for JComments.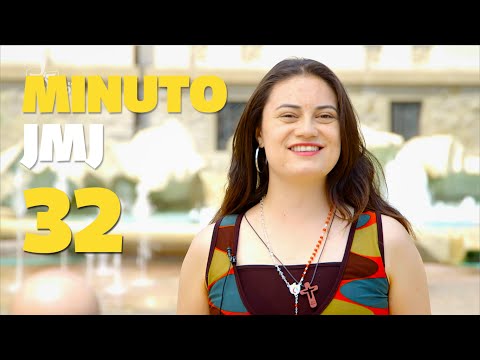 Explicación de las actividades en la ciudad y boletos de transporte en Cracovia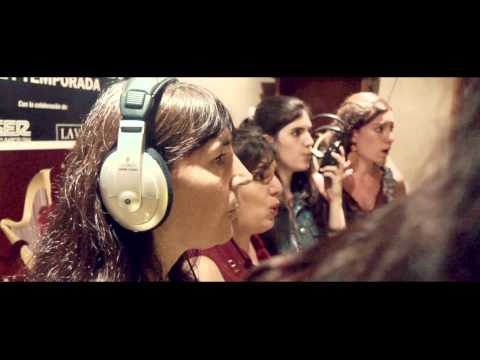 Letra (ver abajo). Versión Oficial en español elegida por el Comité Organizador de la JMJ Cracovia 2016 / Aprobada por la CEA / Producido por BANUEV: https:/...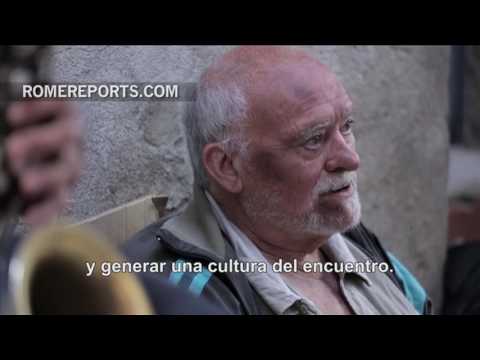 "El vídeo del Papa" del mes de junio pide a los cristianos oraciones por las personas ancianas, por quienes están solos y por quienes son marginados. El Papa pide rezar por aquellos más desfavorecidos y olvidados en nuestras sociedades, para que también tengan oportunidades de encuentro y solidarida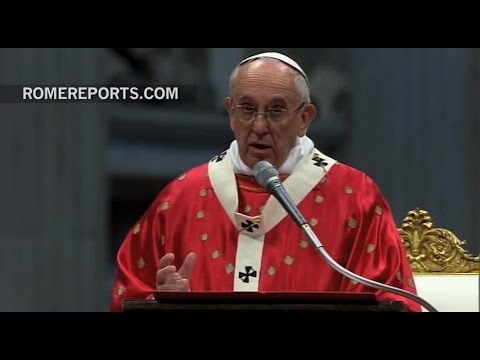 Suscríbete al canal: http://smarturl.it/RomeReportsESP Visita nuestra web: http://www.romereports.com/es Suscríbete a nuestra newsletter: http://bit.ly/1RLUQ...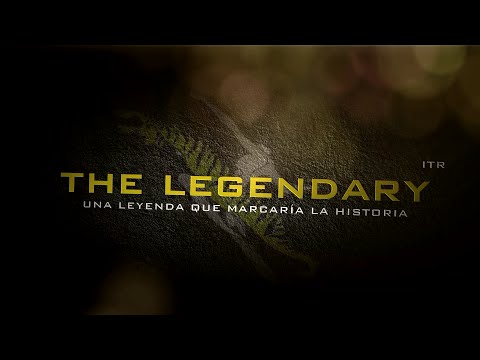 Entiendes qué es el esfuerzo, cuando luchas, cuando hay un equipo. Cuando hay pasión por llegar a la meta, por competir, por alcanzar el cielo, sin importar ...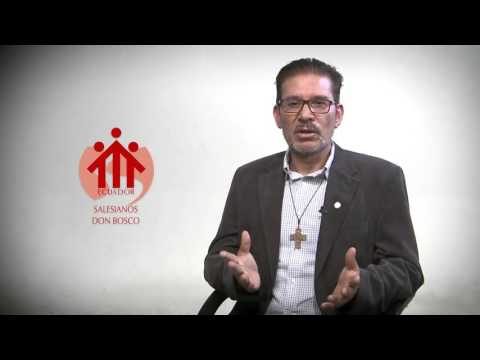 El P. Inspector de los Salesianos en el Ecuador envía su mensaje de aliento a todas las personas afectadas por el terremoto ocurrido el sábado pasado en zona...