Date: 2017 - 09 - 25
Views: 1
Downloads:
You need to install JComments and the VideoFlow plugin for JComments.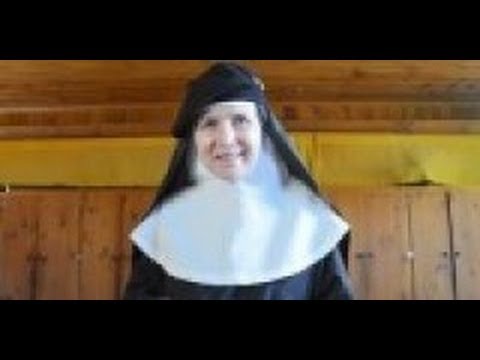 Documental de la ex-actriz estadounidense Dolores Hart, hoy religiosa de la orden benedictina de la Iglesia Católica.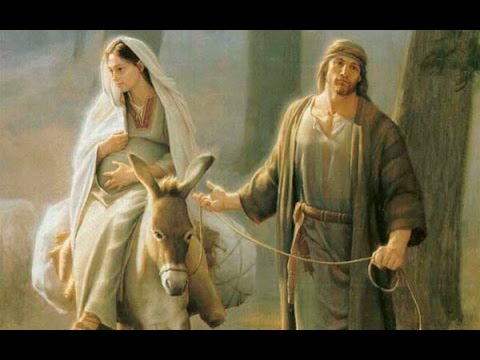 Un excelente vlog para comprender las razones por las que Jesús nació en un pobre y humilde establo.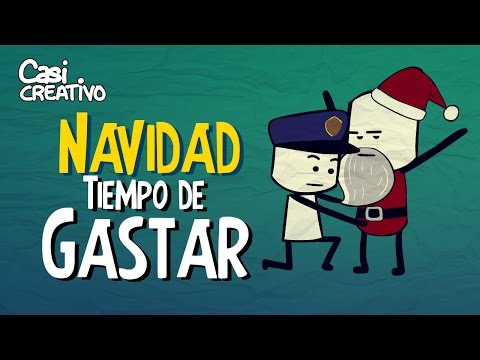 Ya empieza el bombardeo publicitario de fin de año y trae consigo el ansia de gastar! El mes más feliz del año ablanda nuestros corazones y también nuestros ...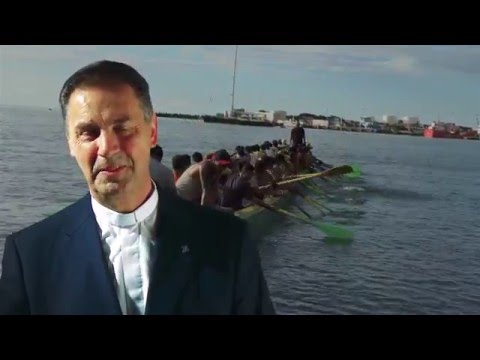 "DIGO QUE JUAN BOSCO ESTÁ VIVO" (ANS – ROMA) – Un año de gracia, de fiesta y de renovado empeño a vivir con los jóvenes y para los jóvenes: este ha sido el a...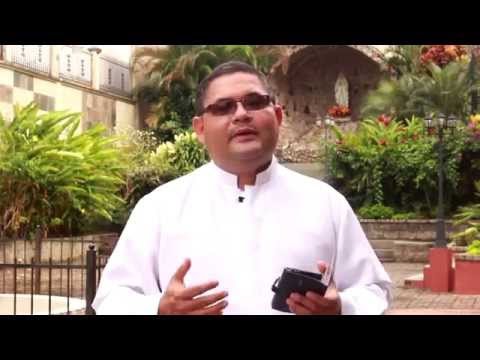 El P. William Argüello nos deja un bello mensaje sobre el amor de Dios.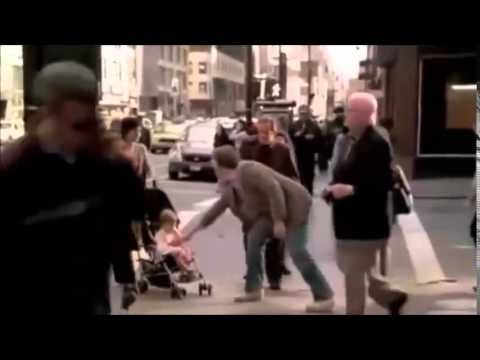 Pequeñas acciones pueden cambiar el mundo. BBM : 592D7A04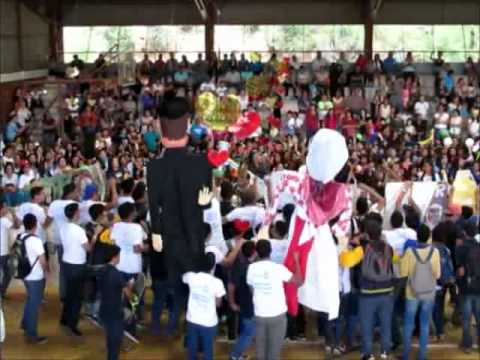 Celebración de los 200 años de nacimiento de Don Bosco, en Tegucigalpa, Honduras, Instituto Salesiano María Auxiliadora, (ISMA)