Date: 2020 - 09 - 19
Views: 1
Downloads:
You need to install JComments and the VideoFlow plugin for JComments.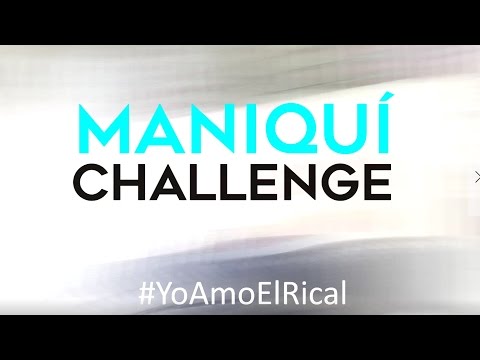 Acá está nuestro Mannequín Challenge. Con toda la energía y alegría salesiana. Fuimos el primer mannequin colegial de El Salvador.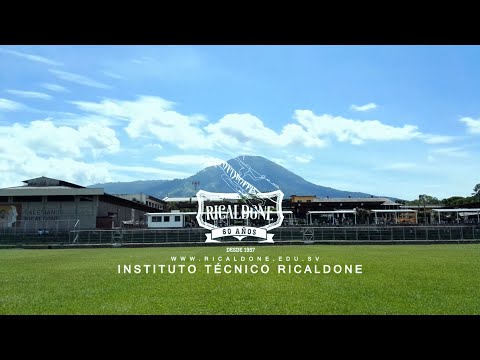 En seis décadas hemos acompañado a muchas generaciones... Hoy, 60 años después, seguimos creyendo en ellos, en su futuro, en sus metas, en sus propósitos. In...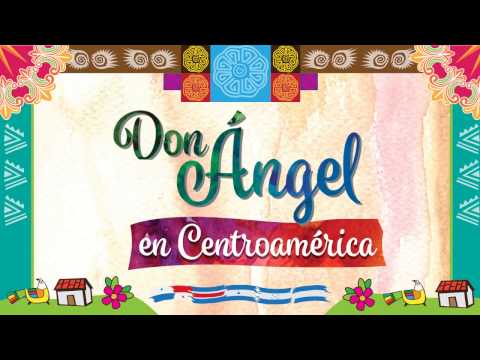 Entrevista a Don Ángel Fernández Artime en exclusiva para el Boletín Salesiano de Centroamérica.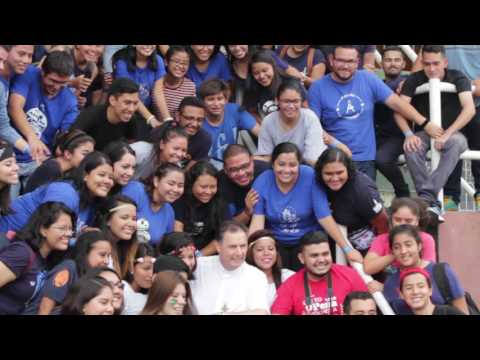 El Salvador fue el último país de Centroamérica que fue visitado por el Rector Mayor de los Salesianos, Don Ángel Fernández Artime. En su gira por los cinco países dejó a los jóvenes, a la familia salesiana y a los Salesianos de Don Bosco un mensaje para inflamar el carisma con el que Don Bosco sigu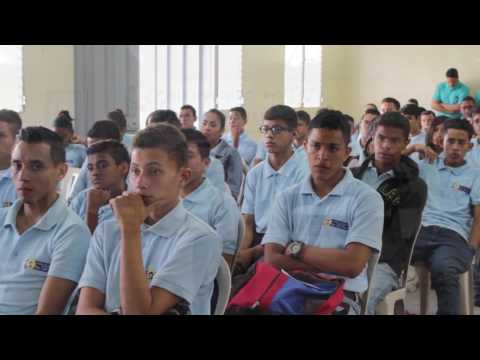 El 1 y 2 de septiembre Don Ángel Fernández Artime visitó Honduras. Se encontró con la Familia Salesiana, los SDB y una vibrante juventud.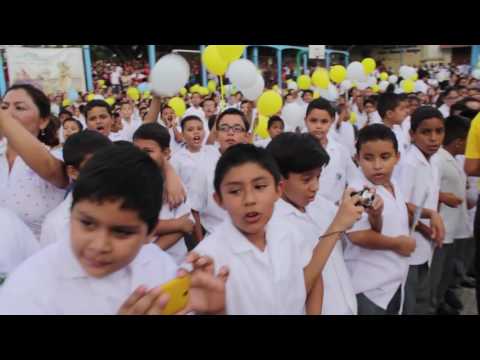 Visita del Rector Mayor a Nicaragua, 30 y 31 de agosto de 2016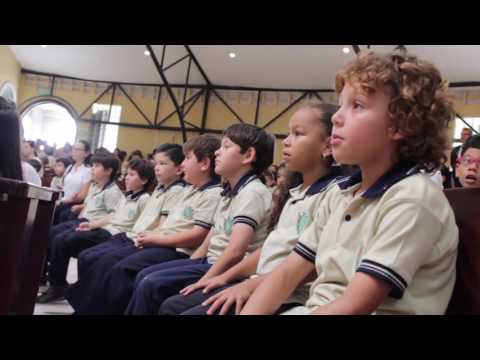 Don Ángel Fernandez visitó a los salesianos de Costa Rica en su gira por Centroamérica.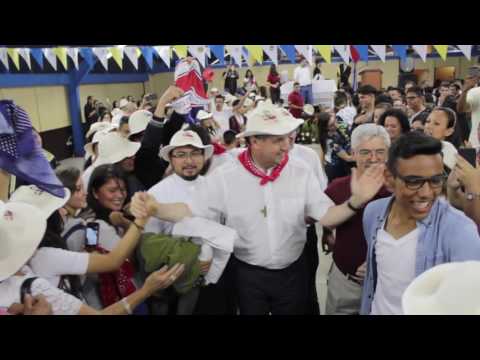 El rector Mayor compartió la tarde del domingo 28 de agosto con los jóvenes del Centro Domingo Savio en la ciudad de Cartago.
Panamá, 27 de agosto de 2016.- En su segundo día de visita a Panamá, el Rector Mayor Don Ángel Fernández Artime tuvo, en primer lugar, un encuentro con los salesianos que trabajan en Panamá. A media mañana se encontró con los diversos grupos de la Familia Salesiana presentes en el país. Por la tard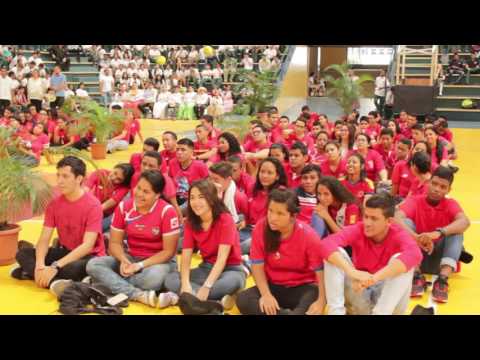 Panamá, 26 de agosto de 2016.- El Rector Mayor presidió la celebración eucarística en el gimnasio del colegio. Además de los alumnos del Técnico Don Bosco, asistieron los alumnos de las Hijas de María Auxiliadora y de las Hijas del Divino Salvador. En el encuentro participaron alrededor de mil tresc