Date: 2018 - 04 - 24
Views: 1
Downloads:
You need to install JComments and the VideoFlow plugin for JComments.
Con más iniciativas así, el mundo sería un lugar mejor.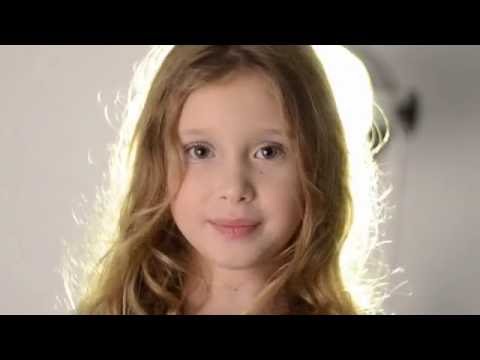 La canción surge de un concepto del medico psicoterapeuta y escritor Gabriel Castella y que inspire en su teoría de que para que haya vida tiene que haber amor.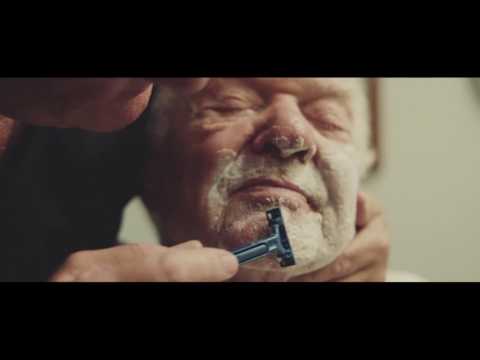 Hermoso comercial que nos recuerda la importancia de cuidar a nuestros ancianos.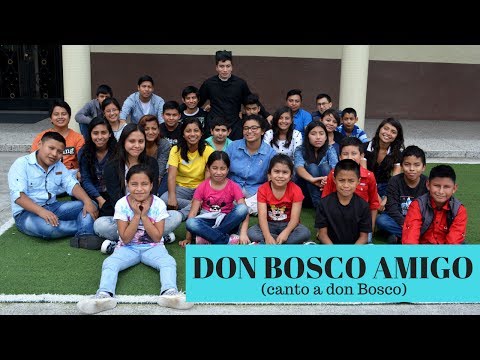 Te invito a ver el vídeo de la canción "DON BOSCO AMIGO" Rivas - Dubón Arreglo musical: Cristian González Producción del vídeo: Efrén Artiga Agradecimientos:...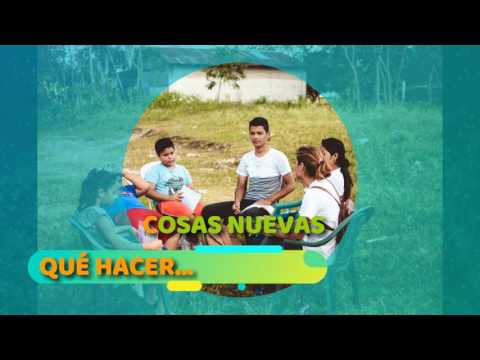 Música y letra de cuatro animadores de ​los Oratorios San Francisco de Sales de la Parroquia de San Benito de Palermo ubicada en San Benito, Petén, Guatemala...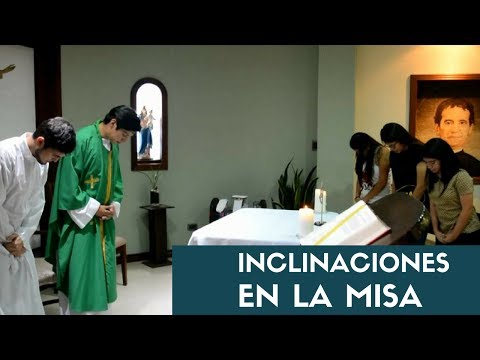 Mariana le escribe a don Fidel para preguntarle si toda la asamblea debe realizar las inclinaciones, durante la misa, y si es así en qué momento corresponder...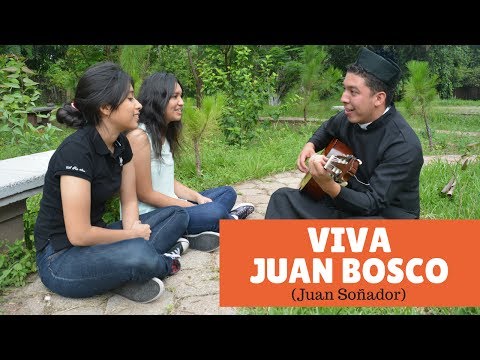 VIVA JUAN BOSCO (Juan Soñador) Arreglo musical: Cristian González Dirección del vídeo: Efrén Artiga Agradecimientos: P. Rómulo Gallegos, Roberto Roque, Grupo...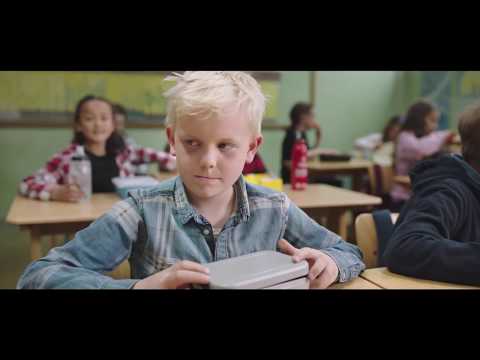 Sentirse frágil es sentirse necesitado, y toda persona que se siente necesitado ha descubierto una experiencia fundamental para la vida: no somos autosuficientes. Necesitamos a los demás. Quien no se experimenta necesitado de absolutamente nada caminará ciego, sintiéndose absurdamente superior a qui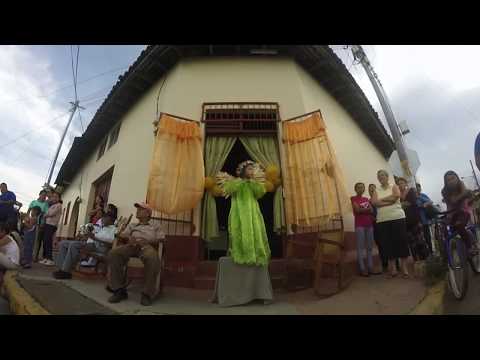 Así se vivió la fiesta a María Auxiliadora en el Colegio Don Bosco de la ciudad de Masaya en Nicaragua. El colorido y la alegría por la fiesta de María se ha...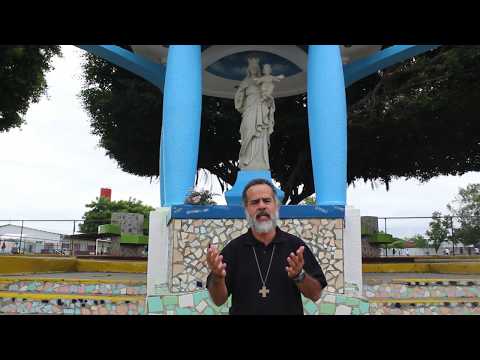 Entrevista al P. Ángel Prado SDB, provincial de los salesianos para Centroamérica, en el marco de la fiesta de María Auxiliadora 2017.-