Vida de la Beata Sor María Romero Meneses - "Todo
Biografía de la Beata Sor María Romero Meneses. "Oh Jesús, enséñame a hablar, trabajar y vivir no más que de tu amor, en tu amor y para tu amor". 《En este mo...
Date: 2018 - 06 - 30
Views: 35310
Downloads: 0
You need to install JComments and the VideoFlow plugin for JComments.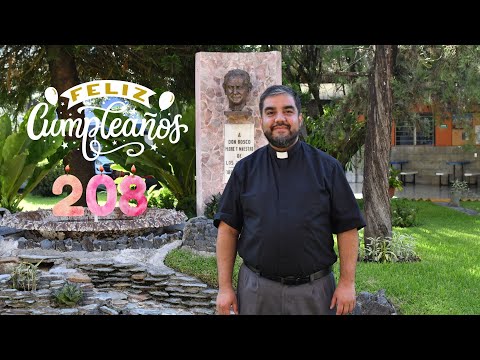 Toda la Familia Salesiana y amigos de Don Bosco estamos de fiesta porque celebramos el 208 aniversario del nacimiento de nuestro amado padre, maestro y amigo. El padre Julio Navarro, sdb nos comparte su mensaje y nos motiva a celebrar con la vida esta fiesta de familia.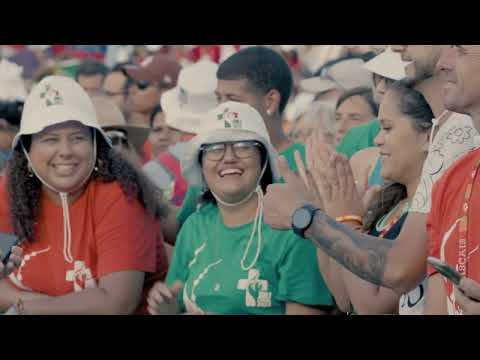 La Misa de Apertura, presidida por Manuel Clemente, Cardenal-Patriarca de Lisboa, fue el momento culminante del primer día de la JMJ, junto con la alegría de la llegada de los peregrinos a Lisboa.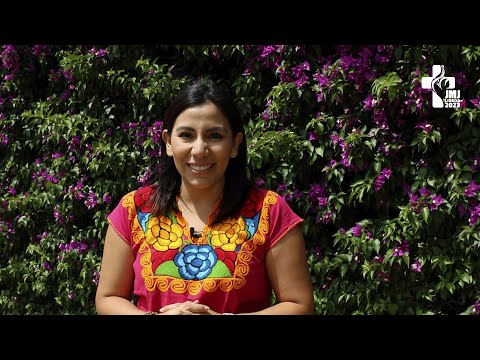 Estamos llegando a la meta, los símbolos ya llegaron a Lisboa. A 5 días, te presentamos Minuto JMJ.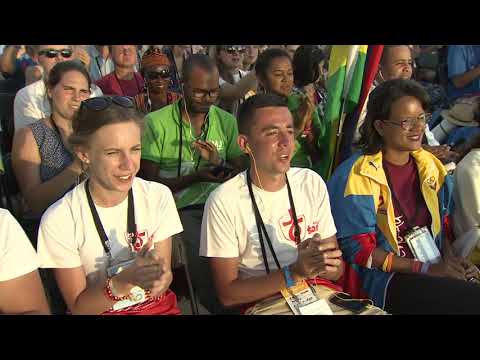 En 2023 Lisboa acoge la Jornada Mundial de la Juventud.!Descubre más aquí!
@Fundação JMJ Lisboa 2023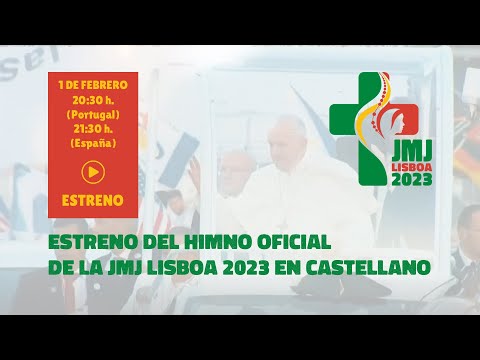 Este video es la adaptación en castellano del himno oficial de la JMJ de Lisboa 2023.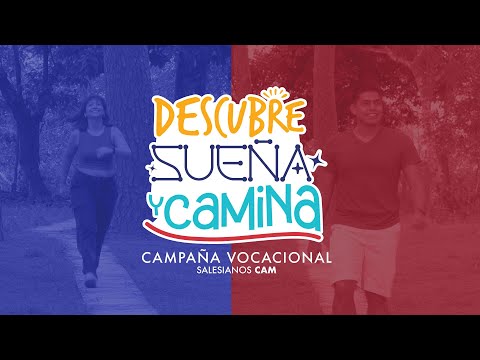 "¿Qué vas a hacer con tu vida?" "Escoge algo que te dé dinero." Frases que nos persiguen, pero ¿y si hay algo más? ✨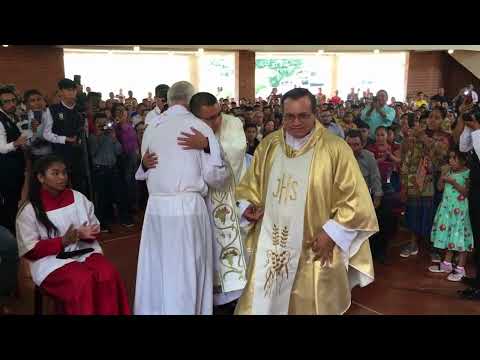 Resumen de la Eucaristía de ordenación del nuevo sacerdote salesiano Marcos Velásquez. 27 de mayo 2023, en Carchá, Alta Verapaz, Guatemala.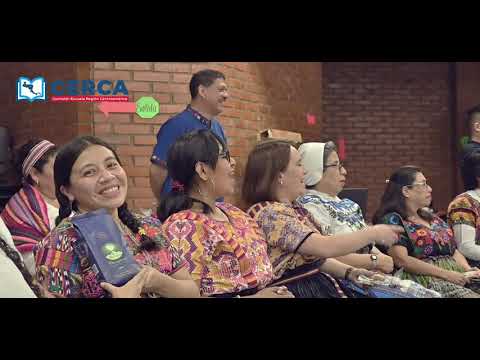 Así se vivió el encuentro regional de CERCA Norte (Guatemala, El Salvador y Honduras).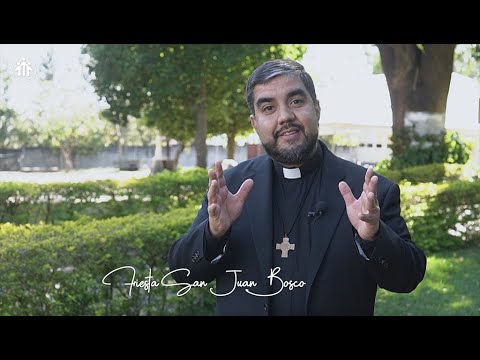 El padre Julio Navarro, Inspector de los salesianos en Centroamérica nos regala su mensaje en esta fiesta de familia, la fiesta de nuestro santo fundador: Don Bosco. Celebremos esta fiesta con un corazón lleno de gratitud por ser parte de esta familia que, Juanito soñó desde sus nueve años.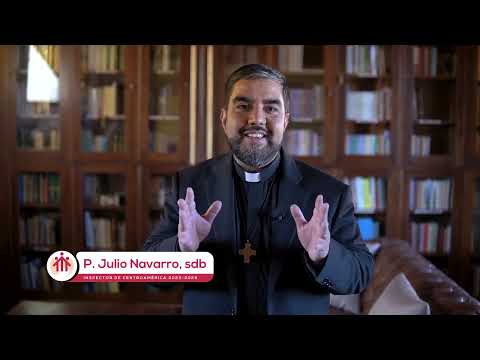 El P. Julio dirige su primer mensaje a toda la familia salesiana y amigos de Don Bosco, como nuevo inspector de Centroamérica.