Search results for Colegio Don Bosco, Don Bosco El Salvador, Salesianos de El Salvador
INSTITUTO TÉCNICO RICALDONE: HACIA LOS 60 AÑOS
En seis décadas hemos acompañado a muchas generaciones... Hoy, 60 años después, seguimos creyendo en ellos, en su futuro, en sus metas, en sus propósitos. In...
Date: 2016 - 12 - 08
Views: 13515
Downloads: 0
You need to install JComments and the VideoFlow plugin for JComments.
Intro 1 a la oferta educativa 2014... Muy Pronto Conocerás mas del Colegio Don Bosco...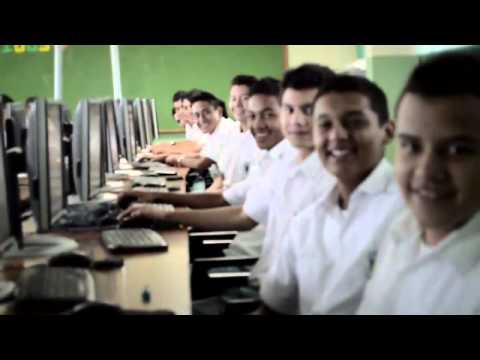 Hola amigos y amigas, los invitamos a conocer la experiencia del Colegio Salesiano San José de Santa Ana, El Salvador.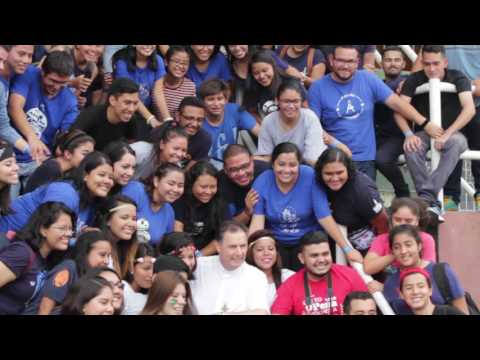 El Salvador fue el último país de Centroamérica que fue visitado por el Rector Mayor de los Salesianos, Don Ángel Fernández Artime. En su gira por los cinco países dejó a los jóvenes, a la familia salesiana y a los Salesianos de Don Bosco un mensaje para inflamar el carisma con el que Don Bosco sigu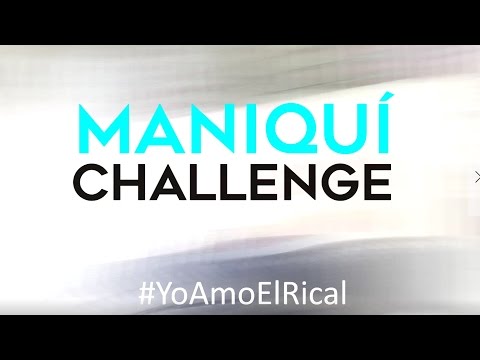 Acá está nuestro Mannequín Challenge. Con toda la energía y alegría salesiana. Fuimos el primer mannequin colegial de El Salvador.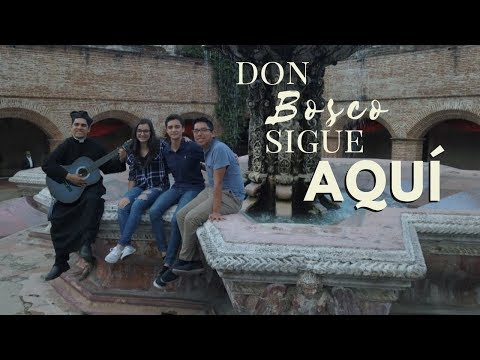 Don Bosco sigue aquí Canción incluida en el disco "En las alas del Quetzal" Grabación del vídeo: William Muñoz Producción del vídeo: Efrén Artiga, sdb Fotogr...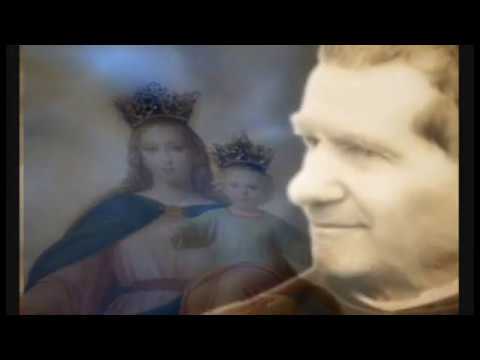 Video realizado por los novicios del año 2009 de la Inspectoria Salesiano del Divino Salvador! CAM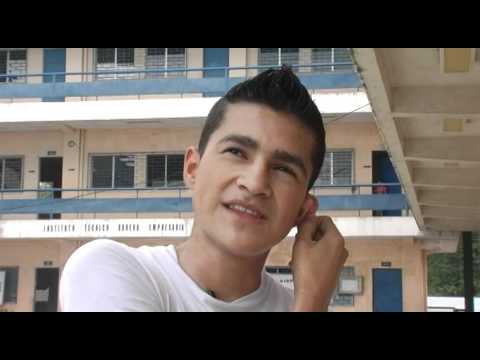 El Polígono Industrial Don Bosco, ubicado en la capital de El Salvador, Centro América, está en riesgo de desaparecer, debido a la falta de dinero para funci...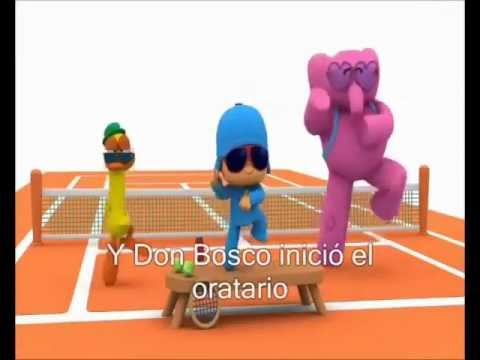 En Salesianos Burriana, nos llegó la canción "Don Bosco es genial" y nos gustó tanto en el colegio que hemos querido aportar nuestro granito de arena. Gracia...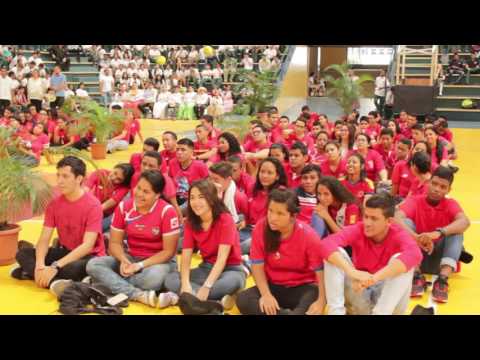 Panamá, 26 de agosto de 2016.- El Rector Mayor presidió la celebración eucarística en el gimnasio del colegio. Además de los alumnos del Técnico Don Bosco, asistieron los alumnos de las Hijas de María Auxiliadora y de las Hijas del Divino Salvador. En el encuentro participaron alrededor de mil tresc