romereports.com
Date: 2011 - 09 - 07
Views: 3530
Downloads: 0
You need to install JComments and the VideoFlow plugin for JComments.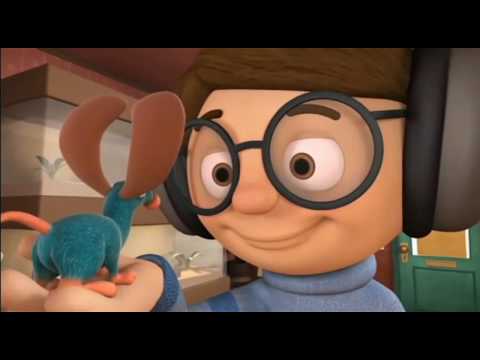 La empatía nos permite establecer vínculos más sólidos y positivos con los demás. Se define como la capacidad para reconocer y comprender los sentimientos, i...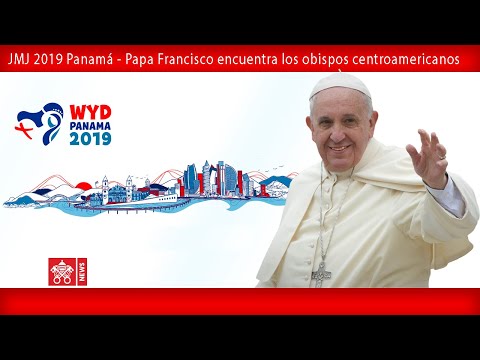 Encuentro del Papa con los obispos centroamericanos en la iglesia San Francisco de Asís
Traducción por: Lorena Tavares Subtitulado por: Alex Reyes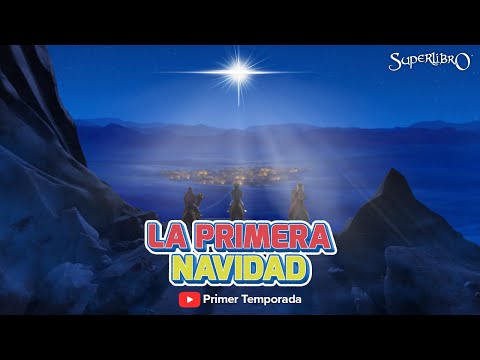 El verdadero significado de la Navidad - ¡La promesa de Dios cumplida! La locura comercial navideña reina en la casa Pérez. Luego que Luis comenta que el pesebre familiar es tan solo otra decoración, como los renos o duendes de Santa Claus, ¡Superlibro lleva a nuestros héroes en un viaje para descub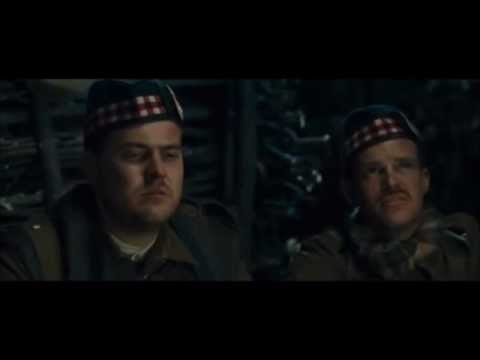 Extraído del film "Joyeux Noël"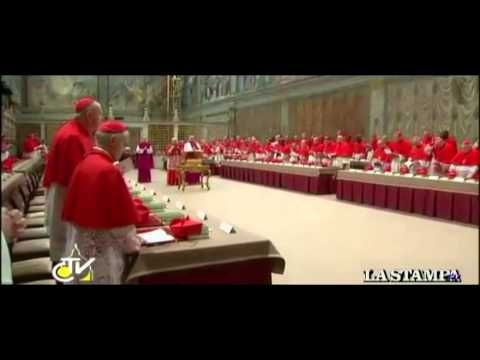 Andrea Tornielli desde Roma