- Sextorsión - "Prevención de riesgos en internet.
Date: 2020 - 06 - 03
Views: 503
Downloads: 0
You need to install JComments and the VideoFlow plugin for JComments.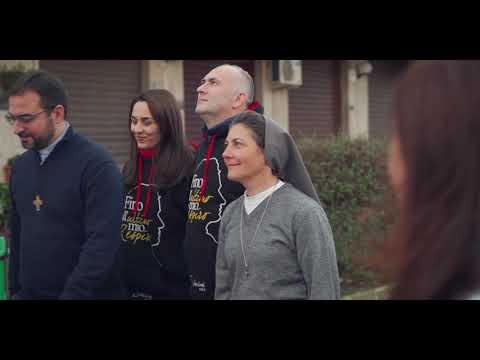 "BUENOS CRISTIANOS Y HONESTOS CIUDADANOS". "Hágase tu voluntad, así en la tierra como en el cielo" (Mt 6,10)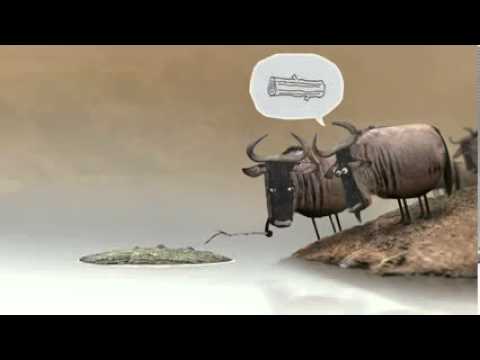 Debemos confiar más en la experiencia de los otros.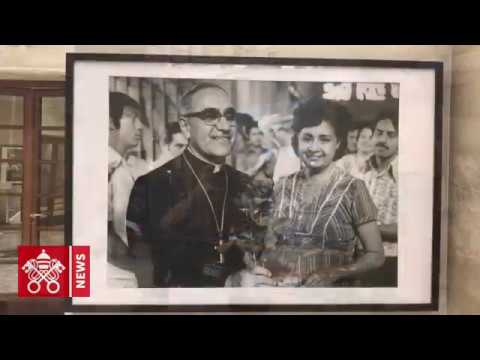 Monseñor Romero, Exposición Fotográfica en Roma, 13 de octubre de 2018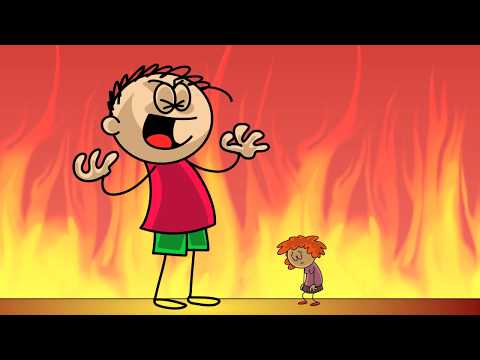 Pornografía, Pornovenganza, Sexting, PornoRevenge, Peligro en redes,