Sexting y Pornovenganza
Date: 2020 - 02 - 25
Views: 3641
Downloads: 0
You need to install JComments and the VideoFlow plugin for JComments.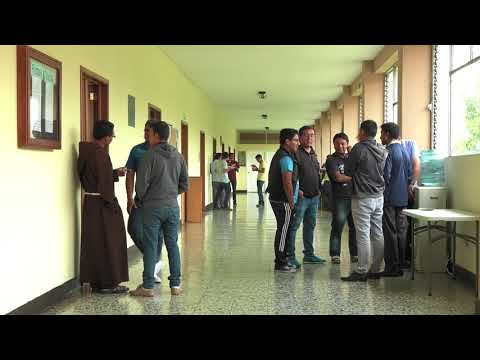 En el Instituto Teológico Salesiano de Guatemala, se encuentra ubicada la Biblioteca Mario Schiro; cuya colección de teología y filosofía es una de las más g...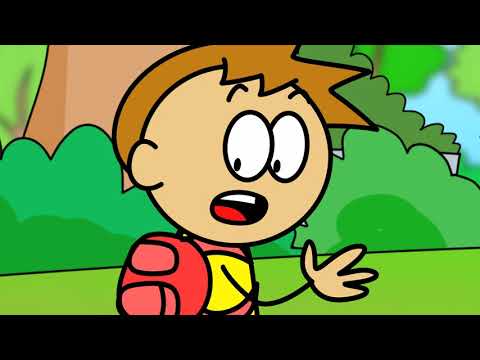 El #Grooming es una práctica de acoso y abuso sexual, generalmente realizada por adultos con perfiles falsos, en contra de niños y jóvenes.
¡Cuídate!, no todo lo que brilla es oro.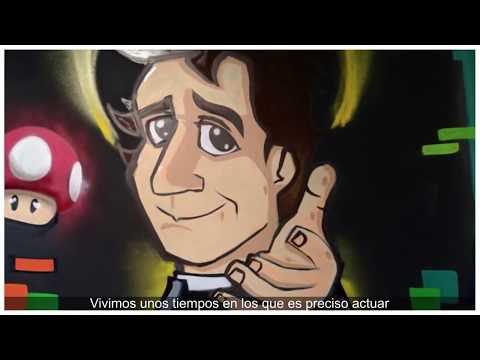 En esta época de pandemia podemos demostrar que los salesianos somos más y podemos llevar un mensaje de alegría y esperanza a quien lo necesita.

Para más información de cómo ayudar ingresa a:
https://www.salesianoscentroamerica.org/Esperanza/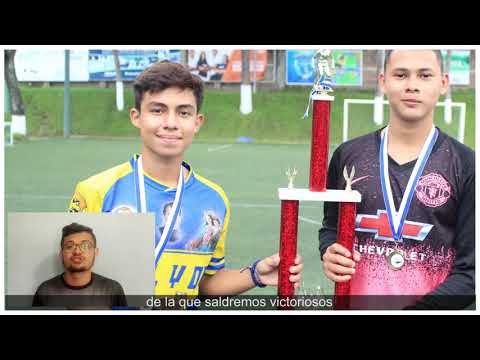 La Inspectoría Divino Salvador de los salesianos en Centroamérica mantiene un espíritu de esperanza debido a las emergencias que en varios países han ocurrido principalmente a la pandemia del Covid-19.
Estas circunstancias han generado un clima de preocupación, ansiedad e incluso desesperanza debid