Entrevista Oratoriano
Date: 2019 - 07 - 18
Views: 1801
Downloads: 0
You need to install JComments and the VideoFlow plugin for JComments.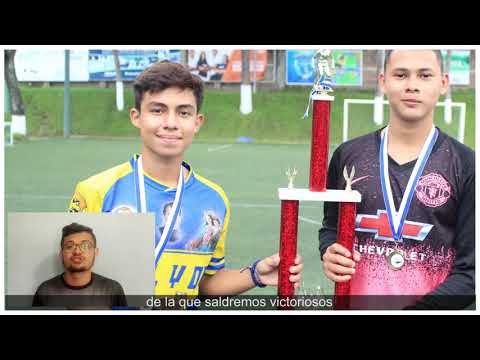 La Inspectoría Divino Salvador de los salesianos en Centroamérica mantiene un espíritu de esperanza debido a las emergencias que en varios países han ocurrido principalmente a la pandemia del Covid-19.
Estas circunstancias han generado un clima de preocupación, ansiedad e incluso desesperanza debid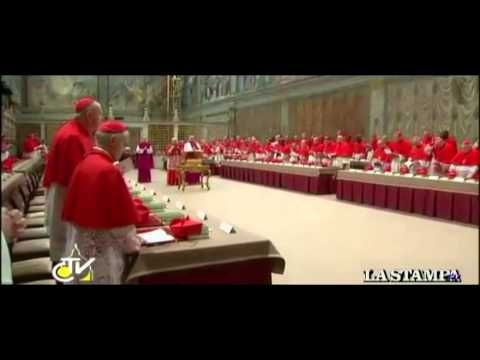 Andrea Tornielli desde Roma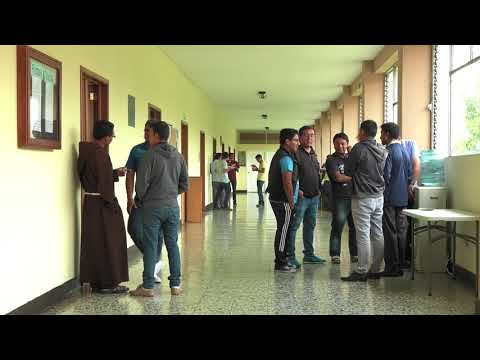 En el Instituto Teológico Salesiano de Guatemala, se encuentra ubicada la Biblioteca Mario Schiro; cuya colección de teología y filosofía es una de las más g...