Voluntarios salesianos para la JMJ 2019. Calito.
Un gran número de personas se han ofrecido como voluntarios para los trabajos de la JMJ 2019 en Panamá. Te dejamos algunos de los que con amor salesianos est...
Date: 2019 - 01 - 21
Views: 5359
Downloads: 0
You need to install JComments and the VideoFlow plugin for JComments.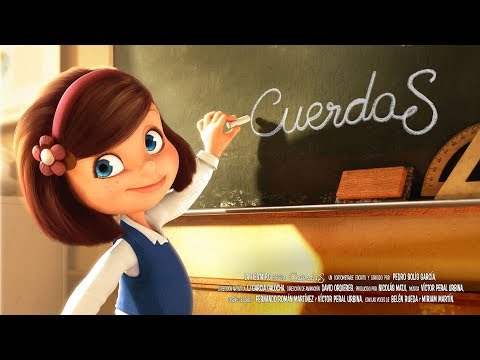 Hermoso cortometraje sobre la inclusión y el amor al prójimo.
Suscríbete a nuestro canal
La pornografía daña nuestro cerebro. Compartamos este video.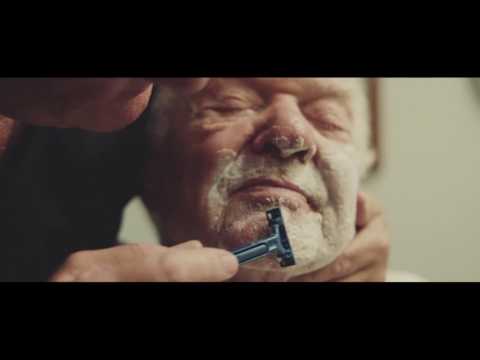 Hermoso comercial que nos recuerda la importancia de cuidar a nuestros ancianos.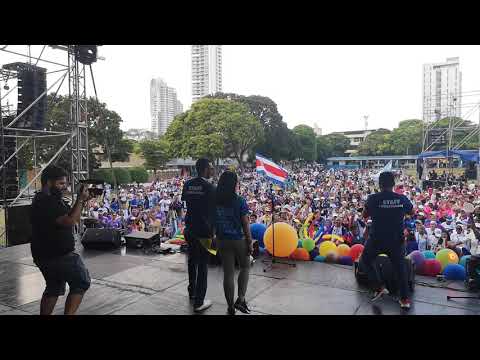 En el marco de la JMJ2019, se realizó la Fiesta mundial del MJS. Dos jovenes dieron una hermosa sopresa a los presentes y un gran testimonio de amor en estos...
Suscríbete a nuestro canal