Video mensaje del Papa a los jóvenes indígenas
El Papa Francisco dirige un mensaje a los jóvenes indígenas reunidos en la ciudad de David, Panamá y les recuerda el origen del lema que escogieron para su e...
Date: 2019 - 01 - 19
Views: 4550
Downloads: 0
You need to install JComments and the VideoFlow plugin for JComments.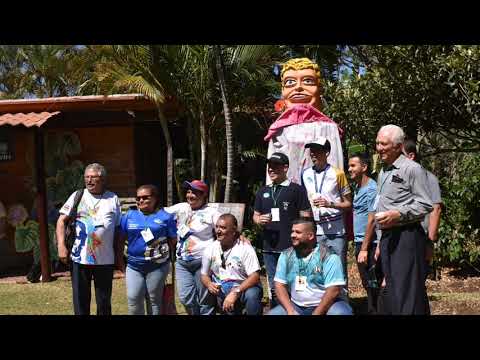 El cuarto encuentro de la Familia Salesiana de Centroamérica se llevó a cabo en Costa Rica, del 29 al 31 de marzo. La participación de más de cien participan...
Visita del Papa Francisco a Perú, 19 - 21 Enero 2018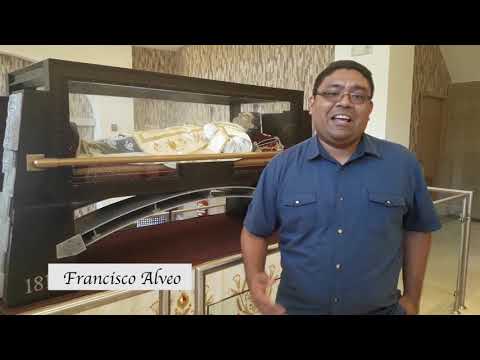 Un gran número de personas se han ofrecido como voluntarios para los trabajos de la JMJ 2019 en Panamá. Te dejamos algunos de los que con amor salesianos est...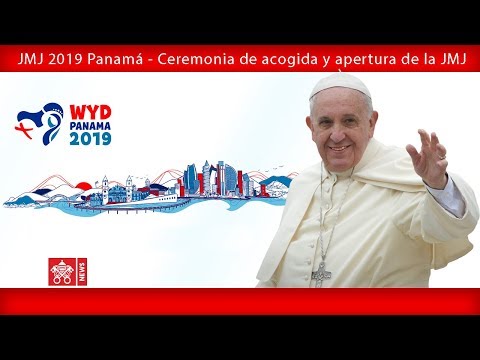 Ceremonia de bienvenida y apertura de la JMJ en el Campo Santa María La Antigua (Cinta Costera)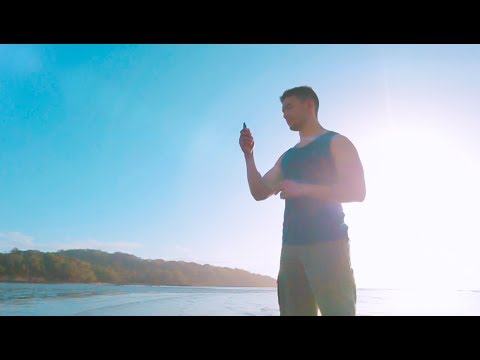 Himno oficial versión internacional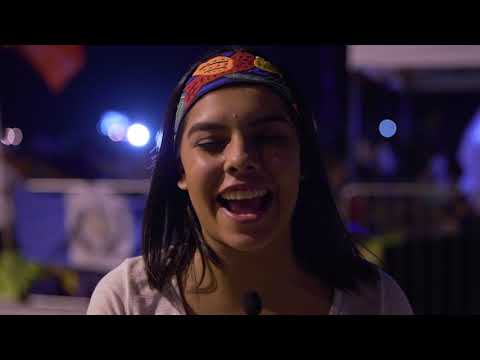 Grandes momentos de fe se vivieron en la vigilia de la JMJ 2019.-