Celebración del día del niño en los Oratorios Sale
Para finalizar el mes de septiembre e iniciar el mes de octubre, en los diferentes Oratorios Salesianos (Oratorio María Auxiliadora, Oratorio Campo Cielo, y Oratorio Agustín Vásquez) de la Parroquia María Auxiliadora de Comayagüela, Distrito Central, Francisco Morazán, Honduras, se ha celebrado el d
Date: 2018 - 10 - 09
Views: 6868
Downloads: 0
You need to install JComments and the VideoFlow plugin for JComments.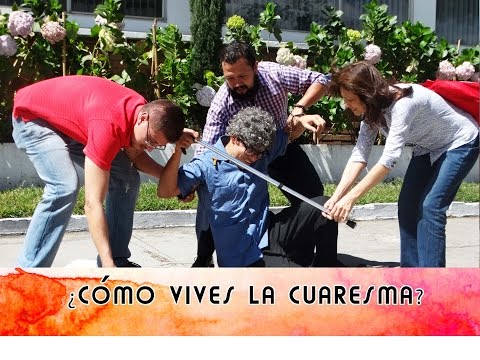 Te has puesto a pensar en cómo vives el tiempo de cuaresma. En esta historia, la caída de un anciano será ocasión para que tres personas distintas nos relate...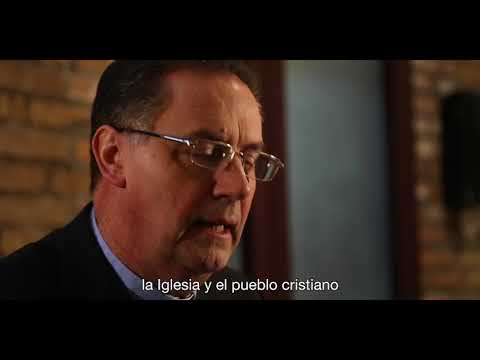 "EL SUEÑO DE LAS DOS COLUMNAS"
GLORIA POLO, TESTIMONIO COMPLETO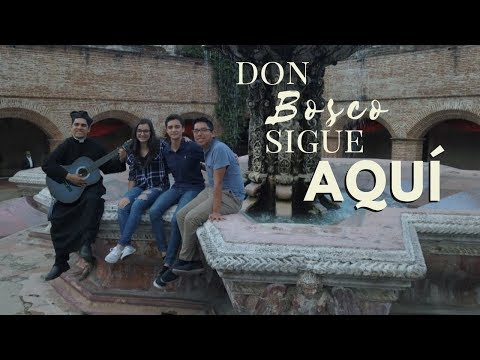 Don Bosco sigue aquí Canción incluida en el disco "En las alas del Quetzal" Grabación del vídeo: William Muñoz Producción del vídeo: Efrén Artiga, sdb Fotogr...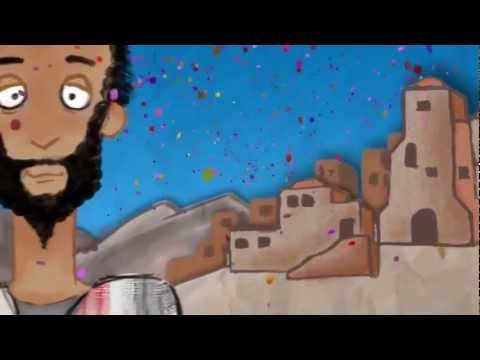 La historia de Jonás versión animada, contada en menos de tres minutos. Conoce mas de nosotros: http://es.yesheis.com Conectate con nosotros: http://www.face...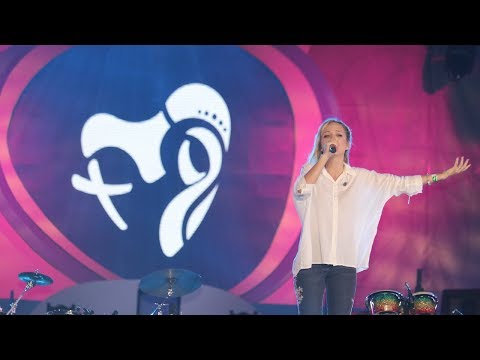 #ContigoMaría en vivo desde la #JMJ en #Panama2019 en la Cinta Costera. Seguinos en: Facebook: https://goo.gl/ujjG5u Instagram: https://goo.gl/Kis9je Twitter...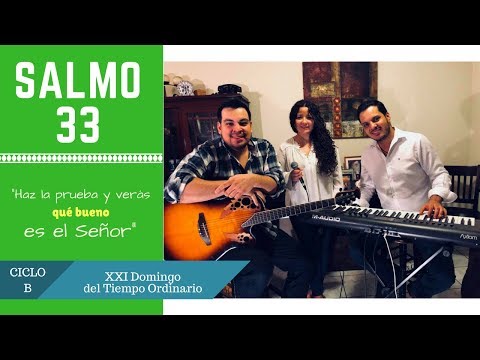 PARA LOS COROS / SALMISTAS Salmo 33 cantado - Haz la prueba y verás que bueno es el Señor - XXI Domingo del Tiempo Ordinario - Ciclo B https://youtu.be/vplbc...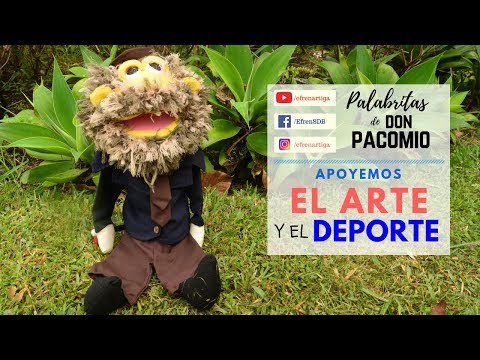 Don Pacomio nos brinda unas palabritas, que bien podemos ir poniendo en práctica día a día. Enlace: https://youtu.be/XQOlIdkGxWE Hey amigos: Siempre he creíd...