Un Corazón Tan grande - Canto a Don Bosco
UN CORAZÓN TAN GRANDE Arreglo musical: Christian González Producción del Vídeo: Javier Quintanilla y Efrén Artiga Colaboración y agradecimiento: P. Rómulo Ga...
Date: 2017 - 04 - 26
Views: 11218
Downloads: 0
You need to install JComments and the VideoFlow plugin for JComments.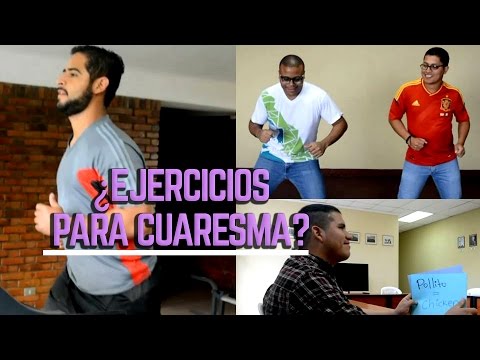 ¿Hay ejercicios para la cuaresma? Julio ha escuchado sobre ciertas prácticas que se intensifican en este tiempo; pero, no sabe cuál es la finalidad que tiene...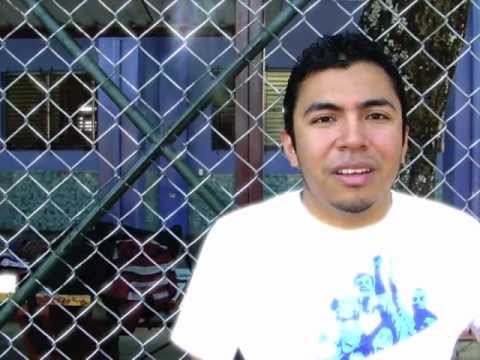 Dios tiene un llamado especial para cada uno de nosotros, ser Salesiano Cooperador es uno de ellos.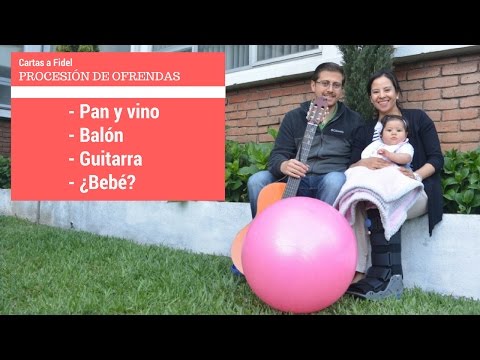 Un grupo parroquial está analizando qué presentar como ofrendas en la misa. Han pensado en una guitarra, un balón, una camiseta, unas ollas, una silla y una ...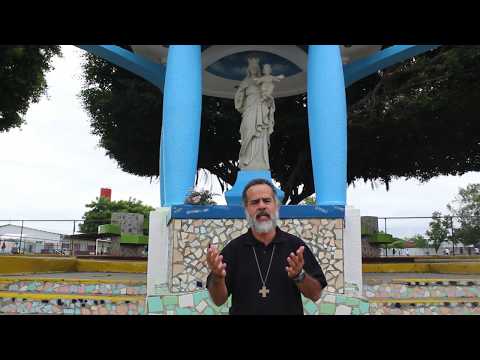 Entrevista al P. Ángel Prado SDB, provincial de los salesianos para Centroamérica, en el marco de la fiesta de María Auxiliadora 2017.-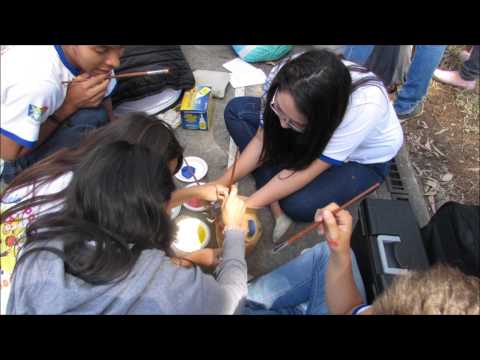 Una muestra de la experiencia vivida durante el Encuentro de Animadores de Oratorios de Guatemala. Nos encontramos como familia para crecer juntos en la voca...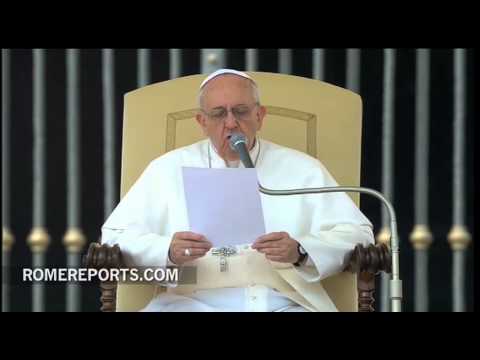 http://es.romereports.com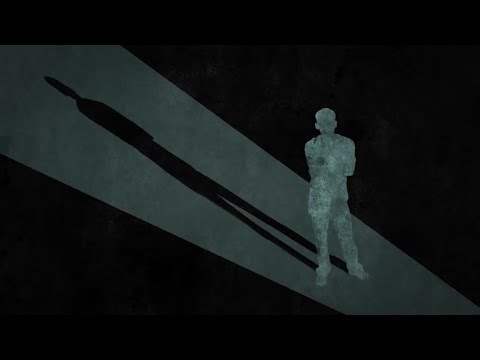 We all have to face the two inevitables: death and taxes. Woody Allen said, "It's not that I'm afraid to die, I just don't want to be there when it happens."...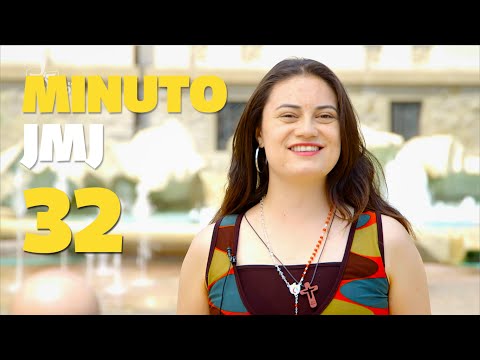 Explicación de las actividades en la ciudad y boletos de transporte en Cracovia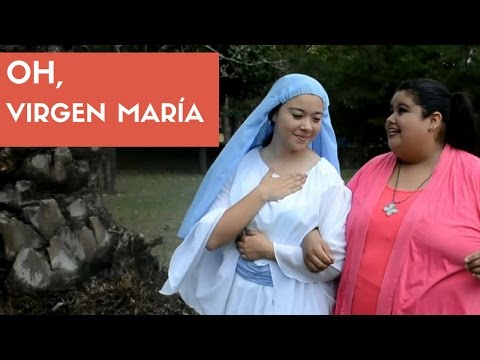 Te presento el vídeo "Oh, Virgen María", en este mes en el que celebramos la advocaciones de la Virgen de Fátima y de María Auxiliadora. Autor: Promoción 199...