Intenciones de oración del Papa de julio de 2016
El Video del Papa es una iniciativa global desarrollada por la Red Mundial de Oración del Papa (Apostolado de la Oración) para colaborar en la difusión de las intenciones mensuales del Santo Padre sobre los desafíos de la humanidad.
Date: 2016 - 07 - 27
Views: 9080
Downloads: 0
You need to install JComments and the VideoFlow plugin for JComments.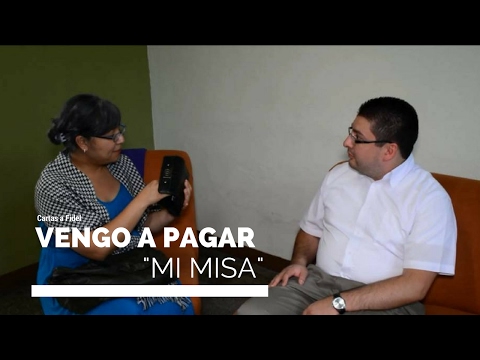 ¿Es la misa algo privado? Para doña Elba sí, por eso llega a platicar con su párroco para que le conceda una misa exclusiva para sus nietos. Veamos el caso y...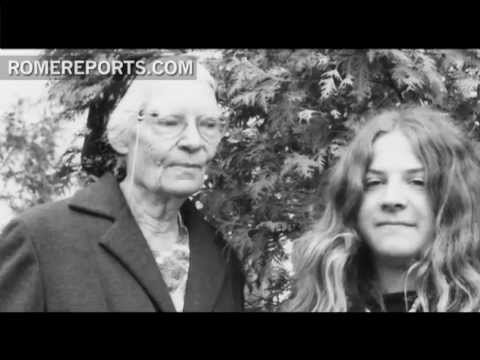 http://es.romereports.com La historia de Dorothy Day es la historia de una mujer apasionada por la búsqueda de la Verdad. Esta periodista podría ser la prime...

información básica y algunos consejos sobre el acceso a los eventos de la Jornada Mundial de la Juventud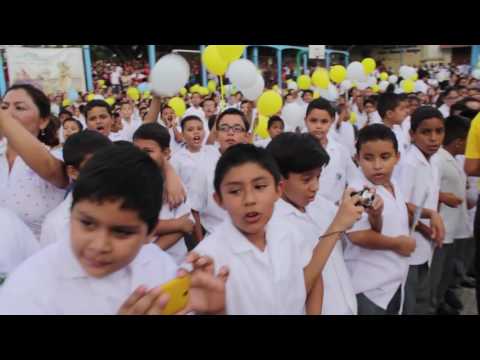 Visita del Rector Mayor a Nicaragua, 30 y 31 de agosto de 2016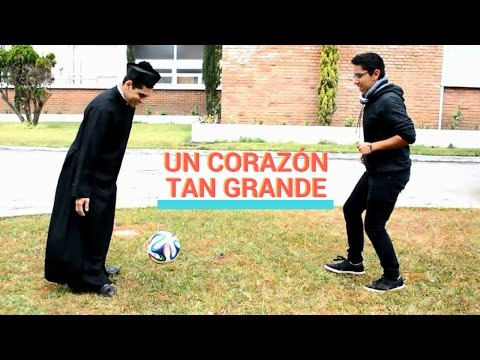 UN CORAZÓN TAN GRANDE Arreglo musical: Christian González Producción del Vídeo: Javier Quintanilla y Efrén Artiga Colaboración y agradecimiento: P. Rómulo Ga...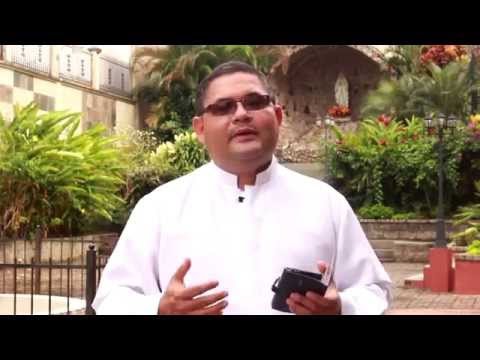 El P. William Argüello nos deja un bello mensaje sobre el amor de Dios.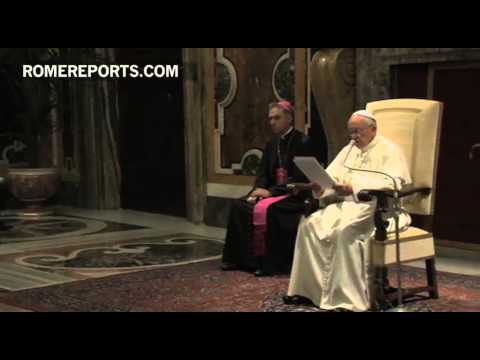 http://es.romereports.com El Papa Francisco pidió con fuerza hacer todo lo posible para poner fin al hambre en el mundo. Se reunió con más de 400 asistentes ...