¿Acogeremos a Jesús aunque nazca pobre y humilde?
Un excelente vlog para comprender las razones por las que Jesús nació en un pobre y humilde establo.
Date: 2015 - 12 - 18
Views: 8545
Downloads: 0
You need to install JComments and the VideoFlow plugin for JComments.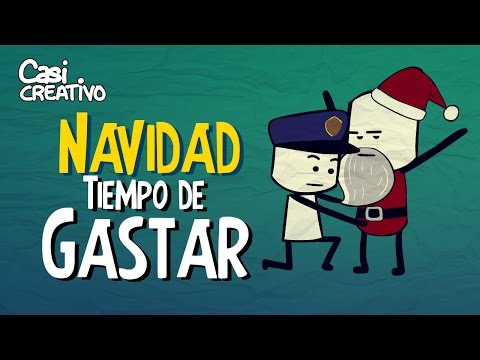 Ya empieza el bombardeo publicitario de fin de año y trae consigo el ansia de gastar! El mes más feliz del año ablanda nuestros corazones y también nuestros ...
Esto es en honor de la familia Walker y su pequeño héroe. Su pequeño nació con anencefalia por lo que solo vivio ocho horas. Conoce su historia...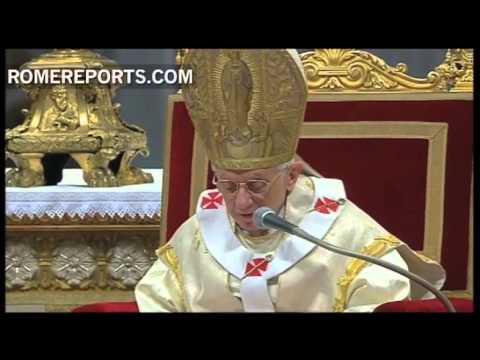 http://es.romereports.comEl Papa cumple hoy 85 años, supera a Inocencio XII y se convierte en el quinto Papa más anciano de la historia. La curiosa clasifica...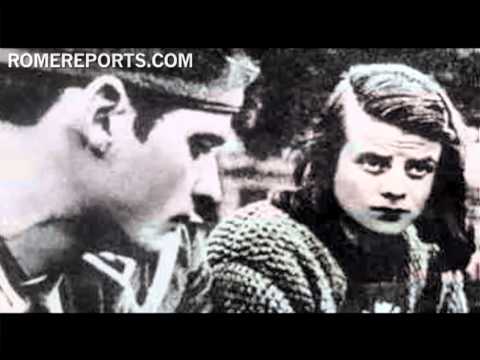 http://www.romereports.com Un grupo de jóvenes intelectuales alemanes decidieron organizarse hace setenta años como resistencia contra los abusos del régimen...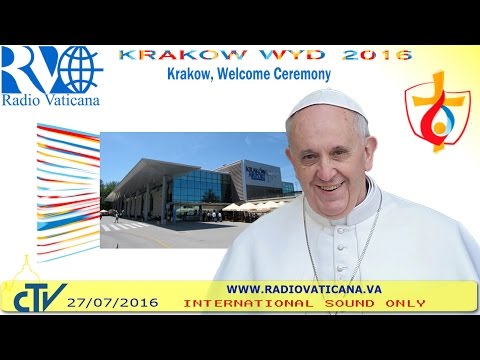 Llegada del Papa Francisco a Polonia. Recibimiento en el aeropuerto.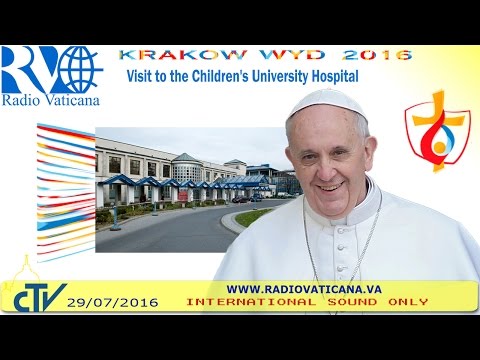 El Papa Francisco visita el Hospital Universitario de Niños en Prokocim, Cracovia
Visit to the Children's University Hospital (UCH) in Prokocim, Kraków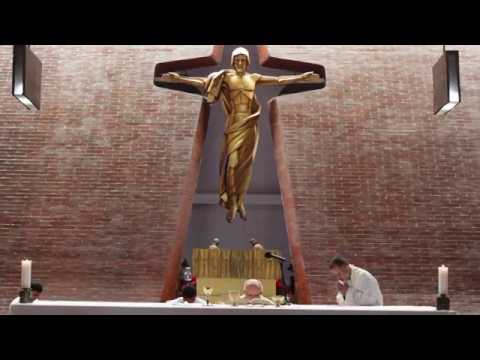 Guatemala, enero 2016.- El seis de enero en el Templo Don Bosco, santuario de María Auxiliadora, el P. Ángel Prado SDB, realizó su profesión de fe como nuevo...