Aguinaldo 2015: Con los Jóvenes, Para los Jóvenes
Video presentación del Aguinaldo 2015 del Rector Mayor. Don Ángel Fernández Artime, Rector Mayor: Con los Jóvenes para los jóvenes Sigue a Salesianos SMX en ...
Date: 2015 - 01 - 05
Views: 27300
Downloads: 0
You need to install JComments and the VideoFlow plugin for JComments.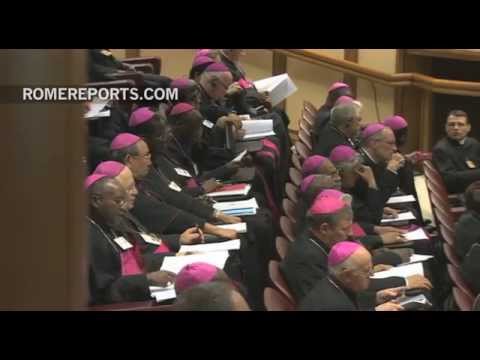 Suscríbete al canal: http://smarturl.it/RomeReportsESP Visita nuestra web: http://es.romereports.com/ Francisco clausuró el Sínodo de la Familia con un discu...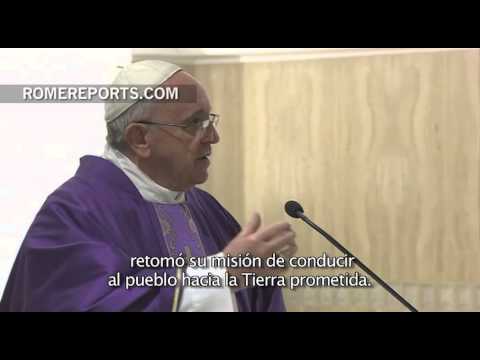 El Papa centró su homilía en casa Santa Marta en la oración. Francisco explicó que rezar es como dialogar con un amigo. Hay que hacerlo sin miedo, y con libe...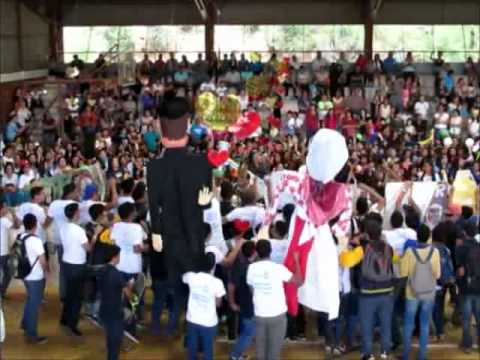 Celebración de los 200 años de nacimiento de Don Bosco, en Tegucigalpa, Honduras, Instituto Salesiano María Auxiliadora, (ISMA)

¿Qué se necesita para tener un matrimonio feliz? Salimos a las calles de Roma para saber qué dice la gente.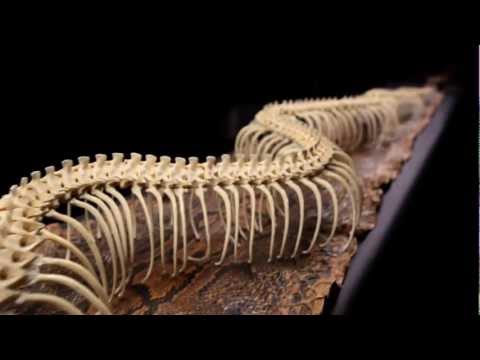 El Museo Misionero Salesiano es un recorrido por los cinco continentes, en los que existe presencia salesiana, y pretende acercar a los visitantes a la cultu...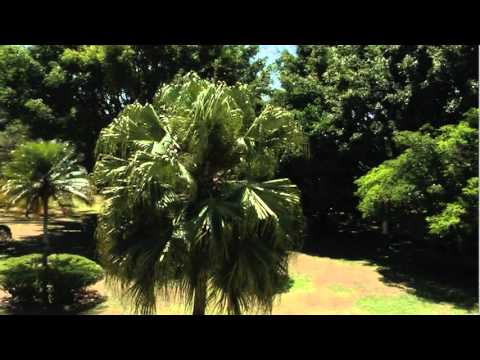 Video vocacional. ¿Quieres saber cómo ser parte de los hijos de Don Bosco? ¿Quieres conocer el proceso que vive un joven para llegar a ser sacerdote o herman...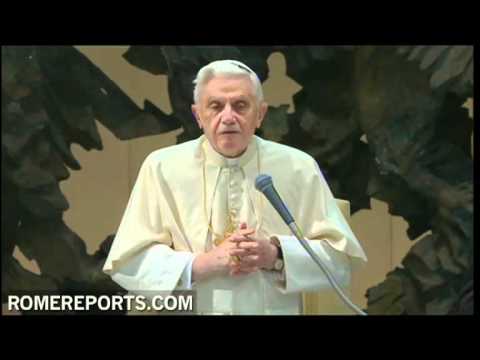 El Papa ha señalado durante la audiencia general, que la Cuaresma es un camino espiritual que prepara para conmemorar la Pasión, Muerte y Resurrección de Jesús.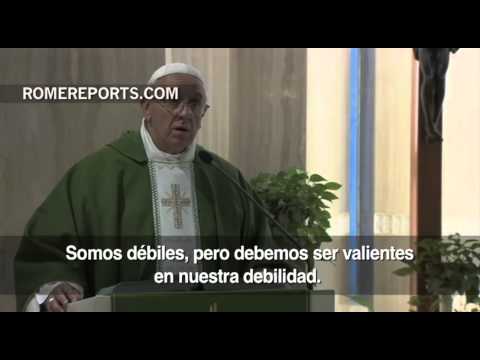 http://es.romereports.com En la Misa en Casa Santa Marta, el Papa reflexionó sobre las consecuencias del pecado. En su homilía, alertó del peligro de quedars...