Follow us! http://www.madrid11.com/social We want to reach 1 million followers on social networks, so no one misses this party! Would you help us to spread t...
Date: 2011 - 06 - 27
Views: 16972
Downloads: 0
You need to install JComments and the VideoFlow plugin for JComments.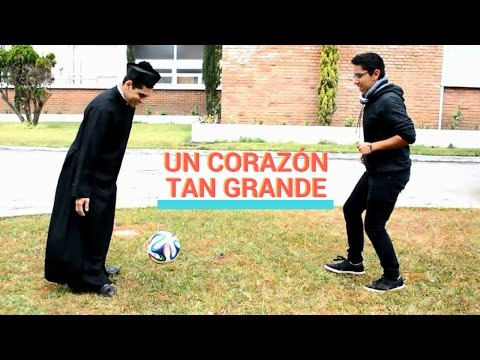 UN CORAZÓN TAN GRANDE Arreglo musical: Christian González Producción del Vídeo: Javier Quintanilla y Efrén Artiga Colaboración y agradecimiento: P. Rómulo Ga...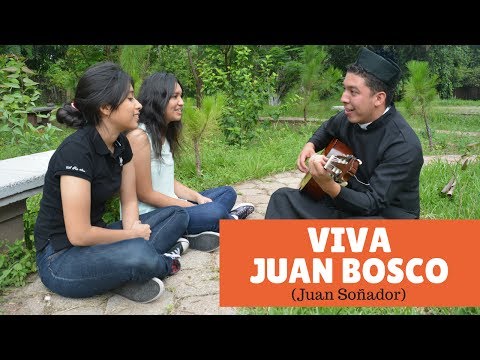 VIVA JUAN BOSCO (Juan Soñador) Arreglo musical: Cristian González Dirección del vídeo: Efrén Artiga Agradecimientos: P. Rómulo Gallegos, Roberto Roque, Grupo...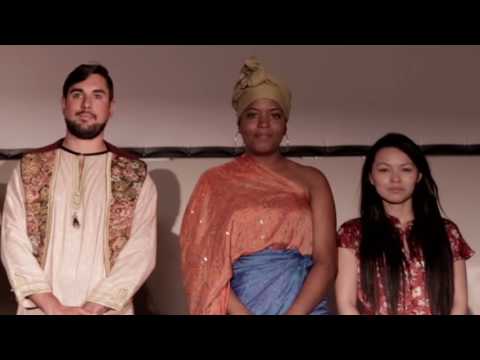 El Video del Papa es una iniciativa global desarrollada por la Red Mundial de Oración del Papa (Apostolado de la Oración) para colaborar en la difusión de las intenciones mensuales del Santo Padre sobre los desafíos de la humanidad.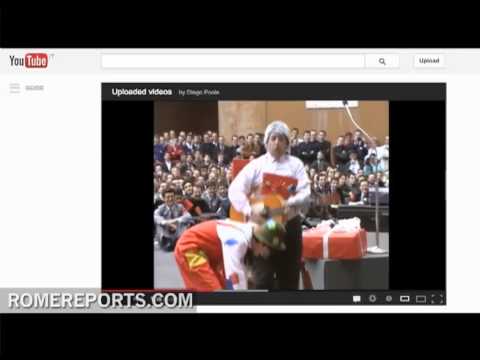 http://es.romereports.com Hasta hace poco los creyentes podían conocer la apariencia física de los santos mediante cuadros o esculturas. Las biografías eran ...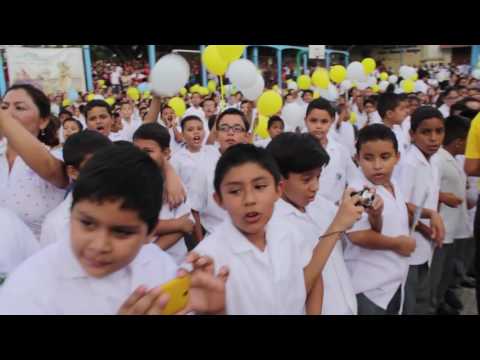 Visita del Rector Mayor a Nicaragua, 30 y 31 de agosto de 2016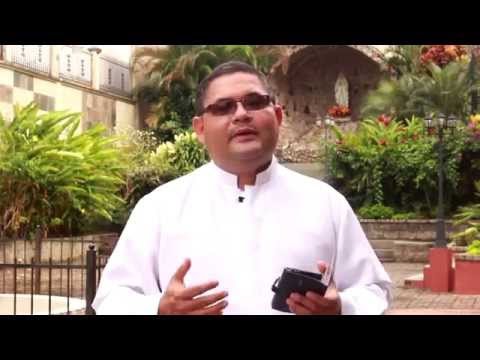 El P. William Argüello nos deja un bello mensaje sobre el amor de Dios.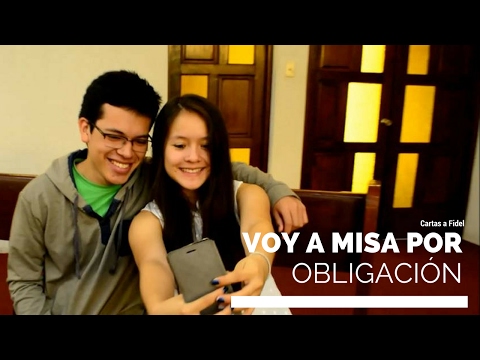 ¿Vas a misa por Obligación? Mario y Teresa, sí. Mira el caso de ellos y luego, la respuesta que dará Fidel a la carta enviada.