"que la fe ilumine todos los aspectos de la vida....
http://es.romereports.com Francisco ha escrito la encíclica "Lumen fidei", "La Luz de la fe", a partir de un texto que le entregó Benedicto XVI. El resultado...
Date: 2013 - 07 - 05
Views: 33337
Downloads: 0
You need to install JComments and the VideoFlow plugin for JComments.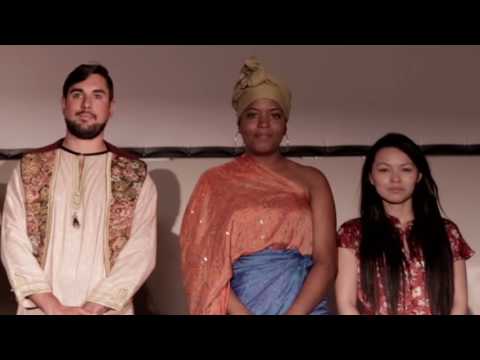 El Video del Papa es una iniciativa global desarrollada por la Red Mundial de Oración del Papa (Apostolado de la Oración) para colaborar en la difusión de las intenciones mensuales del Santo Padre sobre los desafíos de la humanidad.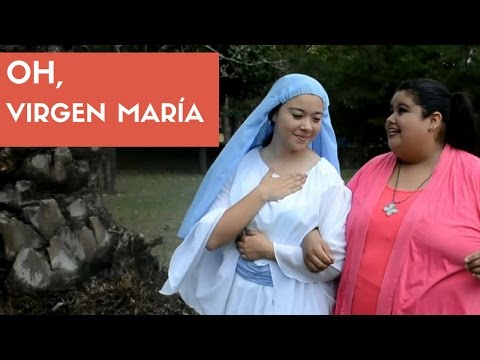 Te presento el vídeo "Oh, Virgen María", en este mes en el que celebramos la advocaciones de la Virgen de Fátima y de María Auxiliadora. Autor: Promoción 199...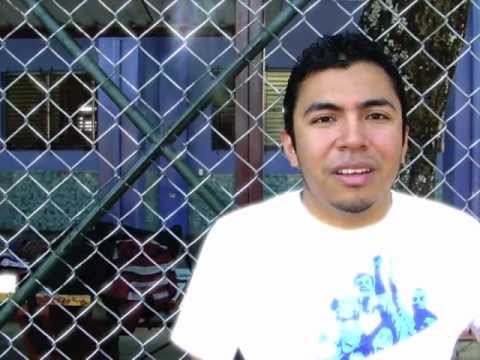 Dios tiene un llamado especial para cada uno de nosotros, ser Salesiano Cooperador es uno de ellos.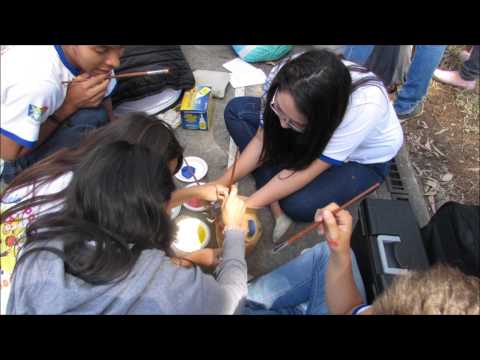 Una muestra de la experiencia vivida durante el Encuentro de Animadores de Oratorios de Guatemala. Nos encontramos como familia para crecer juntos en la voca...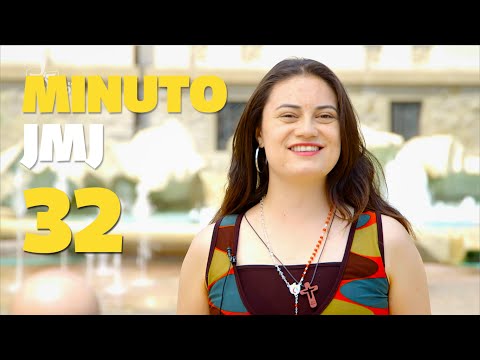 Explicación de las actividades en la ciudad y boletos de transporte en Cracovia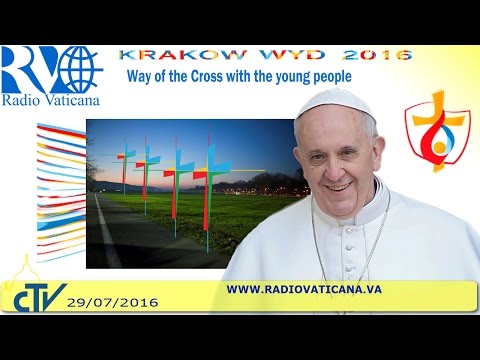 Via Cruces de la JMJ Cracovia en Parque Jordan.
Way of the Cross with the young people at Jordan Park in Kraków's Błonia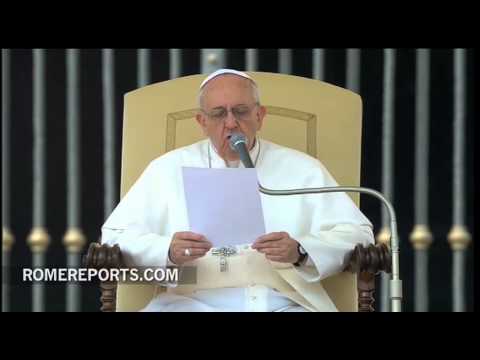 http://es.romereports.com