El Papa explica el significado de las cenizas y de...
El Papa ha señalado durante la audiencia general, que la Cuaresma es un camino espiritual que prepara para conmemorar la Pasión, Muerte y Resurrección de Jesús.
Date: 2013 - 02 - 13
Views: 24365
Downloads: 0
You need to install JComments and the VideoFlow plugin for JComments.

En su autobiografía, el entonces cardenal Ratzinger dice que el momento más importante de su vida fue su ordenación sacerdotal.

http://www.romereports.com Benedicto XVI ha inaugurado la web news.va con un iPad que contenía un vídeo de ROME REPORTS.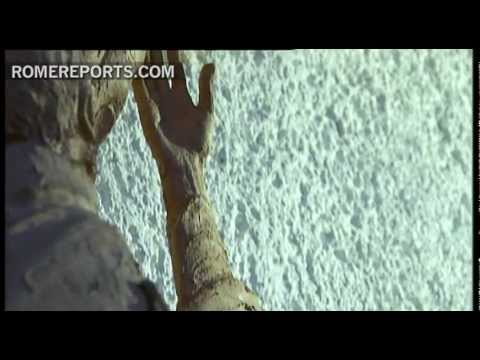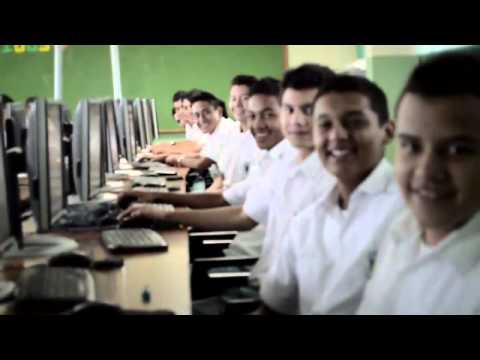 Hola amigos y amigas, los invitamos a conocer la experiencia del Colegio Salesiano San José de Santa Ana, El Salvador.

http://www.romereports.com Se han hecho muchos documentales sobre la vida de Juan Pablo II. Pero la producción más grande
En su homilía en casa Santa Marta el Papa Francisco explicó que ser cristiano supone no quedarse en las palabras. Al comentar una lectura de san Juan, Franci...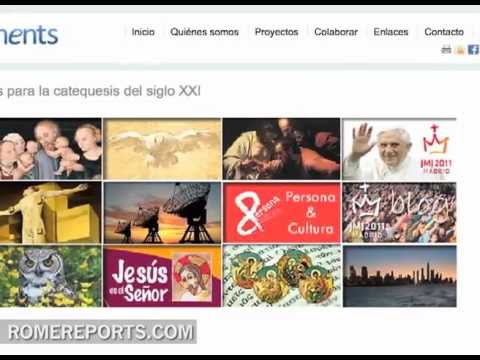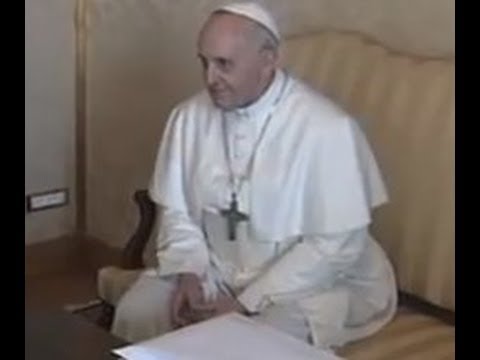 http://es.romereports.com Francisco ha escrito la encíclica "Lumen fidei", "La Luz de la fe", a partir de un texto que le entregó Benedicto XVI. El resultado...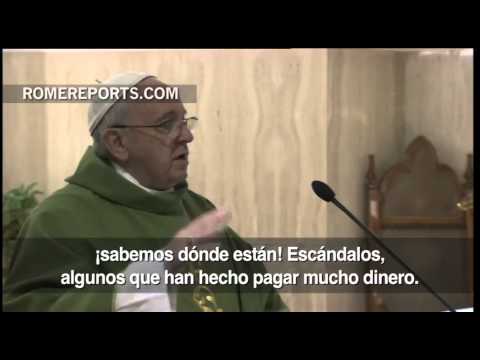 El Papa Francisco habló de los escándalos en la Iglesia y sus causas. Fue en la homilía de la Misa en Casa Santa Marta.