Razones para dejar una relación
La autora católica Crystalina Evert cuenta cuándo piensa que una chica debería terminar una relación. Visita el canal www.youtube.com/jasonevert.
Date: 2012 - 11 - 23
Views: 5866
Downloads: 0
You need to install JComments and the VideoFlow plugin for JComments.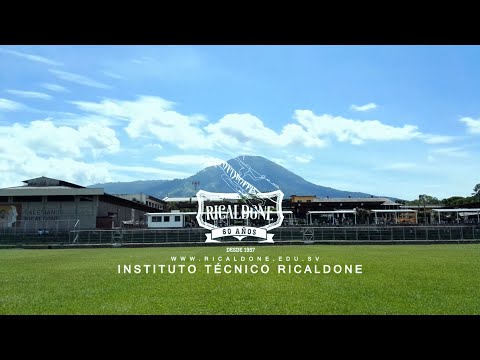 En seis décadas hemos acompañado a muchas generaciones... Hoy, 60 años después, seguimos creyendo en ellos, en su futuro, en sus metas, en sus propósitos. In...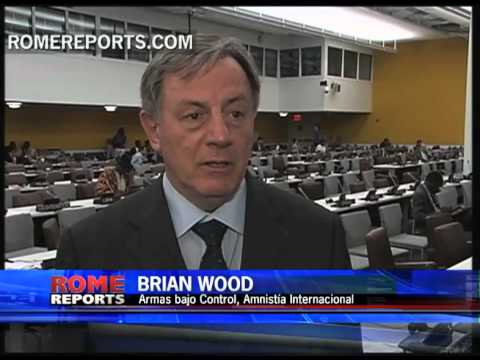 www.presencia.mx contacto@presencia.mx Facebook: Facebook.com/presenciamx
Las obras maestras del Museo del Prado en súper alta resolución en Google Earth.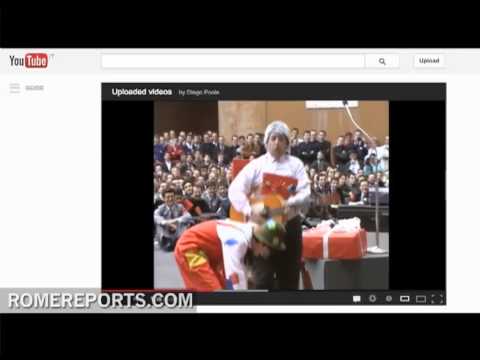 http://es.romereports.com Hasta hace poco los creyentes podían conocer la apariencia física de los santos mediante cuadros o esculturas. Las biografías eran ...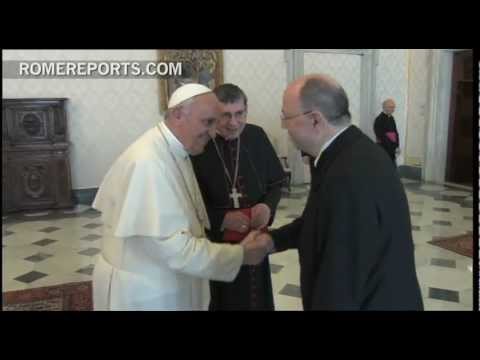 http://es.romereports.com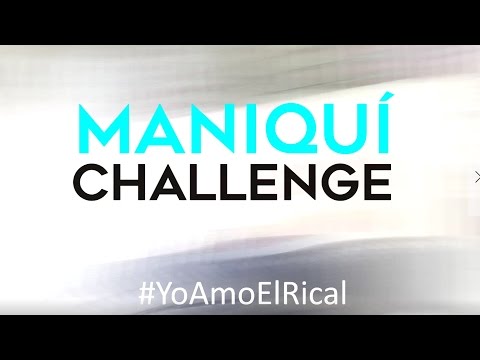 Acá está nuestro Mannequín Challenge. Con toda la energía y alegría salesiana. Fuimos el primer mannequin colegial de El Salvador.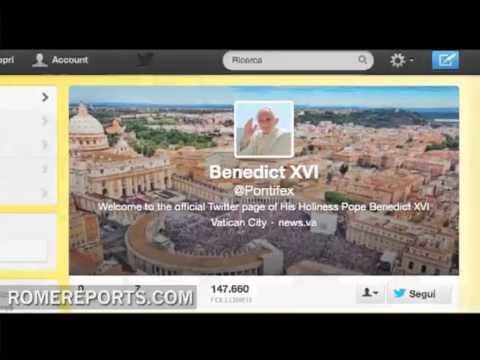 http://es.romereports.com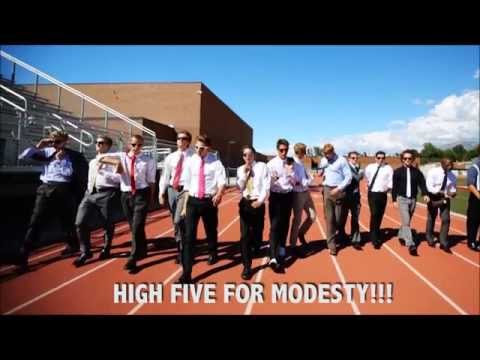 Realizado por los Hombres Jóvenes, Estaca Lone Peak, Sandy Utah. Con Alex Boye Recorded by Lone Peak Stake Young Men Featuring Alex Boye