Alegoría de la educación
Date: 2012 - 10 - 23
Views: 10721
Downloads: 0
You need to install JComments and the VideoFlow plugin for JComments.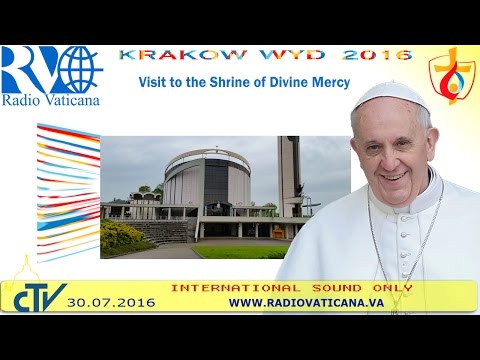 Reunión con los voluntarios y organizadores de la JMJ Cracovia 2016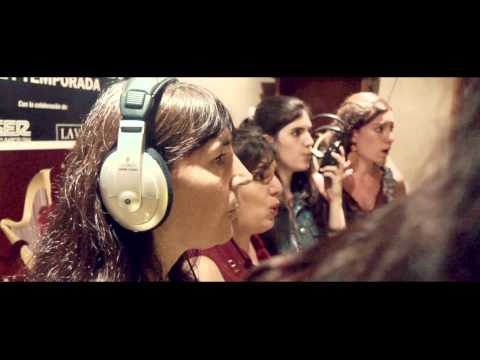 Letra (ver abajo). Versión Oficial en español elegida por el Comité Organizador de la JMJ Cracovia 2016 / Aprobada por la CEA / Producido por BANUEV: https:/...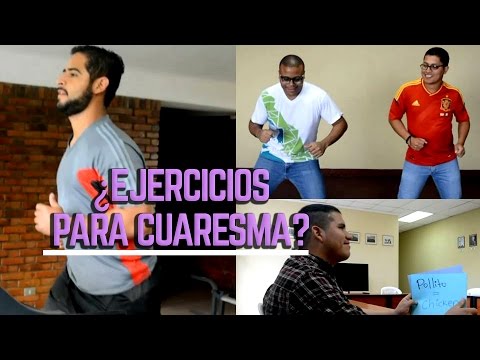 ¿Hay ejercicios para la cuaresma? Julio ha escuchado sobre ciertas prácticas que se intensifican en este tiempo; pero, no sabe cuál es la finalidad que tiene...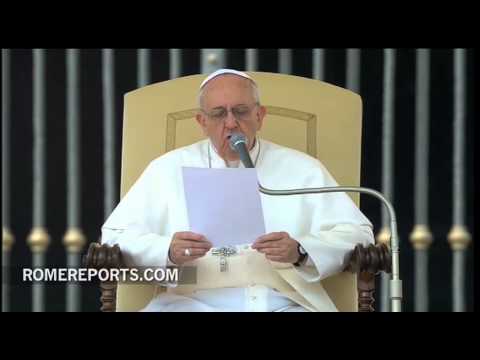 http://es.romereports.com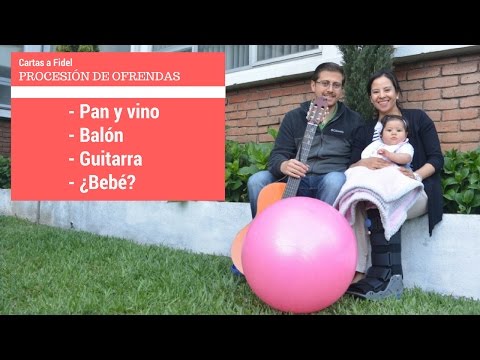 Un grupo parroquial está analizando qué presentar como ofrendas en la misa. Han pensado en una guitarra, un balón, una camiseta, unas ollas, una silla y una ...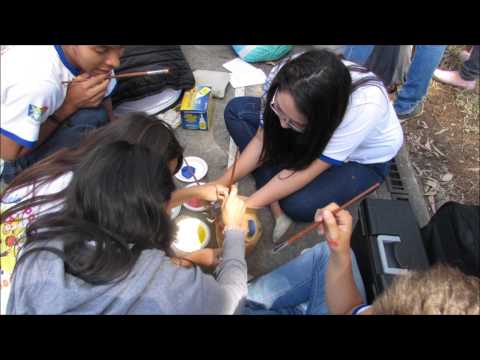 Una muestra de la experiencia vivida durante el Encuentro de Animadores de Oratorios de Guatemala. Nos encontramos como familia para crecer juntos en la voca...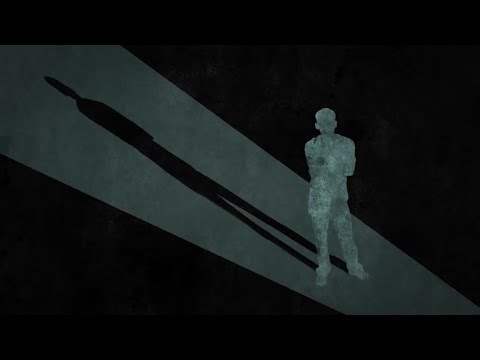 We all have to face the two inevitables: death and taxes. Woody Allen said, "It's not that I'm afraid to die, I just don't want to be there when it happens."...

http://www.romereports.com La Pontificia Comisión de Arqueología Sacra es el organismo del Vaticano encargado de cuidar las catacumbas y los objetos relacion...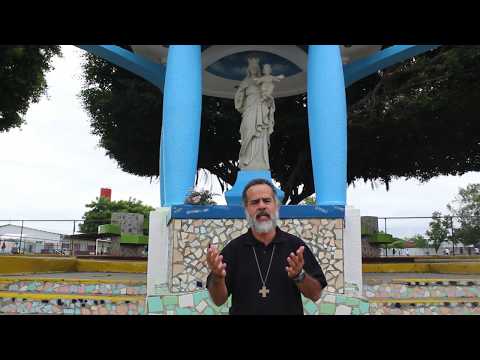 Entrevista al P. Ángel Prado SDB, provincial de los salesianos para Centroamérica, en el marco de la fiesta de María Auxiliadora 2017.-