La JMJ Río 2013 lanza un segundo CD para el evento
Romereports.com
Date: 2012 - 07 - 11
Views: 4583
Downloads: 0
You need to install JComments and the VideoFlow plugin for JComments.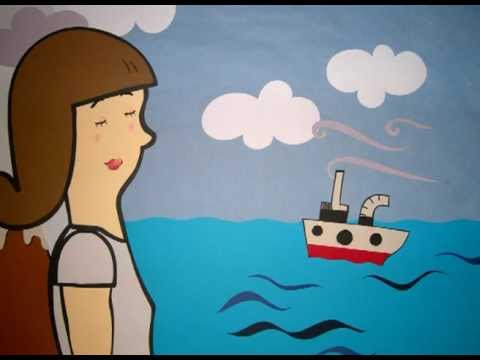 Selección de textos bíblicos para celebrar el AÑO DE LA FE. Aumenta nuestra fe es una llamada a revisar nuestra vida de comunión con Dios y de servicio a los...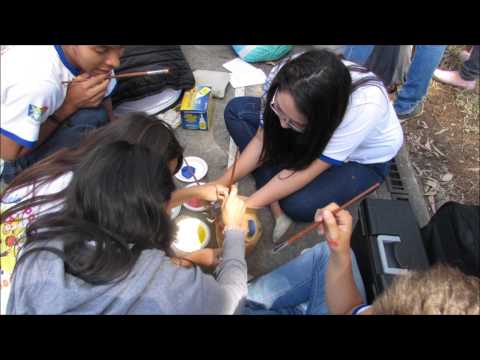 Una muestra de la experiencia vivida durante el Encuentro de Animadores de Oratorios de Guatemala. Nos encontramos como familia para crecer juntos en la voca...

Celebración de la Fiesta de la Gratitud Provincial en Tegucigalpa Honduras. Hijas de María Auxiliadora.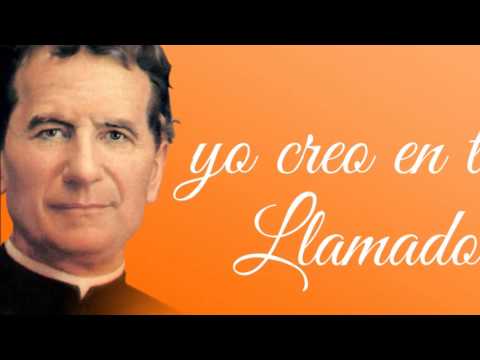 Letra y música de Jean Paul Bethancourt Abrahams, hermano salesiano de la inspectoría Divino Salvador, Centroamérica.
www.presencia.mx contacto@presencia.mx Facebook: Facebook.com/presenciamx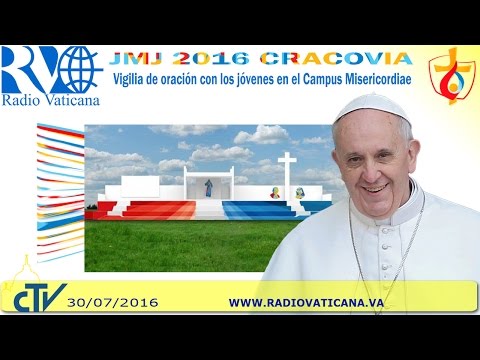 Vigilia del Papa Francisco con los jóvenes de la JMJ Cracovia 2016 en Campus Misericordia.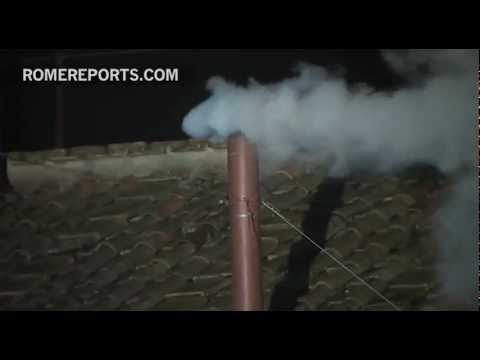 http://es.romereports.com Inminente el Habemus Papam. Los cardenales han logrado un acuerdo. Ya un candidato ha obtenido los dos tercios de los apoyos y la I...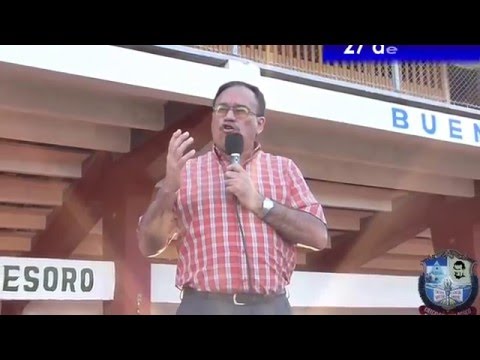 La mañana de este miércoles 27 de enero, durante los "buenos días", costumbre sana en las casas Salesianas, nos acompañó esta mañana el Pbro. Alejandro Herná...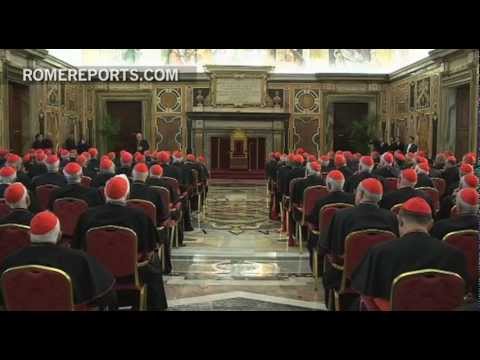 http://es.romereports.com Desde que inicia la Sede Vacante, los jefes de departamentos del Vaticano pierden automáticamente sus responsabilidades hasta que l...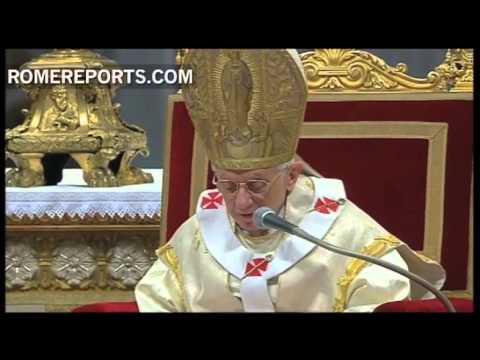 http://es.romereports.comEl Papa cumple hoy 85 años, supera a Inocencio XII y se convierte en el quinto Papa más anciano de la historia. La curiosa clasifica...