La JMJ Río 2013 lanza un segundo CD para el evento
Romereports.com
Date: 2012 - 07 - 11
Views: 4776
Downloads: 0
You need to install JComments and the VideoFlow plugin for JComments.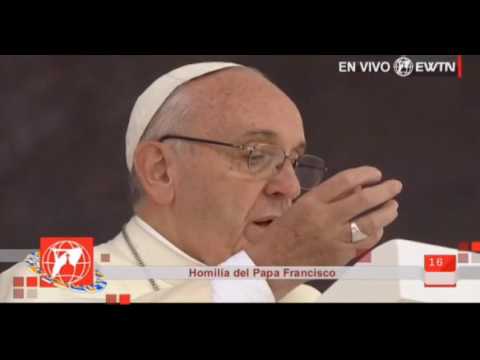 Mensaje del Papa Francisco a los jóvenes. Jueves 28 de julio 2016. JMJ. Cracovia. Gracias a ACI Prensa.
Las obras maestras del Museo del Prado en súper alta resolución en Google Earth.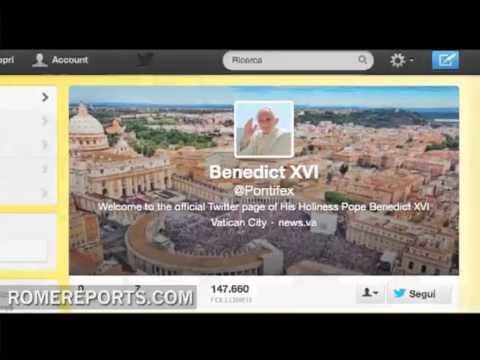 http://es.romereports.com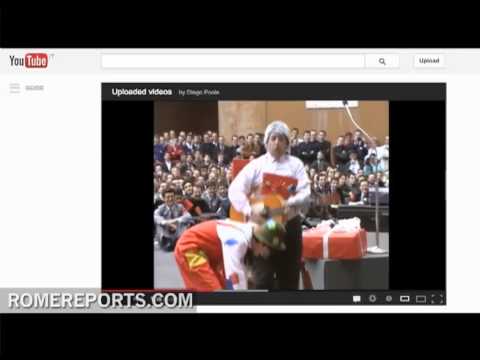 http://es.romereports.com Hasta hace poco los creyentes podían conocer la apariencia física de los santos mediante cuadros o esculturas. Las biografías eran ...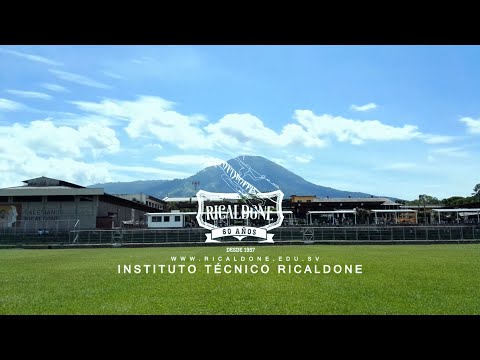 En seis décadas hemos acompañado a muchas generaciones... Hoy, 60 años después, seguimos creyendo en ellos, en su futuro, en sus metas, en sus propósitos. In...
Minivideo de animación sobre la importancia y utilidad de la colaboración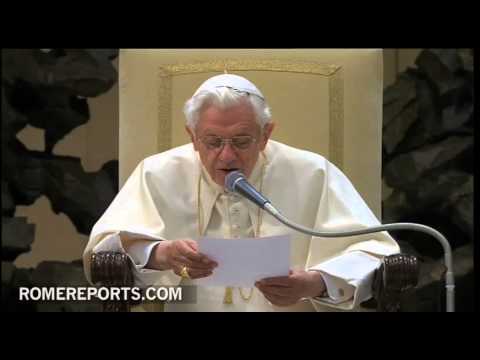 http://es.romereports.com