La JMJ Río 2013 lanza un segundo CD para el evento
Romereports.com
Date: 2012 - 07 - 11
Views: 4283
Downloads: 0
You need to install JComments and the VideoFlow plugin for JComments.
"la pastilla del día después", "la píldora del día siguiente", el "Plan B", entre otros. Todos estos términos confluyen en la misma realidad. Un mecanismo muy actual – no por ello muy nuevo – que se ha ido difundiendo e imponiendo con mucha fuerza en algunos países como una propuesta para evitar un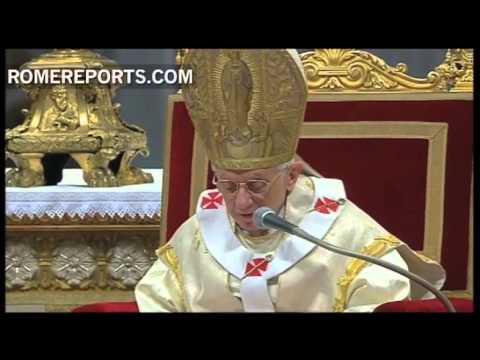 http://es.romereports.comEl Papa cumple hoy 85 años, supera a Inocencio XII y se convierte en el quinto Papa más anciano de la historia. La curiosa clasifica...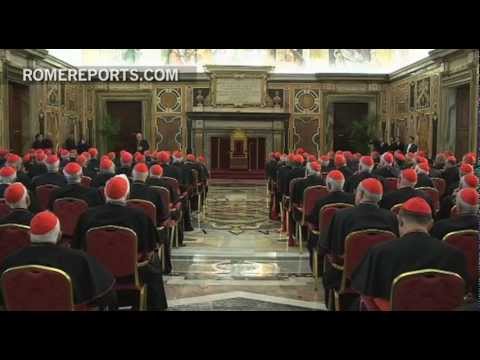 http://es.romereports.com Desde que inicia la Sede Vacante, los jefes de departamentos del Vaticano pierden automáticamente sus responsabilidades hasta que l...
Esto es en honor de la familia Walker y su pequeño héroe. Su pequeño nació con anencefalia por lo que solo vivio ocho horas. Conoce su historia...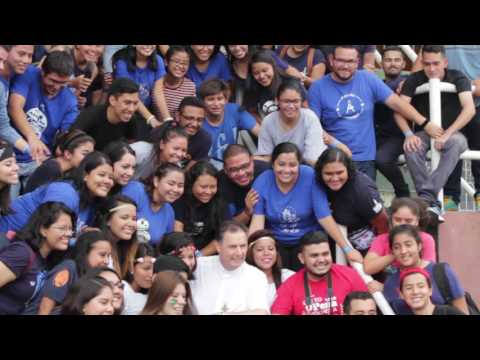 El Salvador fue el último país de Centroamérica que fue visitado por el Rector Mayor de los Salesianos, Don Ángel Fernández Artime. En su gira por los cinco países dejó a los jóvenes, a la familia salesiana y a los Salesianos de Don Bosco un mensaje para inflamar el carisma con el que Don Bosco sigu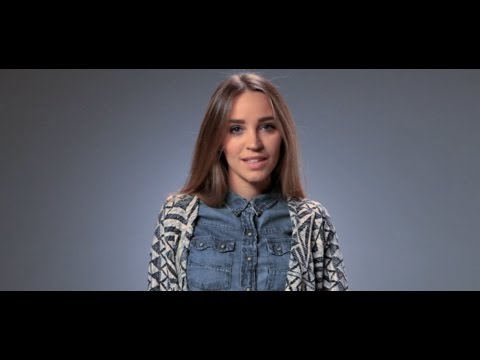 Segunda entrega de la campaña Amantes: Una invitación a los jóvenes de todo el mundo para que sean auténticos amantes. www.soyamante.org Una iniciativa de la...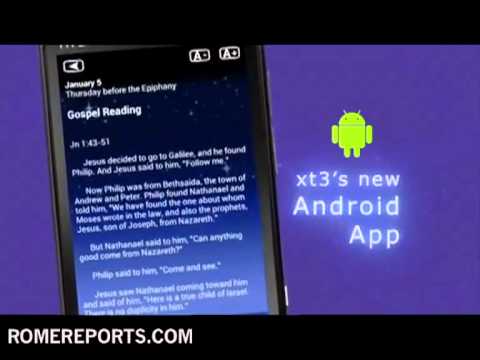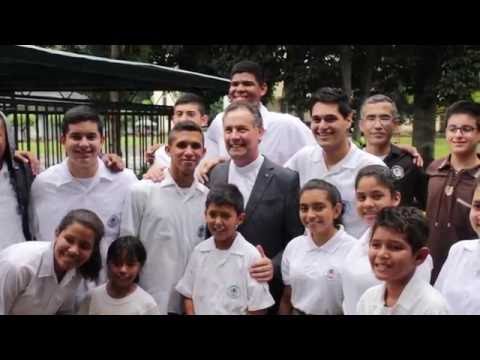 Panamá, 25 de agosto de 2016.- A media tarde arribó al aeropuerto Tocumen el Rector Mayor Don Ángel Fernández Artime, para iniciar su visita a la inspectoría de Centroamérica. El Rector Mayor se encontrará con los salesianos, la familia salesiana y los jóvenes en 5 países: Panamá, Costa Rica, Nicar
www.presencia.mx contacto@presencia.mx Facebook: Facebook.com/presenciamx