La JMJ Río 2013 lanza un segundo CD para el evento
Romereports.com
Date: 2012 - 07 - 11
Views: 4812
Downloads: 0
You need to install JComments and the VideoFlow plugin for JComments.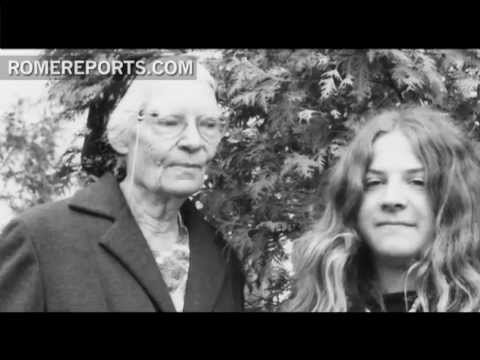 http://es.romereports.com La historia de Dorothy Day es la historia de una mujer apasionada por la búsqueda de la Verdad. Esta periodista podría ser la prime...
www.presencia.mx contacto@presencia.mx Facebook: Facebook.com/presenciamx
Las obras maestras del Museo del Prado en súper alta resolución en Google Earth.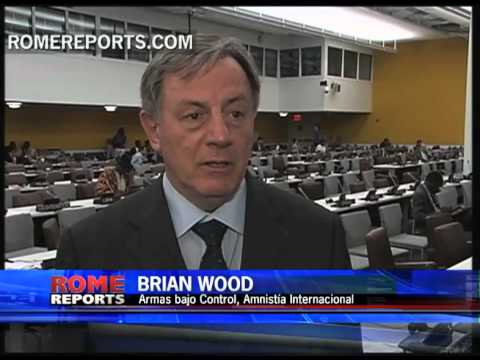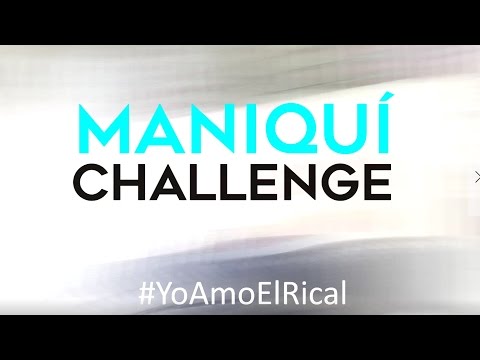 Acá está nuestro Mannequín Challenge. Con toda la energía y alegría salesiana. Fuimos el primer mannequin colegial de El Salvador.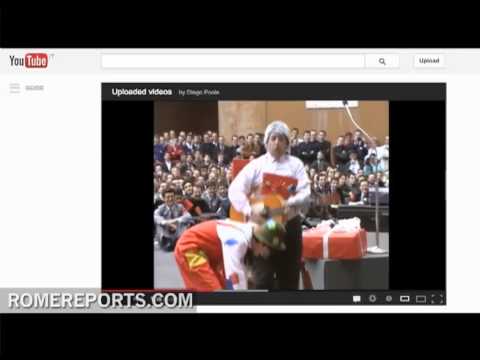 http://es.romereports.com Hasta hace poco los creyentes podían conocer la apariencia física de los santos mediante cuadros o esculturas. Las biografías eran ...
Minivideo de animación sobre la importancia y utilidad de la colaboración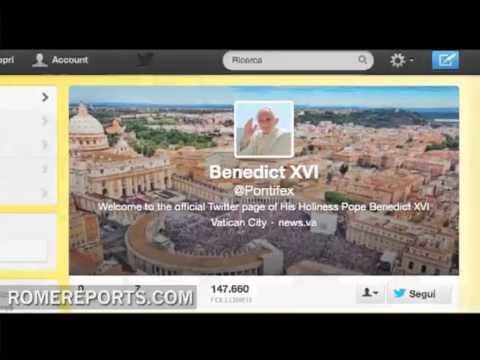 http://es.romereports.com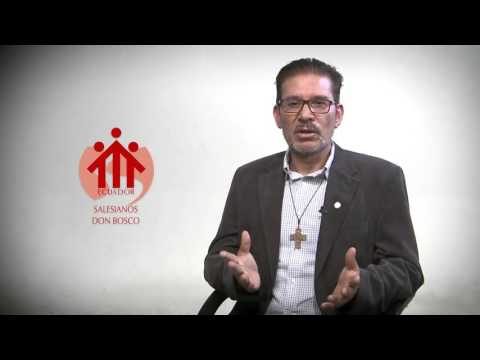 El P. Inspector de los Salesianos en el Ecuador envía su mensaje de aliento a todas las personas afectadas por el terremoto ocurrido el sábado pasado en zona...