Las 10 mejores webs para encontrar a Dios en Inter...
Romereports.com
Date: 2012 - 05 - 28
Views: 33260
Downloads: 0
You need to install JComments and the VideoFlow plugin for JComments.

romereports.comUnos 7 mil peregrinos acudieron a la audiencia general de Benedicto XVI en el Aula Pablo VI del Vaticano. El Papa habló de San Francisco de Sa...

http://www.romereports.com Benedicto XVI hablará durante 20 minutos con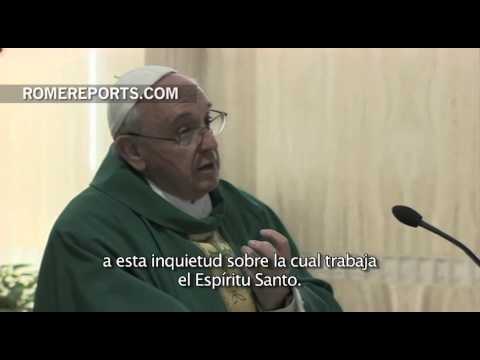 En su homilía diaria en Casa Santa Marta, el Papa habló sobre la coherencia de los cristianos. Francisco explicó que un testimonio coherente puede acercar a ...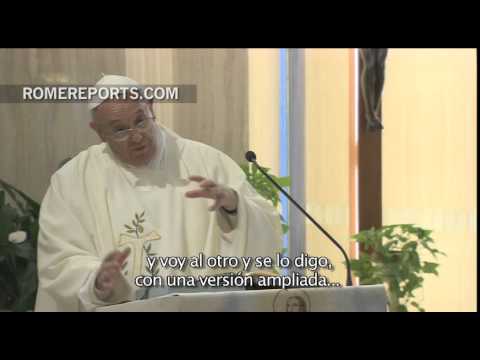 http://es.romereports.com En su homilía en Casa Santa Marta, el Papa Francisco habló de las Bienaventuranzas. Un día después de reunirse con los presidentes ...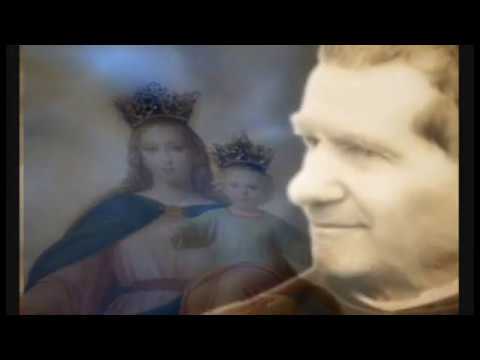 Video realizado por los novicios del año 2009 de la Inspectoria Salesiano del Divino Salvador! CAM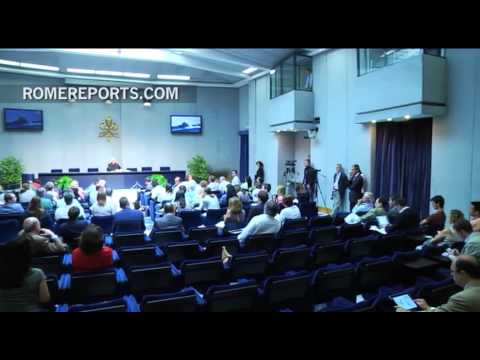 El Papa visitará una Favela. Entrará a una casa y se reunirá en una cancha de fútbol. Viajará en un Papamóvil descapotado y visitará el santuario de Aparecida.

El doctor Robert Enright es psicólogo y enseña Psicología de la Educación en la Universidad de Wisconsin. Durante una conferencia sobre neurociencia en Roma ...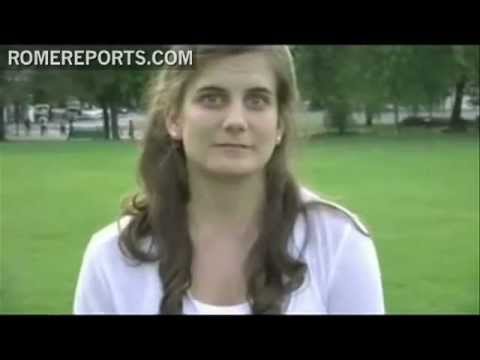 ¿Estuvo casado Jesús? ¿Quiénes fueron los Apóstoles? O ¿qué es el Santo Grial? Estas son algunas de las preguntas a las que un grupo de historiadores y teólo...