Nueve meses de fotografías
Romereports.com
Date: 2012 - 03 - 14
Views: 8283
Downloads: 0
You need to install JComments and the VideoFlow plugin for JComments.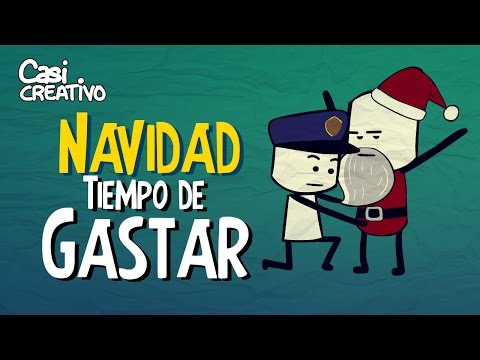 Ya empieza el bombardeo publicitario de fin de año y trae consigo el ansia de gastar! El mes más feliz del año ablanda nuestros corazones y también nuestros ...
Esto es en honor de la familia Walker y su pequeño héroe. Su pequeño nació con anencefalia por lo que solo vivio ocho horas. Conoce su historia...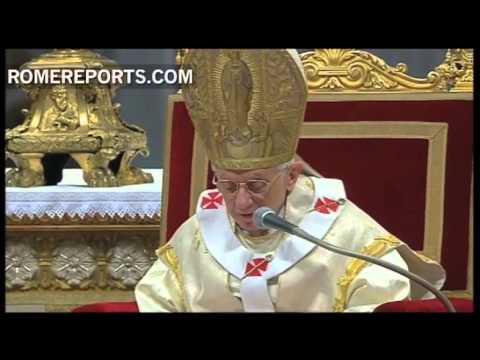 http://es.romereports.comEl Papa cumple hoy 85 años, supera a Inocencio XII y se convierte en el quinto Papa más anciano de la historia. La curiosa clasifica...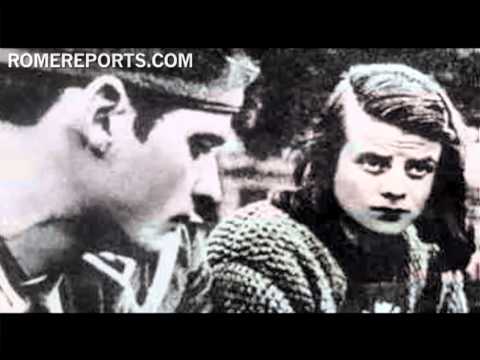 http://www.romereports.com Un grupo de jóvenes intelectuales alemanes decidieron organizarse hace setenta años como resistencia contra los abusos del régimen...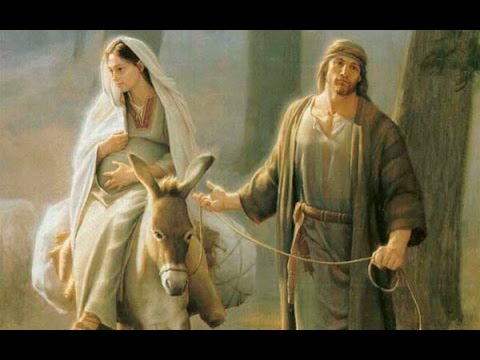 Un excelente vlog para comprender las razones por las que Jesús nació en un pobre y humilde establo.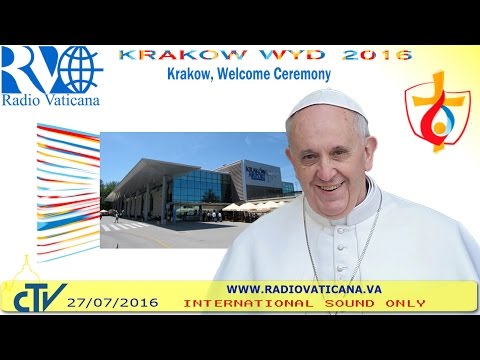 Llegada del Papa Francisco a Polonia. Recibimiento en el aeropuerto.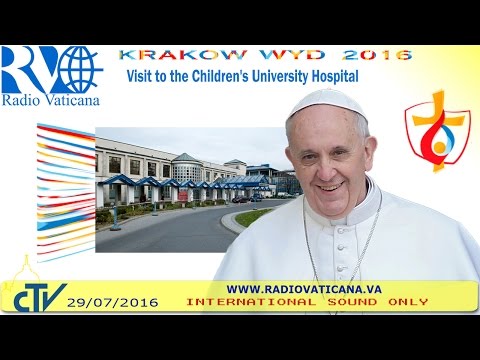 El Papa Francisco visita el Hospital Universitario de Niños en Prokocim, Cracovia
Visit to the Children's University Hospital (UCH) in Prokocim, Kraków