Aguinaldo 2012: Conocer la historia de Don Bosco
"Conocer e imitar a Don Bosco, pasión por los jovenes" es el Aguinaldo del 2012 realizado por Don Pascual Chávez, Rector Mayor de los salesianos, para animar...
Date: 2012 - 01 - 03
Views: 24829
Downloads: 0
You need to install JComments and the VideoFlow plugin for JComments.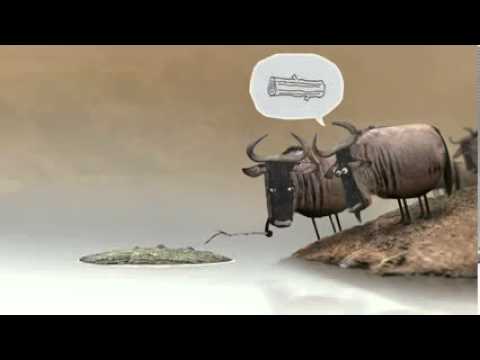 Debemos confiar más en la experiencia de los otros.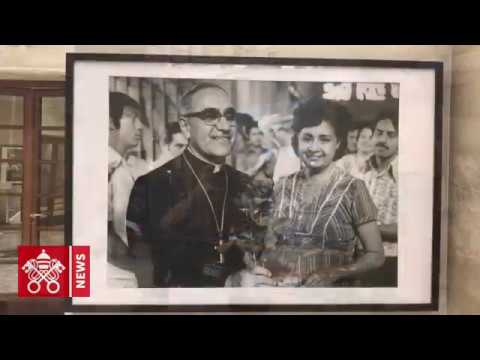 Monseñor Romero, Exposición Fotográfica en Roma, 13 de octubre de 2018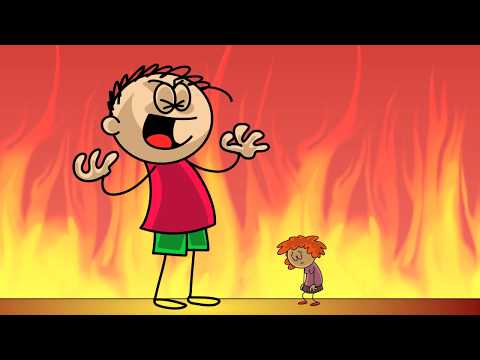 Pornografía, Pornovenganza, Sexting, PornoRevenge, Peligro en redes,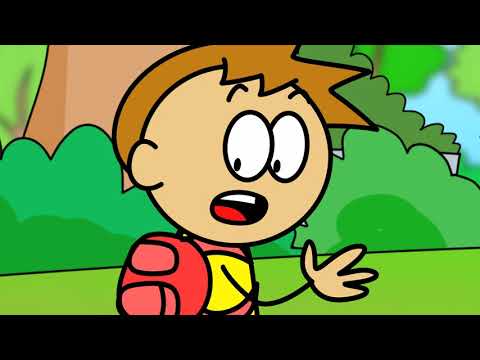 El #Grooming es una práctica de acoso y abuso sexual, generalmente realizada por adultos con perfiles falsos, en contra de niños y jóvenes.
¡Cuídate!, no todo lo que brilla es oro.