Departamento del Vaticano publica un mensaje por e
romereports.com
Date: 2011 - 12 - 01
Views: 16670
Downloads: 0
You need to install JComments and the VideoFlow plugin for JComments.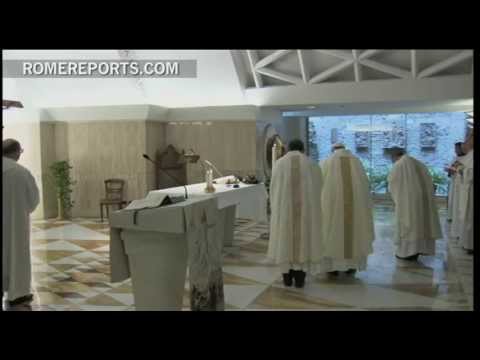 http://es.romereports.com Durante la Misa en la Casa Santa Marta el papa Francisco puso como ejemplo a San Pedro que era un pecador y tenía defectos, pero qu...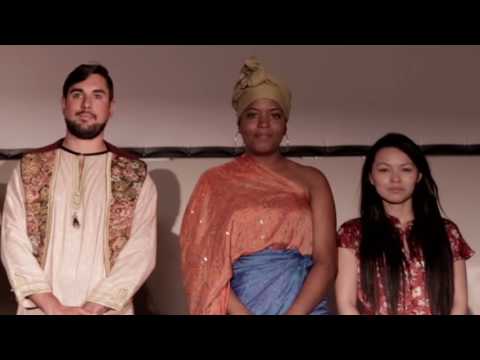 El Video del Papa es una iniciativa global desarrollada por la Red Mundial de Oración del Papa (Apostolado de la Oración) para colaborar en la difusión de las intenciones mensuales del Santo Padre sobre los desafíos de la humanidad.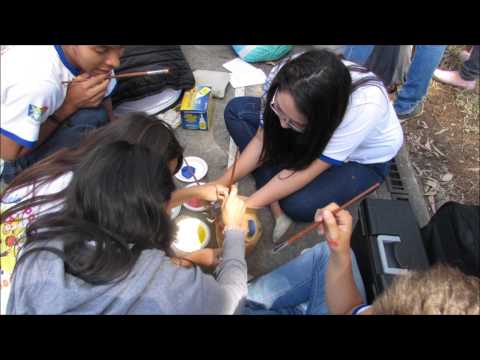 Una muestra de la experiencia vivida durante el Encuentro de Animadores de Oratorios de Guatemala. Nos encontramos como familia para crecer juntos en la voca...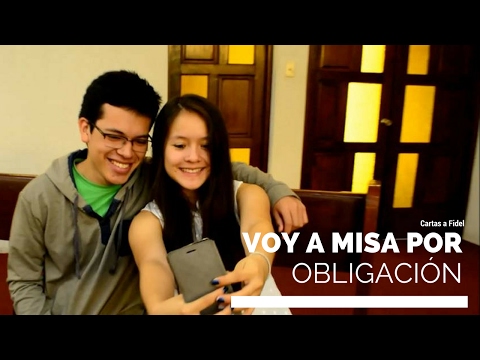 ¿Vas a misa por Obligación? Mario y Teresa, sí. Mira el caso de ellos y luego, la respuesta que dará Fidel a la carta enviada.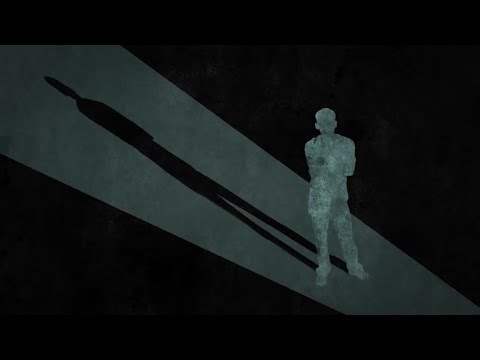 We all have to face the two inevitables: death and taxes. Woody Allen said, "It's not that I'm afraid to die, I just don't want to be there when it happens."...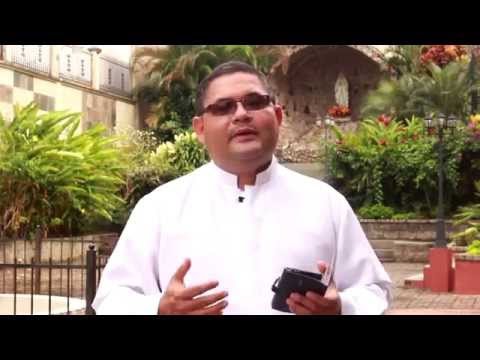 El P. William Argüello nos deja un bello mensaje sobre el amor de Dios.

http://www.romereports.com Bendicto XVI ha participado en un Vía Crucis muy especial con los jóvenes. Ha sido en el madrileño Paseo de Recoletos que va desde...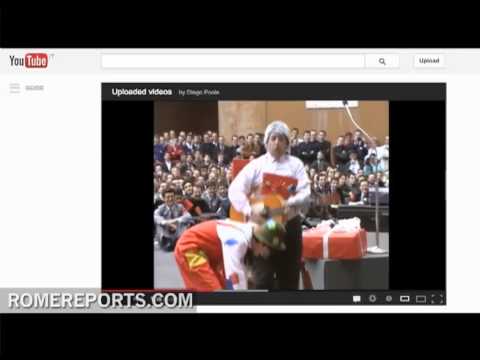 http://es.romereports.com Hasta hace poco los creyentes podían conocer la apariencia física de los santos mediante cuadros o esculturas. Las biografías eran ...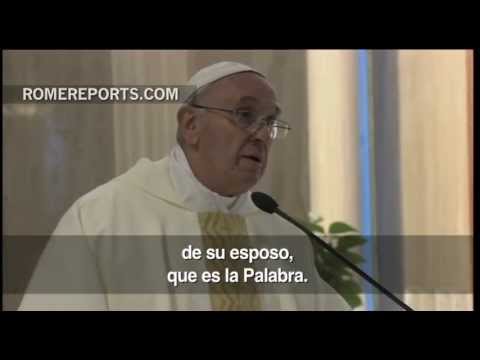 http://es.romereports.com El 24 de junio la Iglesia celebra la fiesta de San Juan Bautista. Por eso el Papa explicó durante la Misa en la Casa Santa Marta qu...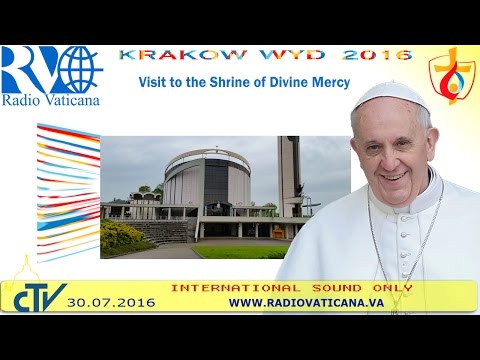 Reunión con los voluntarios y organizadores de la JMJ Cracovia 2016