Calendario de Adviento preparado por XT3, también
romereports.com
Date: 2011 - 11 - 28
Views: 6612
Downloads: 0
You need to install JComments and the VideoFlow plugin for JComments.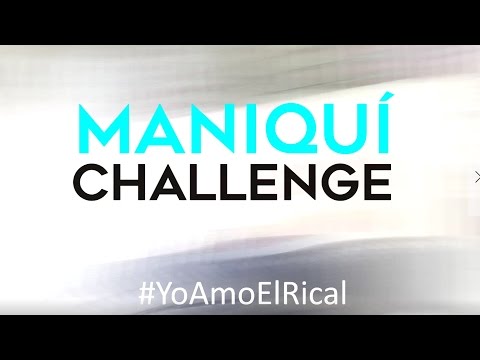 Acá está nuestro Mannequín Challenge. Con toda la energía y alegría salesiana. Fuimos el primer mannequin colegial de El Salvador.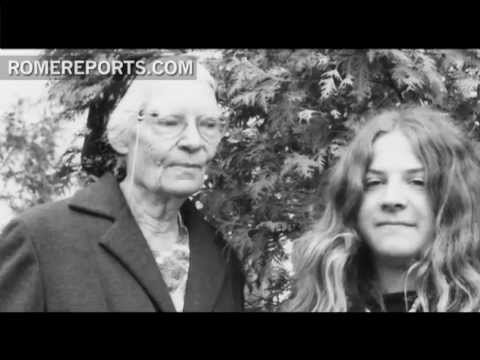 http://es.romereports.com La historia de Dorothy Day es la historia de una mujer apasionada por la búsqueda de la Verdad. Esta periodista podría ser la prime...
Las obras maestras del Museo del Prado en súper alta resolución en Google Earth.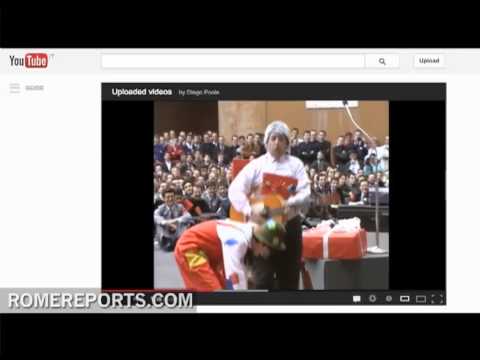 http://es.romereports.com Hasta hace poco los creyentes podían conocer la apariencia física de los santos mediante cuadros o esculturas. Las biografías eran ...
Minivideo de animación sobre la importancia y utilidad de la colaboración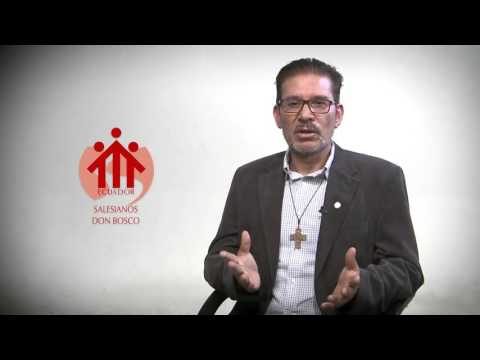 El P. Inspector de los Salesianos en el Ecuador envía su mensaje de aliento a todas las personas afectadas por el terremoto ocurrido el sábado pasado en zona...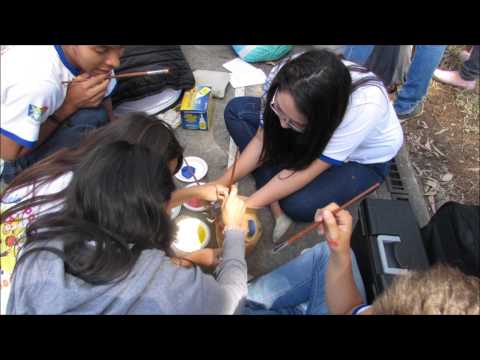 Una muestra de la experiencia vivida durante el Encuentro de Animadores de Oratorios de Guatemala. Nos encontramos como familia para crecer juntos en la voca...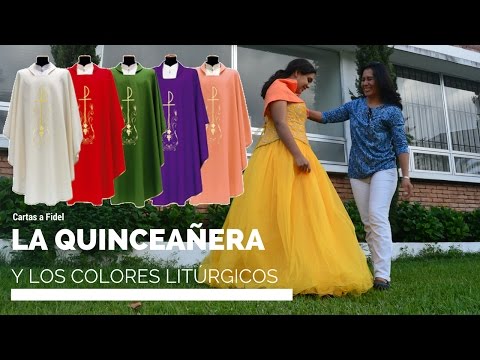 Una mamá está preparando todo para celebrar los quince años de su hija. Entre todos sus preparativos ha pensado en regalar una casulla que combine con el ves...