Calendario de Adviento preparado por XT3, también
romereports.com
Date: 2011 - 11 - 28
Views: 6387
Downloads: 0
You need to install JComments and the VideoFlow plugin for JComments.
www.presencia.mx contacto@presencia.mx Facebook: Facebook.com/presenciamx
Las obras maestras del Museo del Prado en súper alta resolución en Google Earth.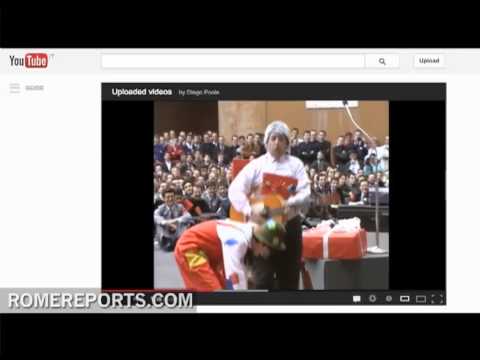 http://es.romereports.com Hasta hace poco los creyentes podían conocer la apariencia física de los santos mediante cuadros o esculturas. Las biografías eran ...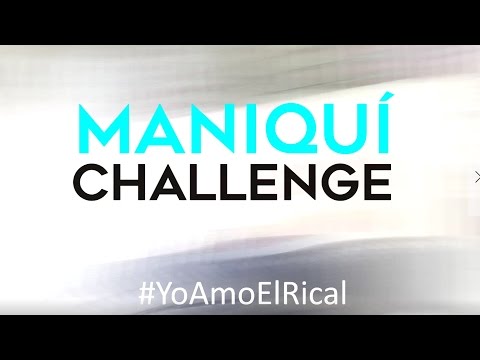 Acá está nuestro Mannequín Challenge. Con toda la energía y alegría salesiana. Fuimos el primer mannequin colegial de El Salvador.
Minivideo de animación sobre la importancia y utilidad de la colaboración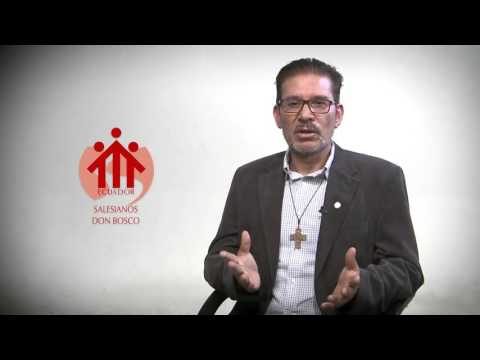 El P. Inspector de los Salesianos en el Ecuador envía su mensaje de aliento a todas las personas afectadas por el terremoto ocurrido el sábado pasado en zona...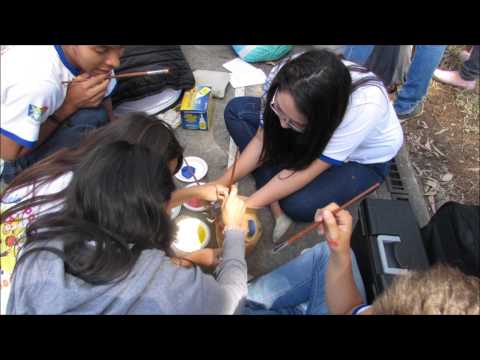 Una muestra de la experiencia vivida durante el Encuentro de Animadores de Oratorios de Guatemala. Nos encontramos como familia para crecer juntos en la voca...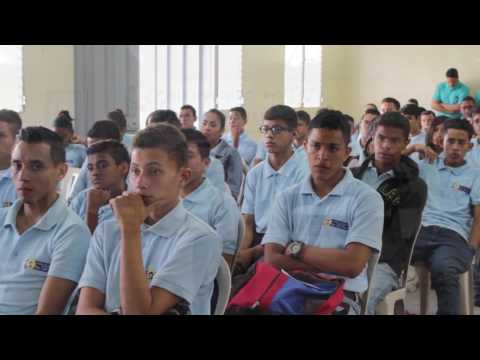 El 1 y 2 de septiembre Don Ángel Fernández Artime visitó Honduras. Se encontró con la Familia Salesiana, los SDB y una vibrante juventud.