Catequesis Familiar 2: La familia a la luz de la P...
"La Biblia está poblada de familias, de generaciones, de historias de amor y de crisis familiares". (Amoris Laetitia) Descubramos en esta catequesis, como la Palabra nos muestra la imagen de la familia en el designio de Dios: 1. Tú y tu esposa (Esposos). 2. Tus hijos como brotes de olivo (hijos
Date: 2021 - 09 - 08
Views: 1117
Downloads: 0
You need to install JComments and the VideoFlow plugin for JComments.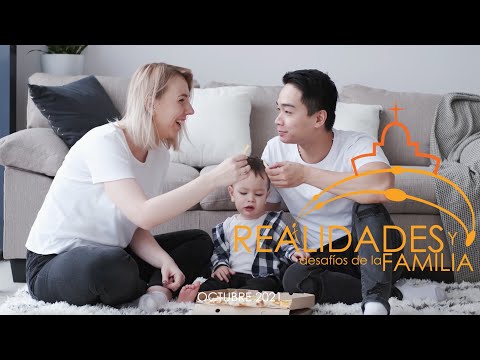 El bien de la familia es decisivo para el futuro del mundo y de la Iglesia, nos dice Francisco. Por ello no podemos desatender a la realidad con la que nuestras familias se enfrentan, con aquellos desafíos que pueden vulnerar sus bases.

En esta tercera catequesis mostramos la realidad actual de l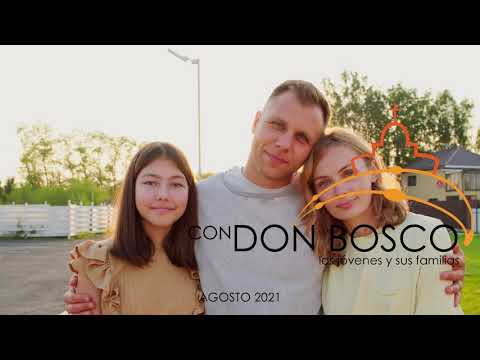 El Año "Familia Amoris Laetitia" es una iniciativa del Papa Francisco, que se propone llegar a todas las familias del mundo a través de diversas propuestas espirituales, pastorales y culturales.

Como Salesianos queremos contribuir con esta serie de catequesis, acompañar a cada una de las familia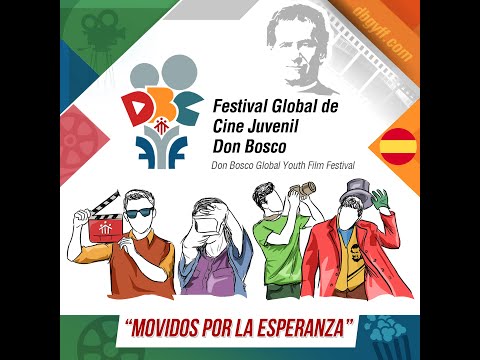 El Rector Mayor de los Salesianos, te invita a participar de este novedoso Festival Global de Cine Juvenil Don Bosco. Si tienes menos de 30 años, puedes pensar tu idea, filmala, crear y regalar esperanza al mundo. ¡No te quedes afuera! ¡Entra al DBGYFF 2021!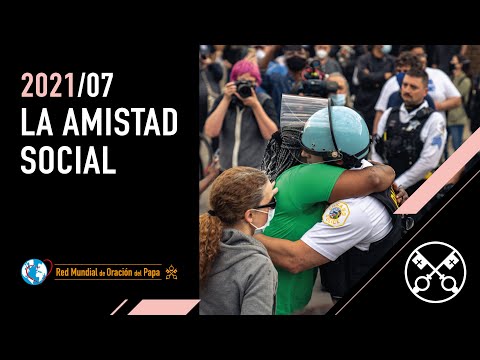 Recemos para que, en situaciones sociales, económicas, políticas, conflictivas seamos arquitectos de diálogo, arquitectos de amistad, valientes y apasionados, hombres y mujeres que siempre tiendan la mano y que no queden espacios de enemistad y de guerra.
Vídeo del Sector para las Misiones Salesianas CONFIANZA: Dios se complace en los que confían.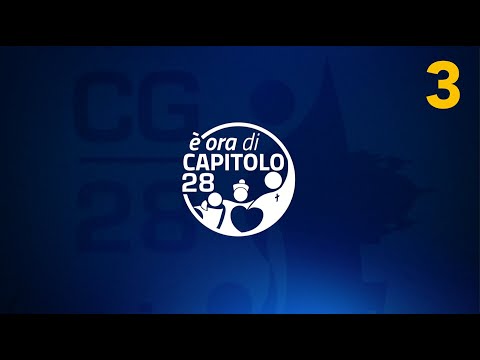 Tercera línea programática del Rector Mayor de los Salesianos de Don Bosco: "Sacramento Salesiano de la Presencia".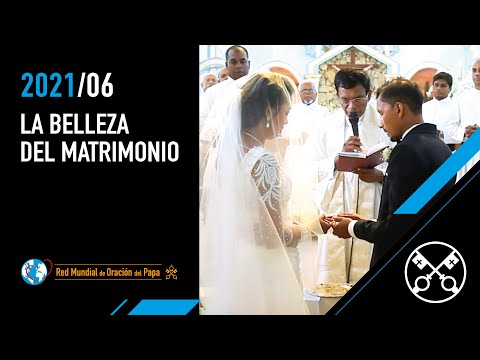 Intención del Papa para el mes de junio.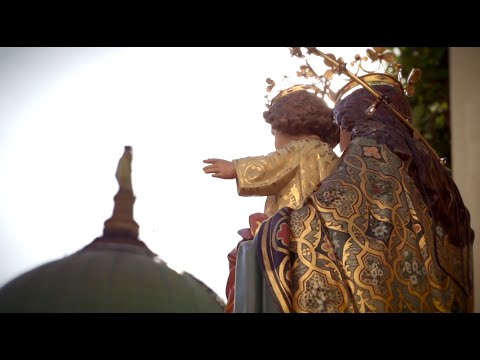 La propuesta espiritual de la novena de este año centrará la atención en María con la advocación de "Virgen Poderosa", como referencia para sus hijos devotos, en este tiempo de pandemia.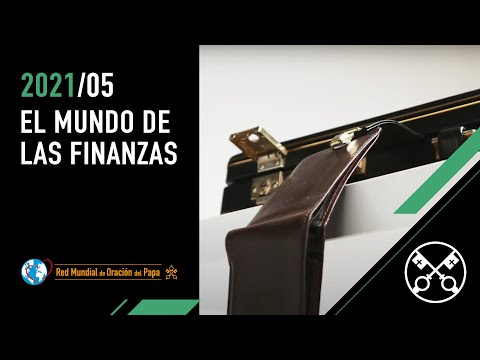 Por la Red Mundial de Oración del Papa (Apostolado de la Oración): https://www.popesprayer.va/es/Hoy, al oír hablar de finanzas, muchas veces sentimos que se...