Date: 2021 - 03 - 09
Views: 8403
Downloads: 0
You need to install JComments and the VideoFlow plugin for JComments.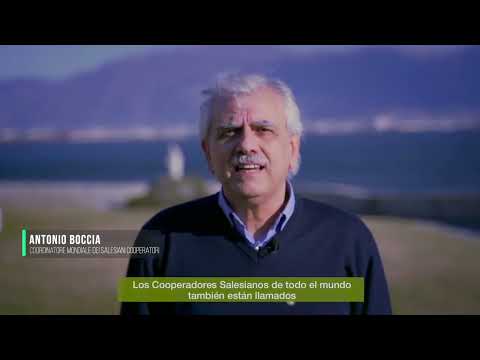 El Rector Mayor, padre Ángel Fernández Artime, en la Jornada Mundial de la Tierra que se celebra hoy 22 de abril, envía un mensaje muy importante a toda la Familia Salesiana: trabajar juntos por la Ecología Integral en favor de un mundo justo y sostenible para entregarlo a los nuestros jóvenes.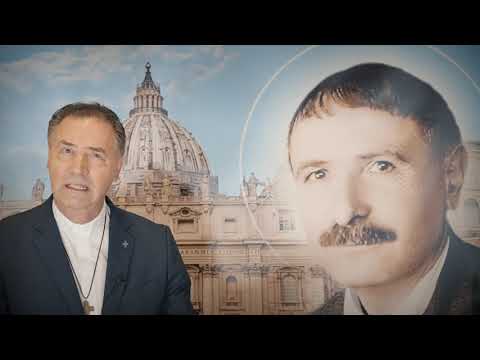 Ante esta buena noticia, el Rector Mayor se convierte en un portavoz de toda la Congregación y plantea un himno de alabanza y gracias: en primer lugar a Dios, por su amor a la Iglesia, a la congregación salesiana y a la familia salesiana, que se manifiesta nuevamente a través del sigilo de santidad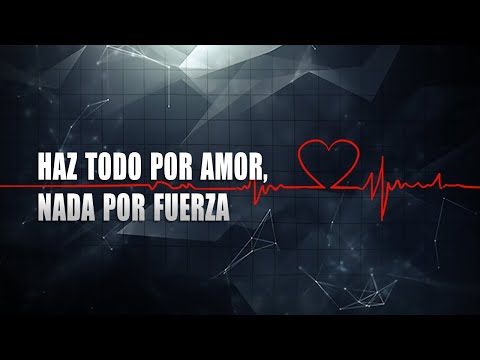 El Rector Mayor de los Salesianos de Don Bosco, el P. Ángel Fernández Artime, presenta su mensaje sobre el tema del Aguinaldo 2022: "Haced todo por amor, nada por fuerza"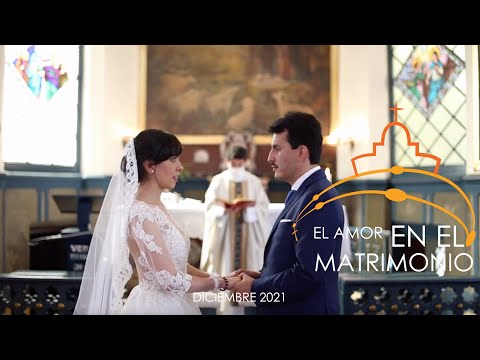 La gracia del sacramento del matrimonio está destinada ante todo a perfeccionar el amor de los cónyuges.

En el himno a la caridad de San Pablo vemos la características del amor y en esta catequesis profundizamos en cada una de ellas y cómo se vive en las familias.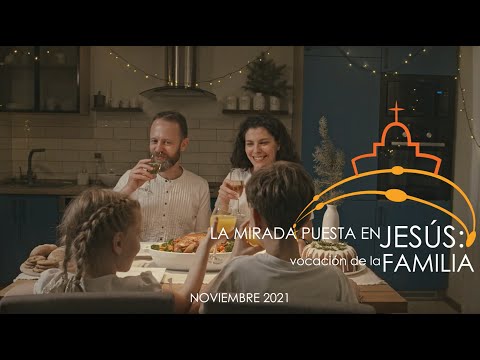 ¿Por qué el matrimonio sigue siendo válido? ¿Qué nos dice la Iglesia? ¿Qué decía Jesús sobre el matrimonio?

Esta catequesis recoge una síntesis de la enseñanza de la Iglesia sobre el matrimonio y la familia que parte de la mirada de Jesús: "Él miró a las mujeres y a los hombres con los que se enc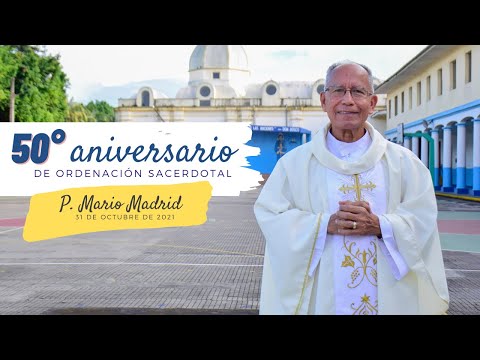 50° aniversario de ordenación sacerdotal.

El P. Mario Madrid, sdb fue ordenado sacerdote el 31 de octubre de 1971. En actitud de agradecimiento, se realiza este vídeo recordando momentos vividos por el padre durante su infancia y juventud. De igual manera, se plasman momentos que vive hoy como sa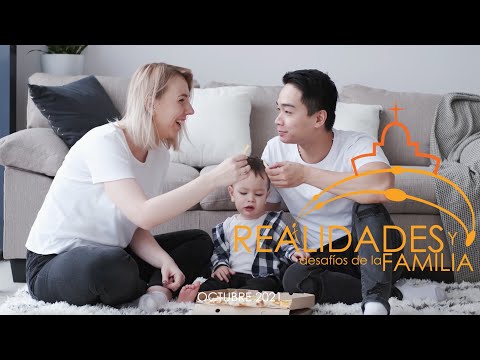 El bien de la familia es decisivo para el futuro del mundo y de la Iglesia, nos dice Francisco. Por ello no podemos desatender a la realidad con la que nuestras familias se enfrentan, con aquellos desafíos que pueden vulnerar sus bases.

En esta tercera catequesis mostramos la realidad actual de l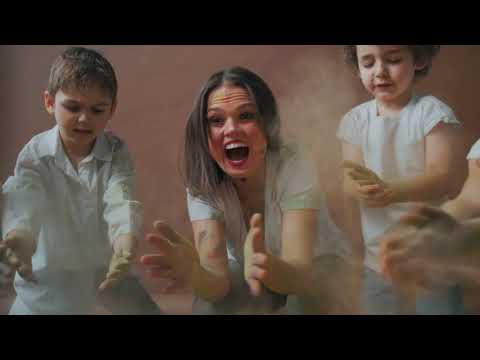 "La Biblia está poblada de familias, de generaciones, de historias de amor y de crisis familiares". (Amoris Laetitia)

Descubramos en esta catequesis, como la Palabra nos muestra la imagen de la familia en el designio de Dios:
1. Tú y tu esposa (Esposos).
2. Tus hijos como brotes de olivo (hijos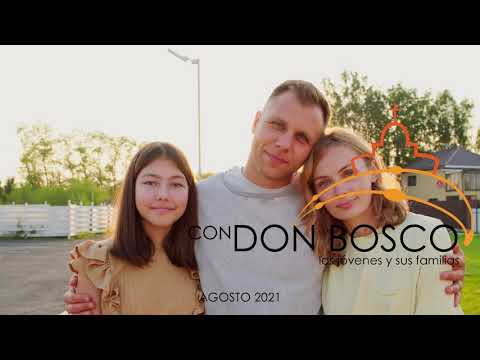 El Año "Familia Amoris Laetitia" es una iniciativa del Papa Francisco, que se propone llegar a todas las familias del mundo a través de diversas propuestas espirituales, pastorales y culturales.

Como Salesianos queremos contribuir con esta serie de catequesis, acompañar a cada una de las familia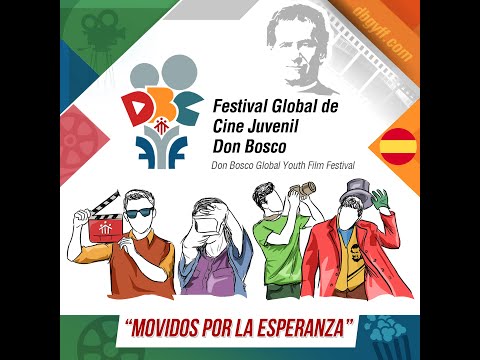 El Rector Mayor de los Salesianos, te invita a participar de este novedoso Festival Global de Cine Juvenil Don Bosco. Si tienes menos de 30 años, puedes pensar tu idea, filmala, crear y regalar esperanza al mundo. ¡No te quedes afuera! ¡Entra al DBGYFF 2021!