Inspector de los Salesianos en Ecuador envía mensa
El P. Inspector de los Salesianos en el Ecuador envía su mensaje de aliento a todas las personas afectadas por el terremoto ocurrido el sábado pasado en zona...
Date: 2016 - 04 - 25
Views: 14637
Downloads: 0
You need to install JComments and the VideoFlow plugin for JComments.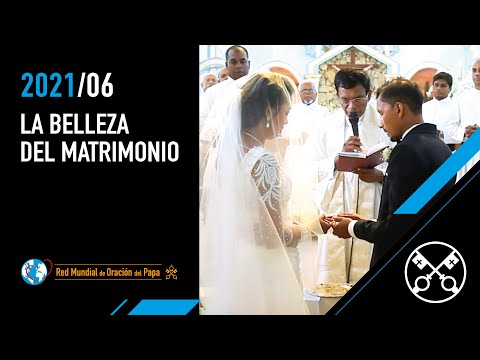 Intención del Papa para el mes de junio.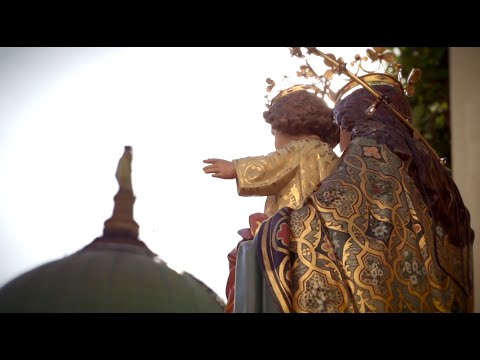 La propuesta espiritual de la novena de este año centrará la atención en María con la advocación de "Virgen Poderosa", como referencia para sus hijos devotos, en este tiempo de pandemia.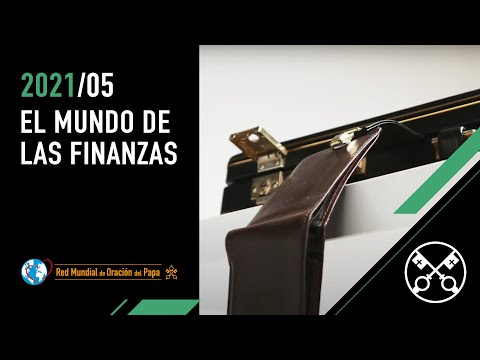 Por la Red Mundial de Oración del Papa (Apostolado de la Oración): https://www.popesprayer.va/es/Hoy, al oír hablar de finanzas, muchas veces sentimos que se...
Héctor, graduado de Ingeniería Aeronáutica y Ernesto, estudiante egresado de la misma carrera, son primos originarios del departamento de Santa Ana, quienes ...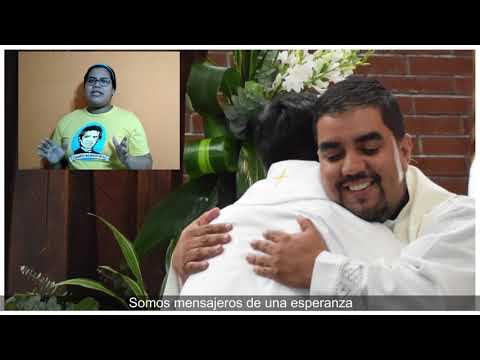 Podemos ser valientes y enfrentar esta crisis con una sonrisa de ánimo para el que está triste, para el enfermo, para el que trabaja exponiendo su salud, para el que está lejos de su tierra.

Podemos hacerlo de corazón a corazón.

Únete. www.salesianoscentroamerica.org/Esperanza/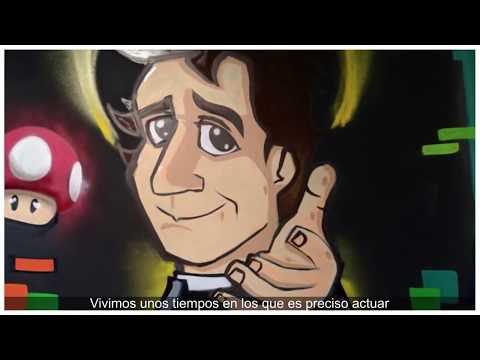 En esta época de pandemia podemos demostrar que los salesianos somos más y podemos llevar un mensaje de alegría y esperanza a quien lo necesita.

Para más información de cómo ayudar ingresa a:
https://www.salesianoscentroamerica.org/Esperanza/