La historia de la vocación de Joseph Ratzinger
En su autobiografía, el entonces cardenal Ratzinger dice que el momento más importante de su vida fue su ordenación sacerdotal.
Date: 2011 - 06 - 23
Views: 28570
Downloads: 0
You need to install JComments and the VideoFlow plugin for JComments.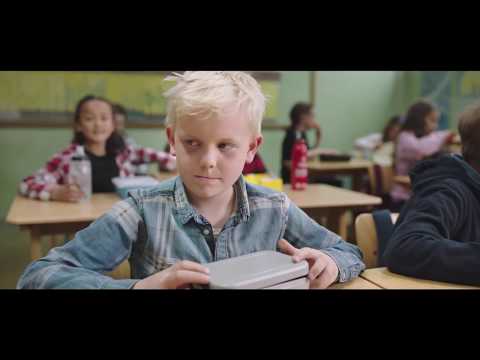 Sentirse frágil es sentirse necesitado, y toda persona que se siente necesitado ha descubierto una experiencia fundamental para la vida: no somos autosuficientes. Necesitamos a los demás. Quien no se experimenta necesitado de absolutamente nada caminará ciego, sintiéndose absurdamente superior a qui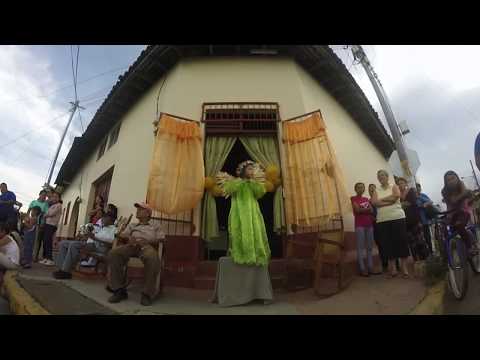 Así se vivió la fiesta a María Auxiliadora en el Colegio Don Bosco de la ciudad de Masaya en Nicaragua. El colorido y la alegría por la fiesta de María se ha...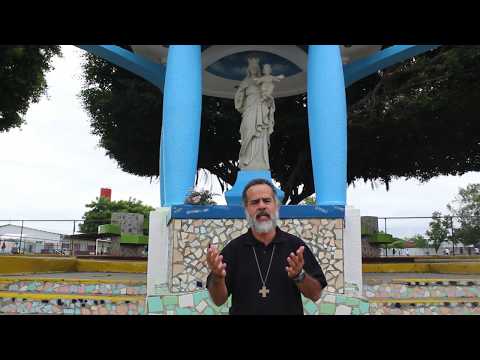 Entrevista al P. Ángel Prado SDB, provincial de los salesianos para Centroamérica, en el marco de la fiesta de María Auxiliadora 2017.-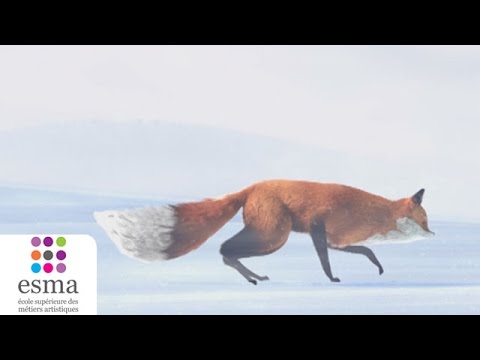 Discover more ESMA animation movies by subscribing: bit.ly/ESMAmovies Découvrez encore plus de films d'animation de l'ESMA en vous abonnant: bit.ly/ESMAmovie...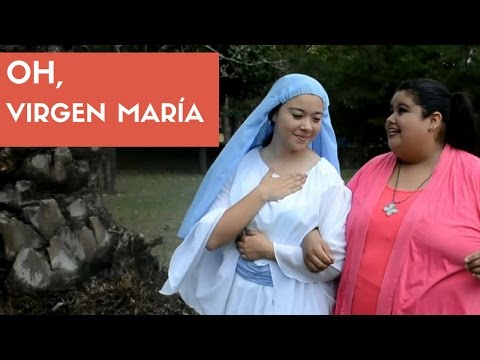 Te presento el vídeo "Oh, Virgen María", en este mes en el que celebramos la advocaciones de la Virgen de Fátima y de María Auxiliadora. Autor: Promoción 199...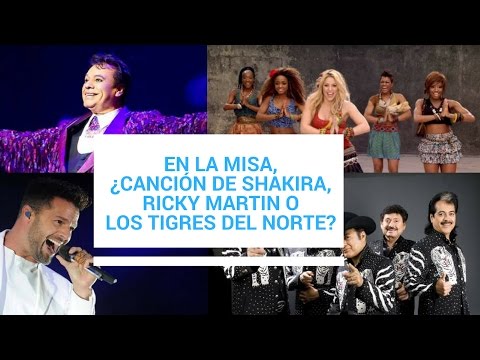 El coro "La pandereta del Señor" está pensando en cambiar su repertorio de cantos para la misa. Quieren incluir canciones de Shakira o Ricky Martin, entre ot...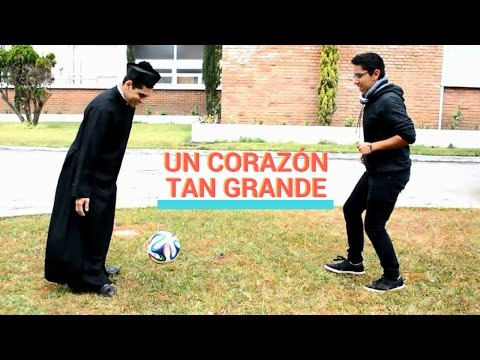 UN CORAZÓN TAN GRANDE Arreglo musical: Christian González Producción del Vídeo: Javier Quintanilla y Efrén Artiga Colaboración y agradecimiento: P. Rómulo Ga...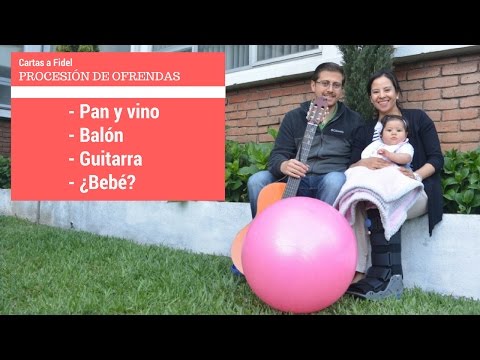 Un grupo parroquial está analizando qué presentar como ofrendas en la misa. Han pensado en una guitarra, un balón, una camiseta, unas ollas, una silla y una ...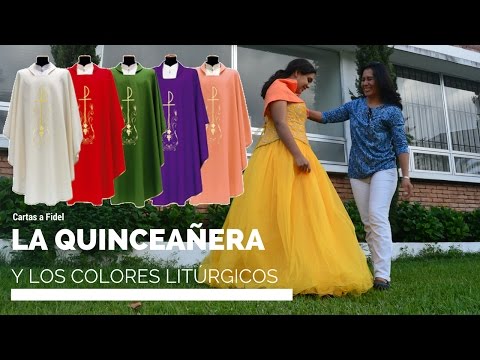 Una mamá está preparando todo para celebrar los quince años de su hija. Entre todos sus preparativos ha pensado en regalar una casulla que combine con el ves...