Benedicto XVI inaugura el Año de la Fe
http://es.romereports.com Con una multitudinaria Misa en la Plaza de San Pedro, Benedicto XVI ha inaugurado el Año de la Fe, 50 años después de la apertura d...
Date: 2012 - 10 - 11
Views: 17767
Downloads: 0
You need to install JComments and the VideoFlow plugin for JComments.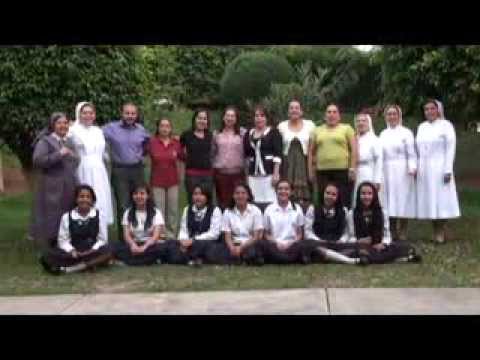 como Comunidad Educativa, este 5 de noviembre de 2013 escogeremos el valor a vivir el próximo año 2014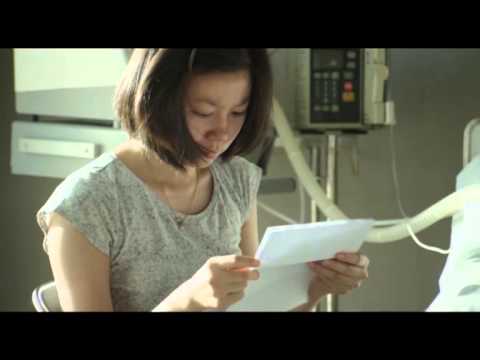 Catholic-link.com - Publicamos el premiado comercial "Giving is the best communication" de la compañia de telecomunicaciones tailandesa: TrueMove (El video está en ingles pero su contenido es perfectamente comprensible). Pienso que esta publicidad nos habla de dos elementos fundamentales del amor, l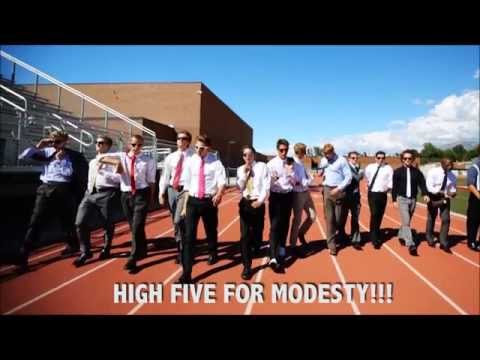 Realizado por los Hombres Jóvenes, Estaca Lone Peak, Sandy Utah. Con Alex Boye Recorded by Lone Peak Stake Young Men Featuring Alex Boye
Watch "The Scarecrow," the companion film for Chipotle's new app-based game. Then download the free app at www.scarecrowgame.com and join the quest for whole...
Traducción por: Lorena Tabares Subtitulos por: Alex Reyes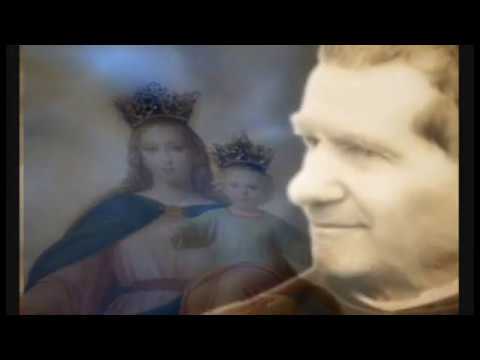 Video realizado por los novicios del año 2009 de la Inspectoria Salesiano del Divino Salvador! CAM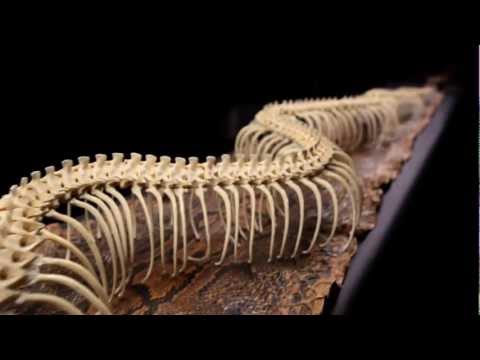 El Museo Misionero Salesiano es un recorrido por los cinco continentes, en los que existe presencia salesiana, y pretende acercar a los visitantes a la cultu...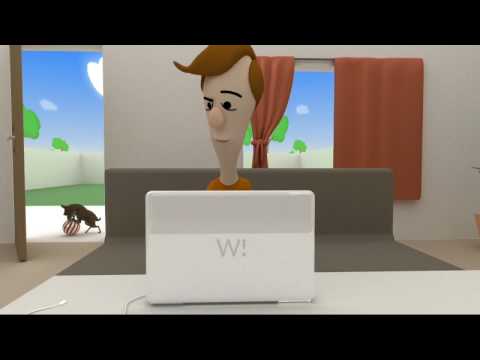 Al utilizar las redes sociales se suele publicar información personal como fotos, videos, nombres y direcciones de familiares y amigos. Estos datos pueden se...