Benedicto XVI inaugura el Año de la Fe
http://es.romereports.com Con una multitudinaria Misa en la Plaza de San Pedro, Benedicto XVI ha inaugurado el Año de la Fe, 50 años después de la apertura d...
Date: 2012 - 10 - 11
Views: 18905
Downloads: 0
You need to install JComments and the VideoFlow plugin for JComments.
Traducción por: Admin Martínez Peña Subtitulado por: Alex Reyes
Yo se como me amas señor Jesús, pues me guiaste me tomaste de la mano y me entregaste en los brazos de María para entregarme a Dios como un ser renovado en e...
www.presencia.mx contacto@presencia.mx Facebook: Facebook.com/presenciamx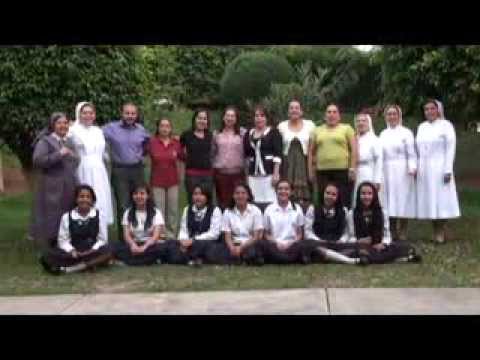 como Comunidad Educativa, este 5 de noviembre de 2013 escogeremos el valor a vivir el próximo año 2014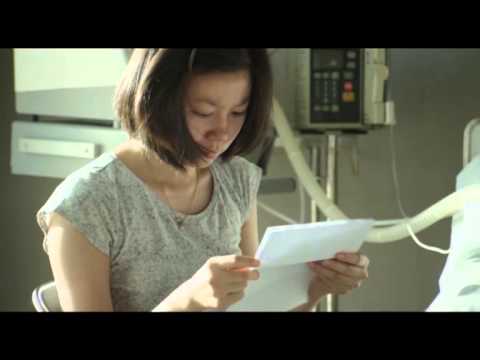 Catholic-link.com - Publicamos el premiado comercial "Giving is the best communication" de la compañia de telecomunicaciones tailandesa: TrueMove (El video está en ingles pero su contenido es perfectamente comprensible). Pienso que esta publicidad nos habla de dos elementos fundamentales del amor, l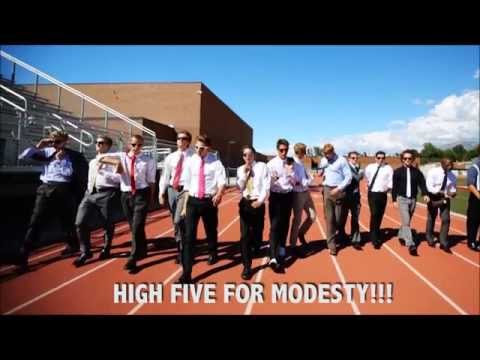 Realizado por los Hombres Jóvenes, Estaca Lone Peak, Sandy Utah. Con Alex Boye Recorded by Lone Peak Stake Young Men Featuring Alex Boye
Watch "The Scarecrow," the companion film for Chipotle's new app-based game. Then download the free app at www.scarecrowgame.com and join the quest for whole...
Traducción por: Lorena Tabares Subtitulos por: Alex Reyes