El Papa se pregunta qué debe cambiar la Iglesia pa
Antes de despedirse de su Alemania natal, el Papa se reunió con las asociaciones católicas que trabajan en la sociedad civil. Fue en el espectacular palacio ...
Date: 2011 - 09 - 29
Views: 9463
Downloads: 0
You need to install JComments and the VideoFlow plugin for JComments.
Have you ever felt that Jesus wanted something more? Something deeper? Well, you were right. But are you willing to offer it? / ¿Alguna vez has sentido que J...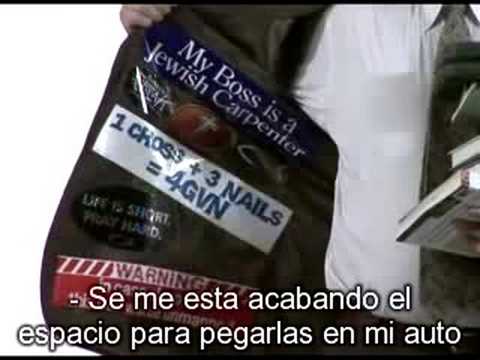 Una parodia del popular spot publicitario MAC Vs PC, comparando 2 clases de hermanos Referencias: Mateo 7:21-23, Mateo 16:24, Lucas 14:33, Efesios 2:8-10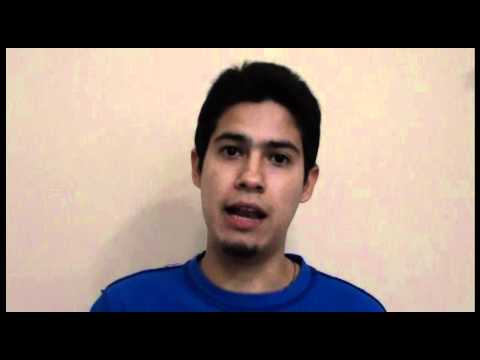 Un mensaje corto pero con mucho sentido.
Video de Santo Domingo Savio con Don Bosco en un diálogo sobre cómo ser santo. Tomado de www.quierosersanto.com

Estos son los rostros de Juan Pablo II. Se trata de obras de la artista polaca Anna Gulak, que desde esta semana se exponen en el Vaticano. Según la artista,...