Manual de supervivencia para una Jornada Mundial d...
La JMJ es una experiencia única en la vida. Para aprovecharla al máximo hay que ir bien preparados por dentro, pero también por fuera. Entre los veteranos de...
Date: 2011 - 08 - 17
Views: 10731
Downloads: 0
You need to install JComments and the VideoFlow plugin for JComments.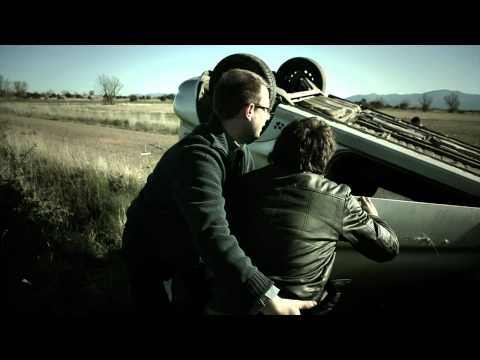 Trailer del cortometraje "Alba" Dirigido por Pablo Moreno. Siguiendo con el trabajo realizado por Contracorriente Producciones durante los últimos cinco años...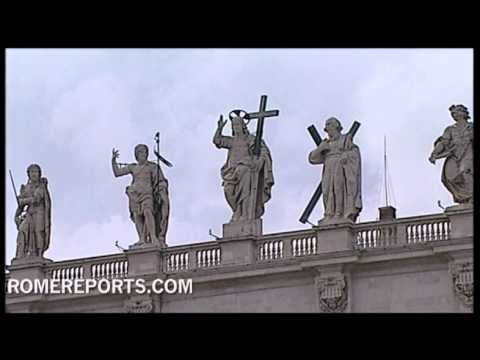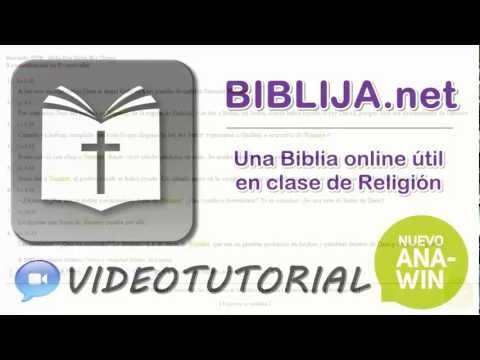 Videotutorial que ayuda a conocer algunas de las funciones más sencillas de la biblia online Biblija.net: buscar pasajes bíblicos, acceder al índice de un li...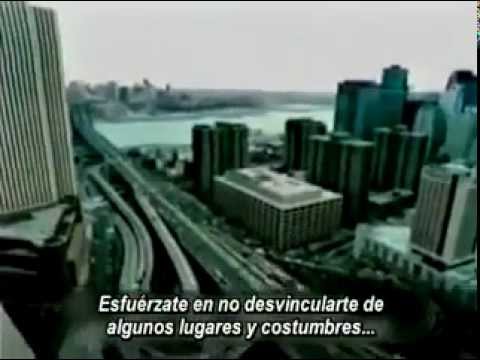 Con esta frase comenzaba en 1997 Mary Theresa Schmich un «poema-discurso» llamado Wear Sunscreen (Usa protector solar) en una columna del Chicago Tribune. Má...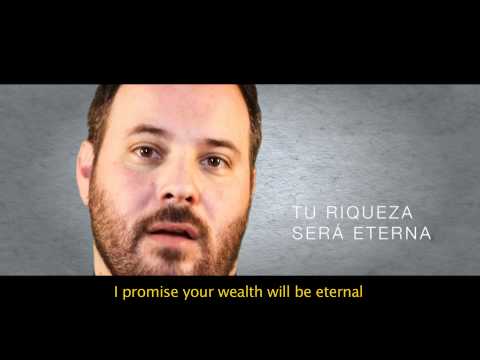 Vídeo de la Campaña del Día del Seminario (Comisión Episcopal de Seminarios y Universidades - Conferencia Episcopal Española. Más información en: http://www....