Manual de supervivencia para una Jornada Mundial d...
La JMJ es una experiencia única en la vida. Para aprovecharla al máximo hay que ir bien preparados por dentro, pero también por fuera. Entre los veteranos de...
Date: 2011 - 08 - 17
Views: 12298
Downloads: 0
You need to install JComments and the VideoFlow plugin for JComments.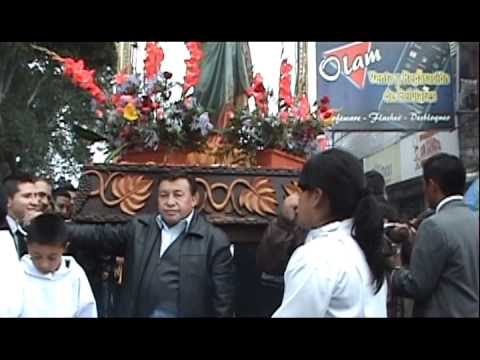 Procesión de María Auxiliadora 24 de mayo de 2012 Universidad Mesoamericana, salesiana de corazón.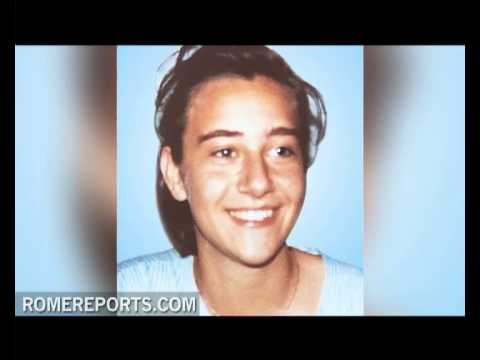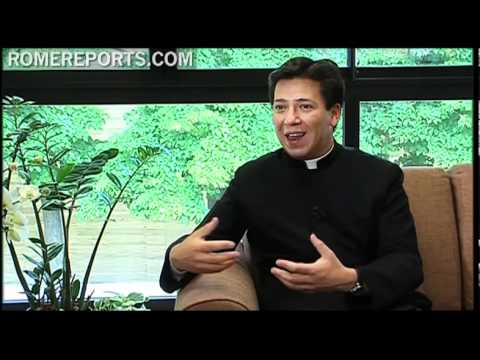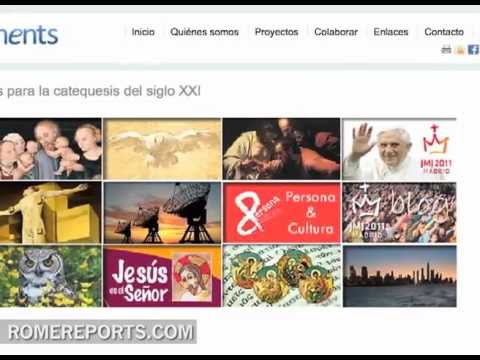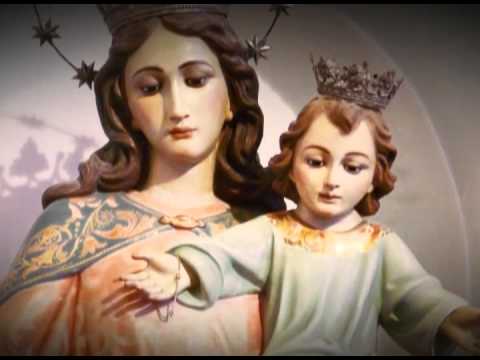 Según la tradición de la Iglesia San Juan Crisóstomo en elaño 345 DC fue el primero en adjudicar a la Virgen María el título de"Auxiliadora". Mientras rezaba...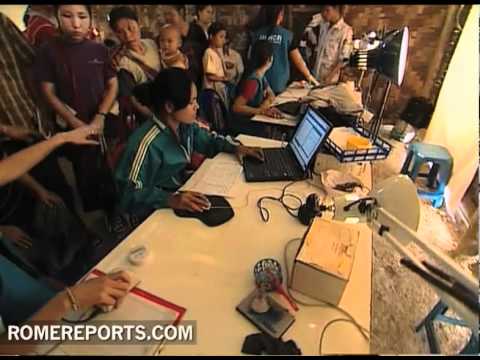 Esto es en honor de la familia Walker y su pequeño héroe. Su pequeño nació con anencefalia por lo que solo vivio ocho horas. Conoce su historia...