La vida y obra de Don Bosco contada en arena en lo
Con motivo del 200 aniversario de Don Bosco, en la fiesta de entrega de los Premios de literatura; la narración, la arena y la música fueron los protagonistas.La artista gallega Didí Rodán recreó con arena pasajes de la vida y obra de Don Bosco con gran sutileza. Fue un espectáculo lleno de fantasía
Date: 2020 - 01 - 13
Views: 19437
Downloads: 0
You need to install JComments and the VideoFlow plugin for JComments.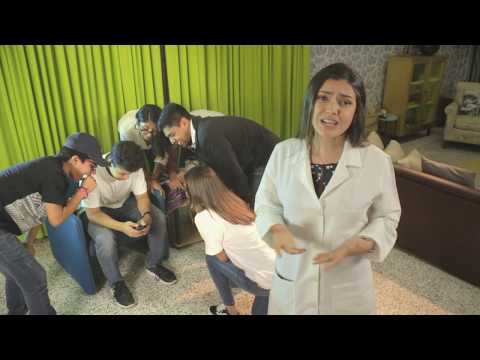 Sabías que el #sexting es la acción de enviar mensajes, fotografías, videos con contenido sexual, erótico o pornográfico.
Si te involucras en eso, dañas tu dignidad, tu reputación y tu vida.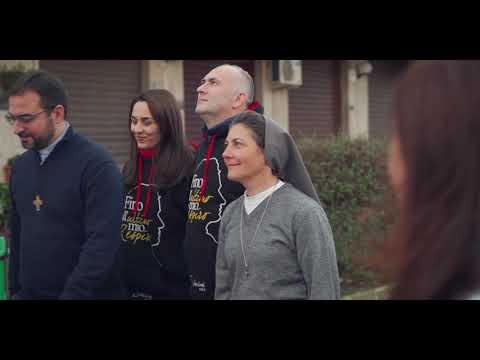 "BUENOS CRISTIANOS Y HONESTOS CIUDADANOS". "Hágase tu voluntad, así en la tierra como en el cielo" (Mt 6,10)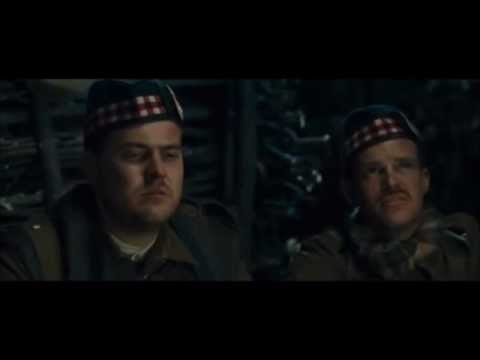 Extraído del film "Joyeux Noël"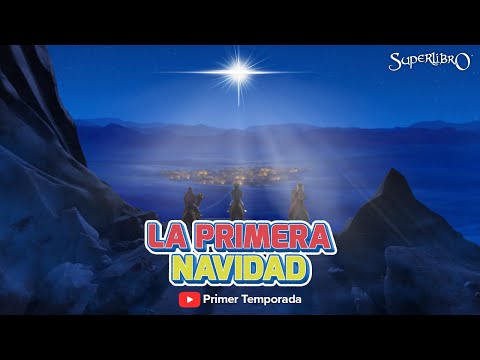 El verdadero significado de la Navidad - ¡La promesa de Dios cumplida! La locura comercial navideña reina en la casa Pérez. Luego que Luis comenta que el pesebre familiar es tan solo otra decoración, como los renos o duendes de Santa Claus, ¡Superlibro lleva a nuestros héroes en un viaje para descub
Emotivo cortometraje para todas las personas que entregan sus servicios a la comunidad durante Noche de Navidad.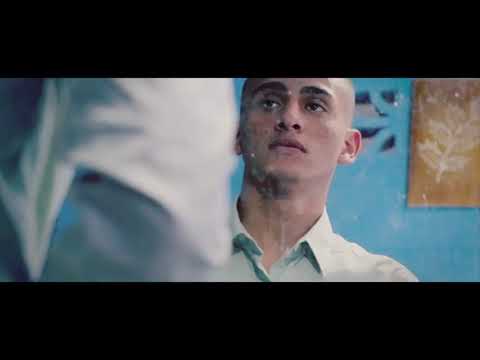 Es una iniciativa salesiana que surge de la necesidad de establecer una vinculación de los egresados con mundo del trabajo, y responder a las necesidades del...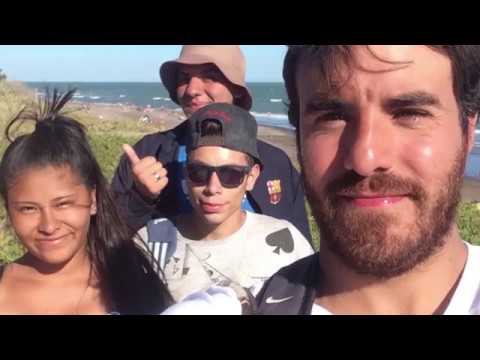 La misiones salesianas dicen presente en América. Comparte.