El verdadero significado de la Navidad - ¡La promesa de Dios cumplida! La locura comercial navideña reina en la casa Pérez. Luego que Luis comenta que el pesebre familiar es tan solo otra decoración, como los renos o duendes de Santa Claus, ¡Superlibro lleva a nuestros héroes en un viaje para descub
Date: 2019 - 12 - 11
Views: 5879
Downloads: 0
You need to install JComments and the VideoFlow plugin for JComments.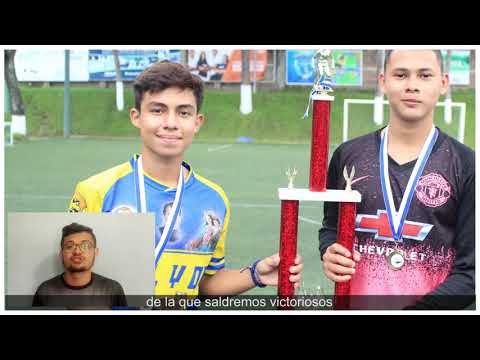 La Inspectoría Divino Salvador de los salesianos en Centroamérica mantiene un espíritu de esperanza debido a las emergencias que en varios países han ocurrido principalmente a la pandemia del Covid-19.
Estas circunstancias han generado un clima de preocupación, ansiedad e incluso desesperanza debid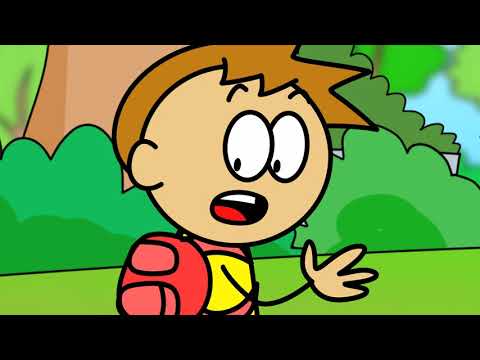 El #Grooming es una práctica de acoso y abuso sexual, generalmente realizada por adultos con perfiles falsos, en contra de niños y jóvenes.
¡Cuídate!, no todo lo que brilla es oro.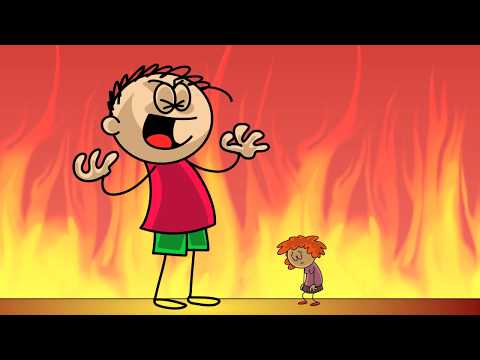 Pornografía, Pornovenganza, Sexting, PornoRevenge, Peligro en redes,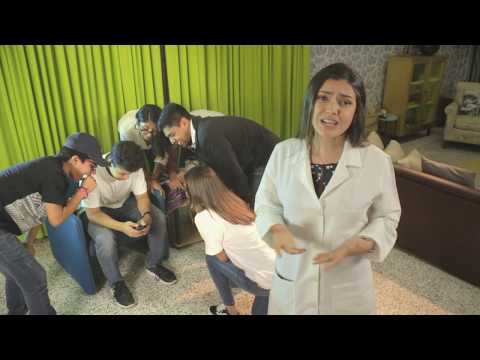 Sabías que el #sexting es la acción de enviar mensajes, fotografías, videos con contenido sexual, erótico o pornográfico.
Si te involucras en eso, dañas tu dignidad, tu reputación y tu vida.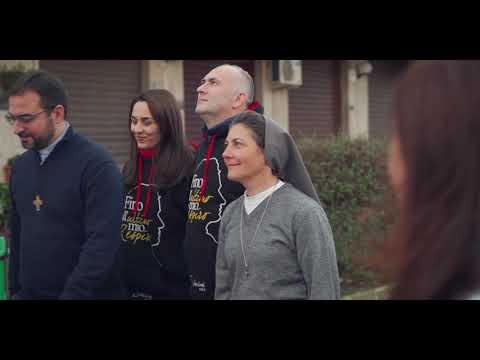 "BUENOS CRISTIANOS Y HONESTOS CIUDADANOS". "Hágase tu voluntad, así en la tierra como en el cielo" (Mt 6,10)