La valentía de tomar decisiones radicales. Fiesta
En el marco de la JMJ2019, se realizó la Fiesta mundial del MJS. Dos jovenes dieron una hermosa sopresa a los presentes y un gran testimonio de amor en estos...
Date: 2019 - 01 - 26
Views: 4704
Downloads: 0
You need to install JComments and the VideoFlow plugin for JComments.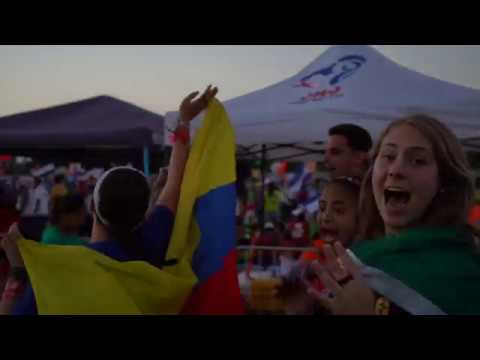 Una Jornada Mundial de la Juventud en Panamá con el calor de los jóvenes alegres de todas partes del mundo. Gracias por esta bendición para Panamá y el conti...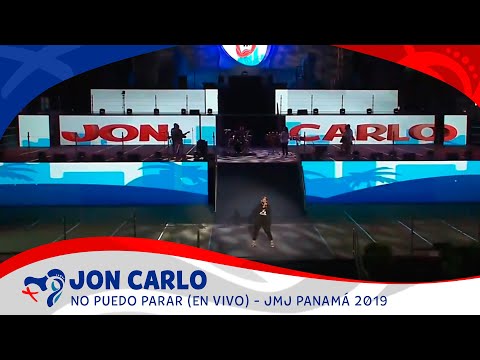 Participacion en el festival de la juventud en la cinta costera de la ciudad de Panama. Escucha toda mi música en tu plataforma favorita aquí: https://lnk.to...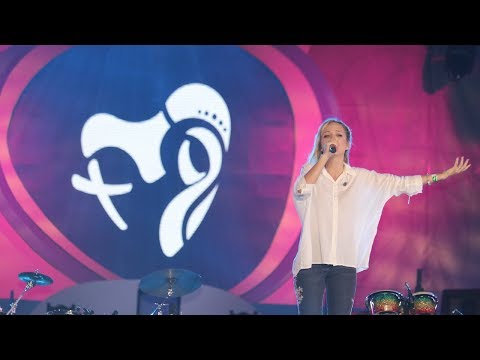 #ContigoMaría en vivo desde la #JMJ en #Panama2019 en la Cinta Costera. Seguinos en: Facebook: https://goo.gl/ujjG5u Instagram: https://goo.gl/Kis9je Twitter...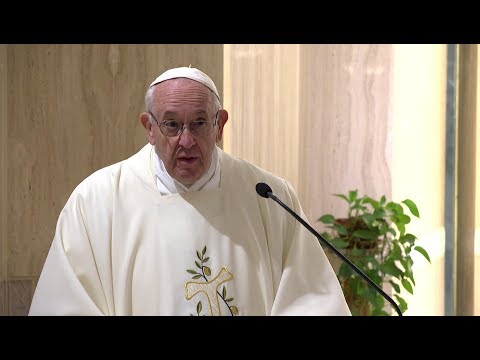 Suscríbete al canal: http://smarturl.it/RomeReportsESP Visita nuestra web: http://www.romereports.com/es Suscríbete a nuestra newsletter: http://bit.ly/1RLUQ...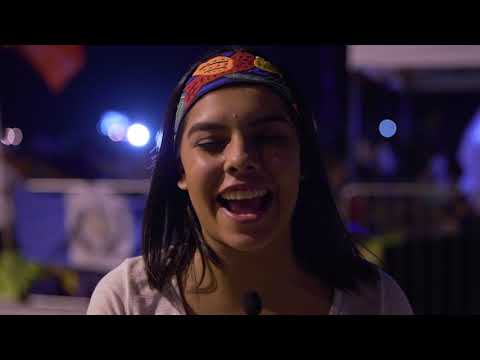 Grandes momentos de fe se vivieron en la vigilia de la JMJ 2019.-
Suscríbete a nuestro canal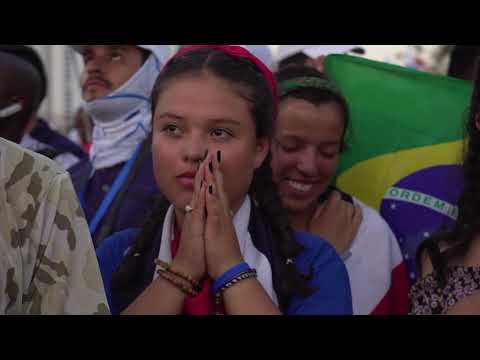 Profundos mensajes nos ha dejado el Papa Francisco en esta JMj2019. Aquí uno de ellos.