Voluntarios salesianos de Basílica Don Bosco para
Un gran número de personas se han ofrecido como voluntarios para los trabajos de la JMJ 2019 en Panamá. Te dejamos algunos de los que con amor salesianos est...
Date: 2019 - 01 - 21
Views: 5171
Downloads: 0
You need to install JComments and the VideoFlow plugin for JComments.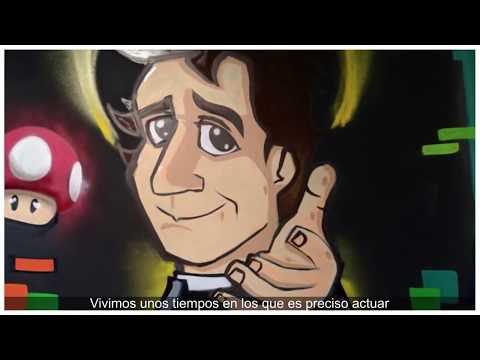 En esta época de pandemia podemos demostrar que los salesianos somos más y podemos llevar un mensaje de alegría y esperanza a quien lo necesita.

Para más información de cómo ayudar ingresa a:
https://www.salesianoscentroamerica.org/Esperanza/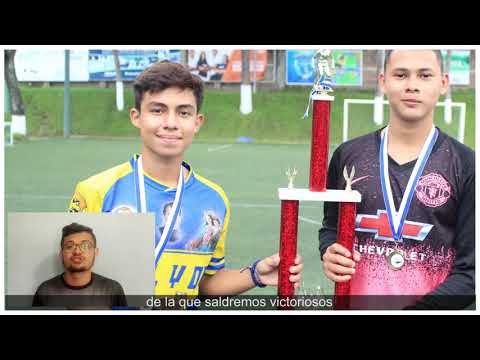 La Inspectoría Divino Salvador de los salesianos en Centroamérica mantiene un espíritu de esperanza debido a las emergencias que en varios países han ocurrido principalmente a la pandemia del Covid-19.
Estas circunstancias han generado un clima de preocupación, ansiedad e incluso desesperanza debid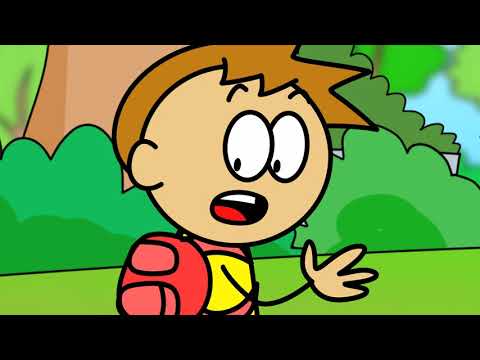 El #Grooming es una práctica de acoso y abuso sexual, generalmente realizada por adultos con perfiles falsos, en contra de niños y jóvenes.
¡Cuídate!, no todo lo que brilla es oro.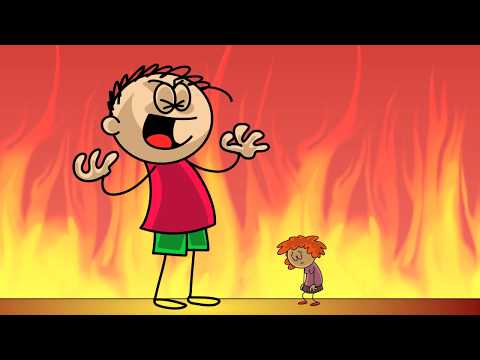 Pornografía, Pornovenganza, Sexting, PornoRevenge, Peligro en redes,