Feria Mariana - Fiesta a María Auxiliadora
"No gastes tu tiempo, haz el bien, hazlo sin medidas, piensa siempre en el amor a María y no te arrepentirás nunca de lo que has hecho. Cada momento es un te...
Date: 2018 - 06 - 07
Views: 23725
Downloads: 0
You need to install JComments and the VideoFlow plugin for JComments.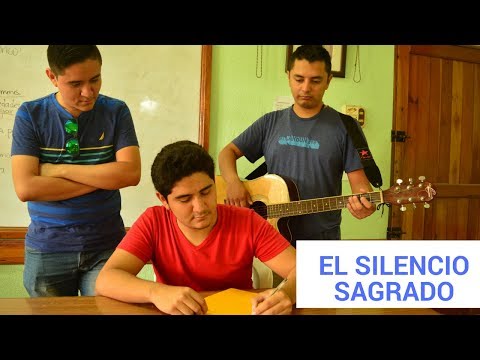 El coro "Grito de júbilo" se preocupa de que en cada misa ningún momento quede en silencio. Le escriben a Fidel para contarle una experiencia que tuvieron en...
Visita del Papa Francisco a Perú, 19 - 21 Enero 2018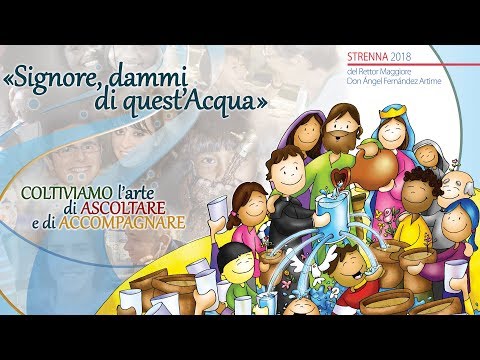 Todos los años nuestro Rector Mayor dirige un mensaje que dicta un camino de trabajo para el año, una animación para los patios salesianos del mundo.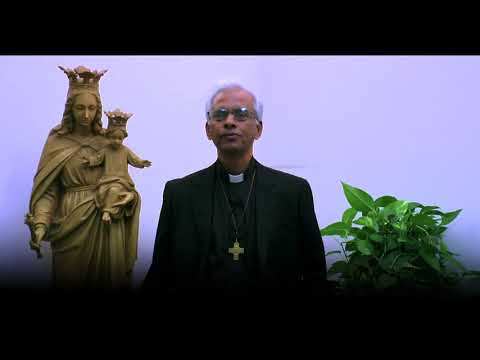 El P. Tom Uzhunnalil agradece a todos por las oraciones y los sacrificios ofrecidos por su liberación.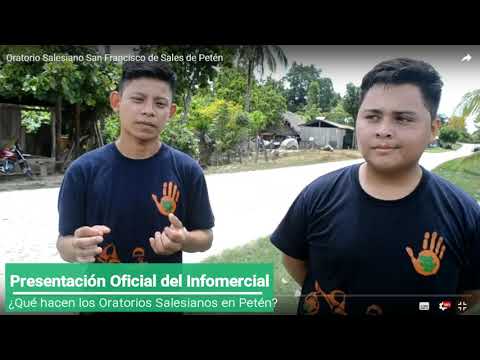 Parroquia San Benito, San Benito, Giampiero De Nardi, Volontariato, salesiani, don Bosco, Missioni, Petén, Parrocchia san Benito, misiones
Lauren Southern alerta sobre el discurso feminista que busca quitarle méritos al Padre. Recibe GRATIS nuestros vídeos en tu móvil. Envía un whatsapp al +34 6...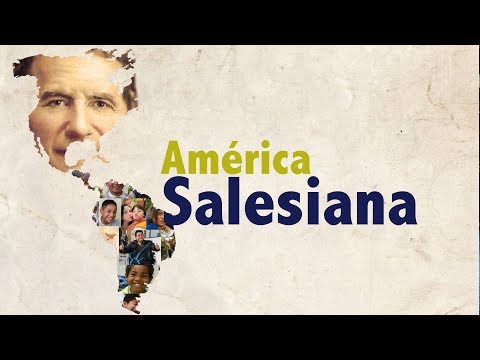 Nuevo noticiero de los salesianos de América. Espéralo en el 2018.-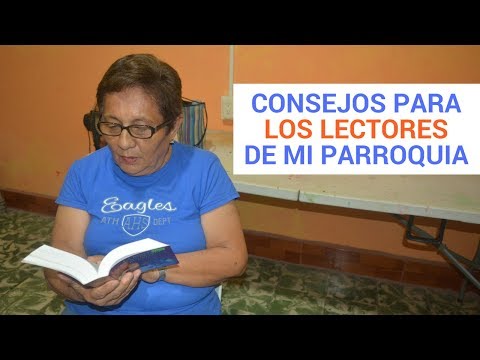 Los lectores de tu parroquia leen demasiado rápido o se equivocan constantemente o no saben usar los micrófonos de forma adecuada. Mira y comparte este vídeo...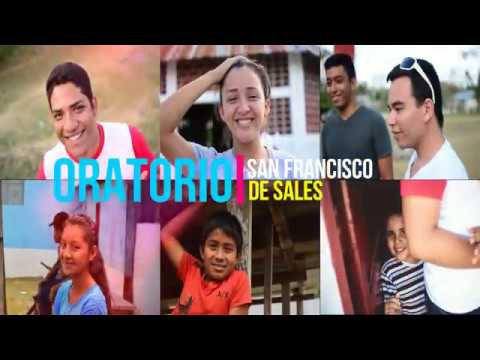 ¿Qué hacen los Oratorios Salesianos en San Benito, Petén, Guatemala?