Conociendo más sobre María Auxiliadora
Conoce el origen de tan bonita advocación de la Virgen María. Recuerda visitar nuestra página web www.espiritusantoparroquia.com
Date: 2018 - 05 - 24
Views: 6222
Downloads: 0
You need to install JComments and the VideoFlow plugin for JComments.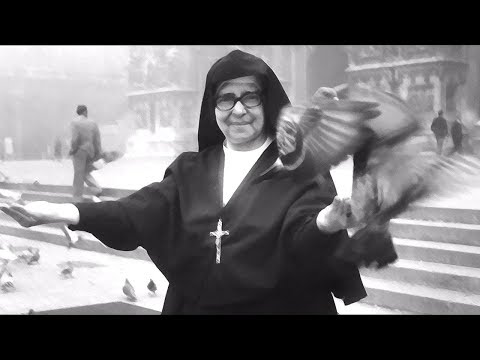 Biografía de la Beata Sor María Romero Meneses. "Oh Jesús, enséñame a hablar, trabajar y vivir no más que de tu amor, en tu amor y para tu amor". 《En este mo...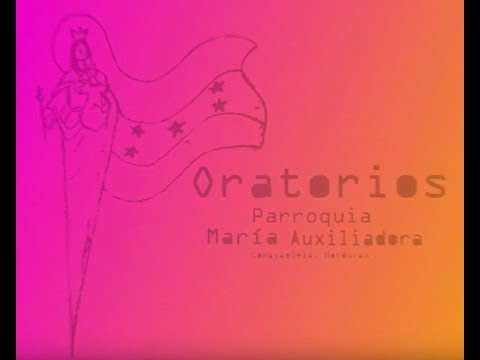 "No gastes tu tiempo, haz el bien, hazlo sin medidas, piensa siempre en el amor a María y no te arrepentirás nunca de lo que has hecho. Cada momento es un te...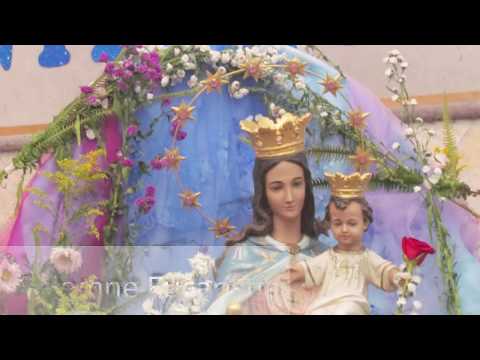 #SiempreAuxiliadora #Auxiliadora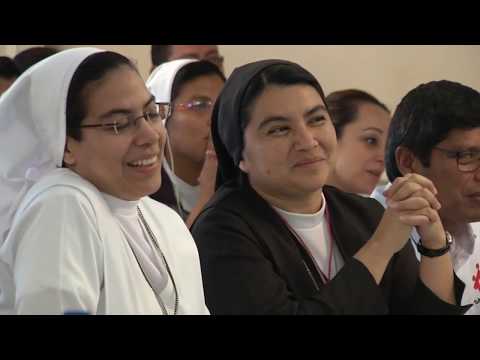 Testimonial que refleja las experiencias de los participantes del XX Encuentro CERCA Internacional realizado en la Ciudad de Guatemala.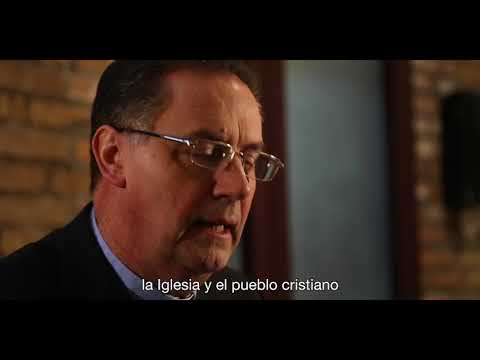 "EL SUEÑO DE LAS DOS COLUMNAS"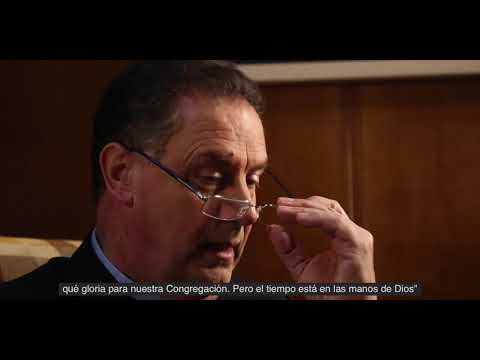 "MÁS ALLÁ DE LOS RÍOS, MÁS ALLÁ DE LOS MARES Y LOS BOSQUES"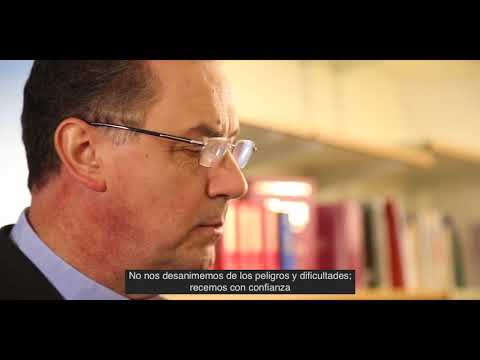 "LOS CARAMELOS DULCES Y EL AMOR"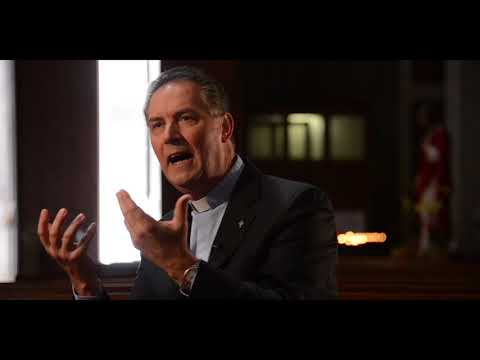 "UNA ESTUPENDA Y ALTA IGLESIA"