From "Lava" Pixar short film. Lucha por lo que quieres.
Date: 2017 - 10 - 02
Views: 8338
Downloads: 0
You need to install JComments and the VideoFlow plugin for JComments.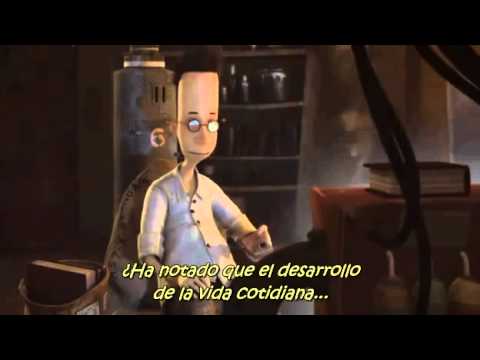 Animación con un profundo mensaje sobre la adaptación y las cosas que de verdad importan en la vida.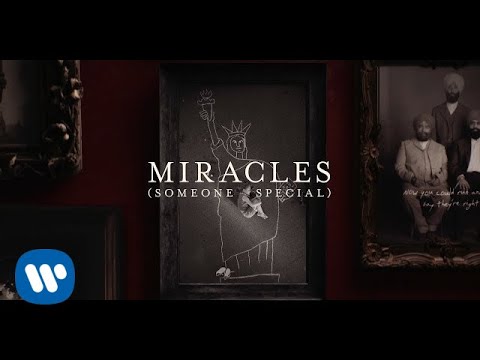 Si lo miramos desde nuestra perspectiva cristiana diríamos que todos somos especiales por el simple hecho de ser hijos de Dios que nos ama desde antes que existiéramos: «Antes de formarte en el vientre de tu madre te conocí» (Jeremías 1,5). No nos ama por lo que hagamos sino por lo que somos. La can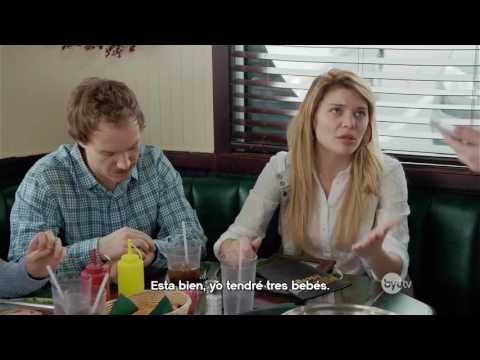 La dinámica de la vida no se trata de "es mi derecho tener la esposa más guapa del mundo", sino, de admirar y conocer los elementos que forman parte de tu entorno, de tu personalidad, de tus habilidades y capacidades, y hacer de todas estas cosas una obra de arte. Dios no es un camarero indiferente
Es necesario que cada uno de nosotros revaloricemos lo que somos y que, aunque quizás no seamos como los demás, estemos conscientes de lo maravilloso que es ser diferentes. Recordemos que hemos sido creados con tres intenciones principales: para amar, para el encuentro y para cumplir una misión. Cad
Con más iniciativas así, el mundo sería un lugar mejor.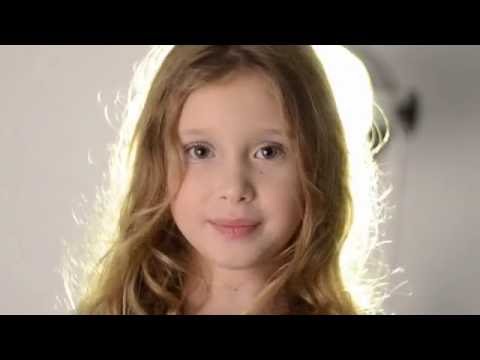 La canción surge de un concepto del medico psicoterapeuta y escritor Gabriel Castella y que inspire en su teoría de que para que haya vida tiene que haber amor.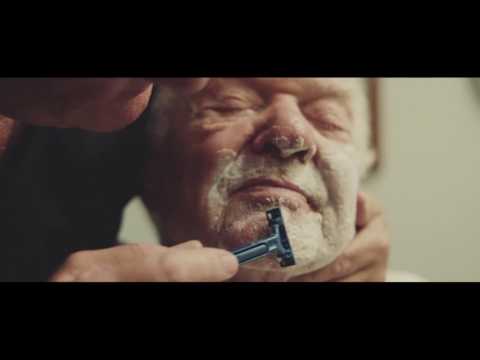 Hermoso comercial que nos recuerda la importancia de cuidar a nuestros ancianos.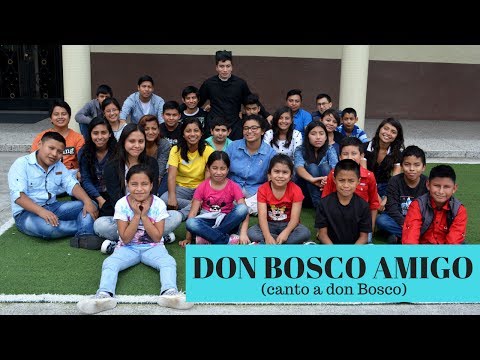 Te invito a ver el vídeo de la canción "DON BOSCO AMIGO" Rivas - Dubón Arreglo musical: Cristian González Producción del vídeo: Efrén Artiga Agradecimientos:...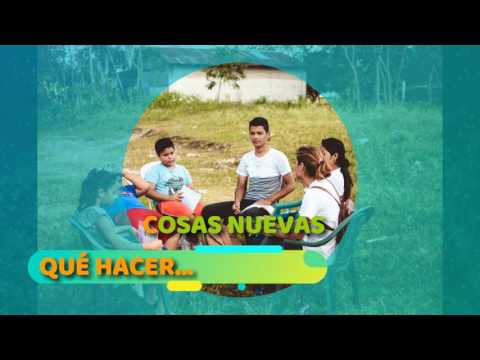 Música y letra de cuatro animadores de ​los Oratorios San Francisco de Sales de la Parroquia de San Benito de Palermo ubicada en San Benito, Petén, Guatemala...