Monseñor Romero será beatificado en San Salvador e
Suscríbete al canal: http://smarturl.it/RomeReportsESP Visita nuestra web: http://es.romereports.com/ El ex arzobispo de San Salvador, Óscar Romero será beat...
Date: 2015 - 03 - 11
Views: 11050
Downloads: 0
You need to install JComments and the VideoFlow plugin for JComments.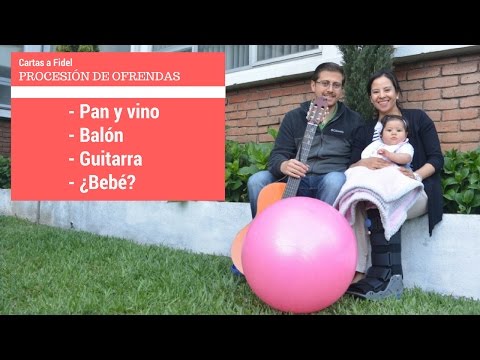 Un grupo parroquial está analizando qué presentar como ofrendas en la misa. Han pensado en una guitarra, un balón, una camiseta, unas ollas, una silla y una ...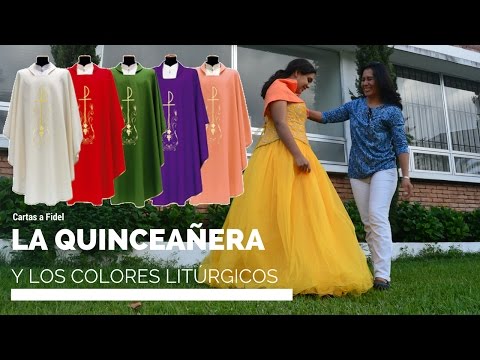 Una mamá está preparando todo para celebrar los quince años de su hija. Entre todos sus preparativos ha pensado en regalar una casulla que combine con el ves...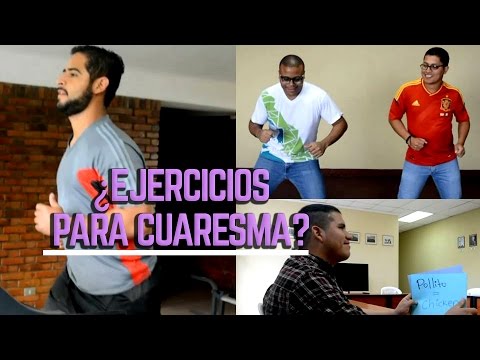 ¿Hay ejercicios para la cuaresma? Julio ha escuchado sobre ciertas prácticas que se intensifican en este tiempo; pero, no sabe cuál es la finalidad que tiene...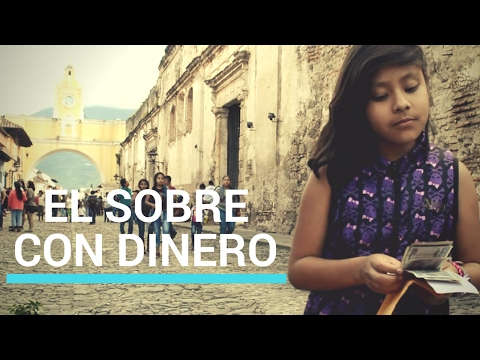 ¿Qué harías si en la calle te encontraras un sobre con dinero? ¿Actuarías como lo hizo Doris? Te invito a ver esta historia que escribí y que ahora es protag...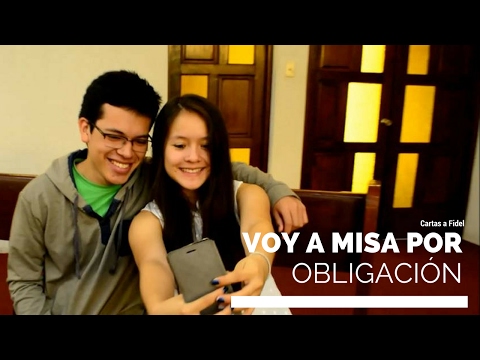 ¿Vas a misa por Obligación? Mario y Teresa, sí. Mira el caso de ellos y luego, la respuesta que dará Fidel a la carta enviada.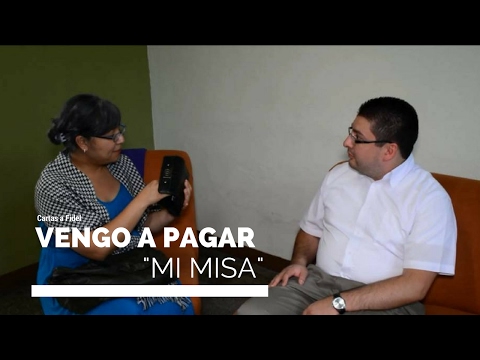 ¿Es la misa algo privado? Para doña Elba sí, por eso llega a platicar con su párroco para que le conceda una misa exclusiva para sus nietos. Veamos el caso y...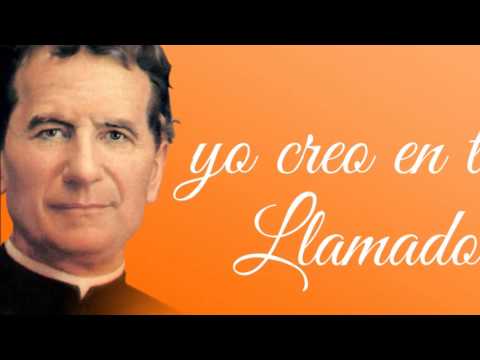 Letra y música de Jean Paul Bethancourt Abrahams, hermano salesiano de la inspectoría Divino Salvador, Centroamérica.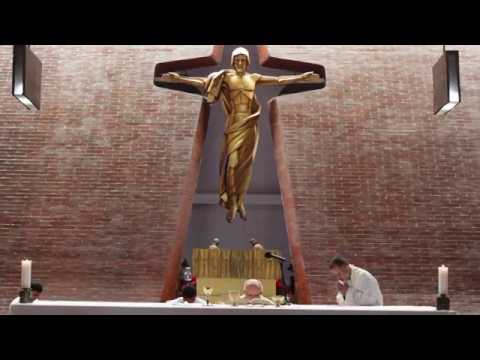 Guatemala, enero 2016.- El seis de enero en el Templo Don Bosco, santuario de María Auxiliadora, el P. Ángel Prado SDB, realizó su profesión de fe como nuevo...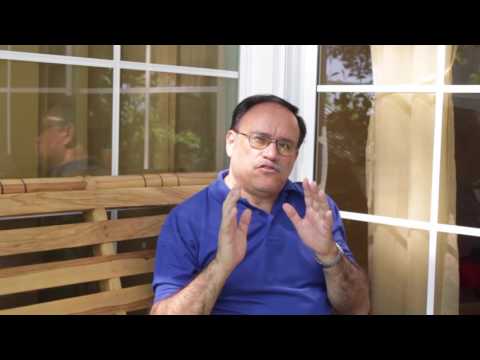 El P.Alejandro Hernández SDB, ofrece un saludo a toda la familia salesiana de la región. Este mensaje es un gesto de despedida de su cargo como inspector, el...