Monseñor Romero será beatificado en San Salvador e
Suscríbete al canal: http://smarturl.it/RomeReportsESP Visita nuestra web: http://es.romereports.com/ El ex arzobispo de San Salvador, Óscar Romero será beat...
Date: 2015 - 03 - 11
Views: 14998
Downloads: 0
You need to install JComments and the VideoFlow plugin for JComments.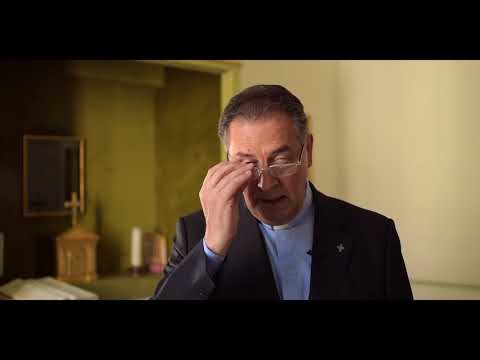 "ME TOMÓ CON BONDAD DE LA MANO"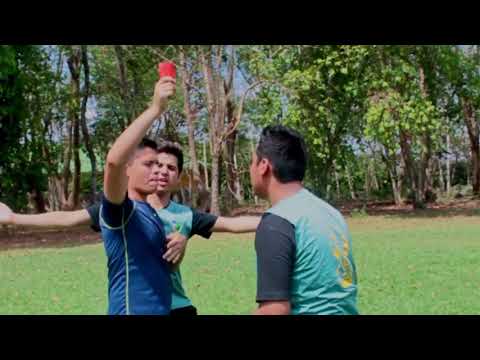 Cada año el colegio salesiano San José realiza su Sport Fest. Este fue el spot de este año.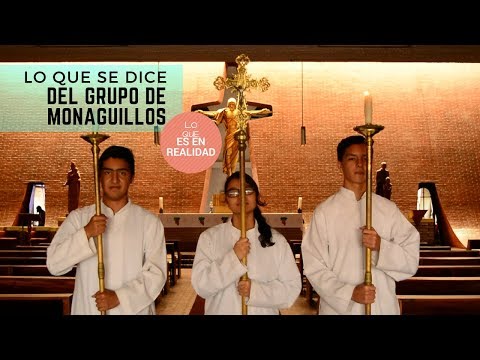 LO QUE SE DICE DEL GRUPO DE MONAGUILLOS Y LO QUE ES EN REALIDAD Fernanda y Jorge están pensando en inscribir a su hijo en el grupo de monaguillos de la parro...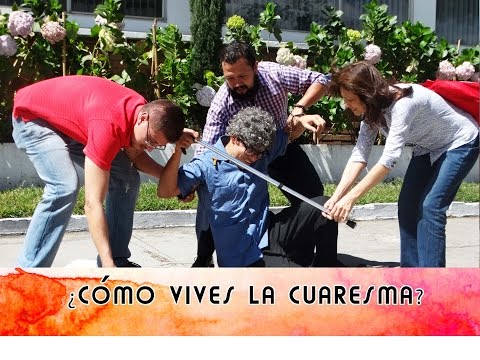 Te has puesto a pensar en cómo vives el tiempo de cuaresma. En esta historia, la caída de un anciano será ocasión para que tres personas distintas nos relate...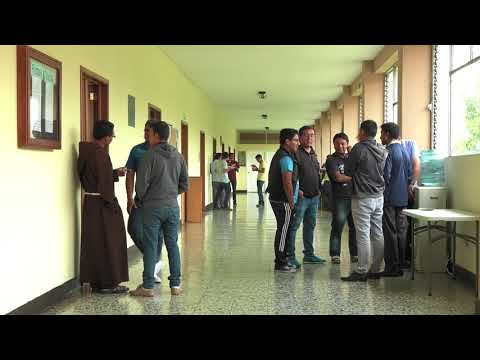 En el Instituto Teológico Salesiano de Guatemala, se encuentra ubicada la Biblioteca Mario Schiro; cuya colección de teología y filosofía es una de las más g...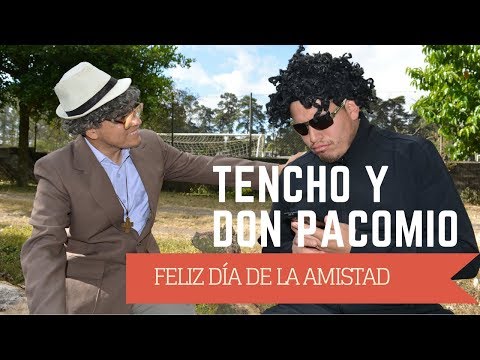 A don Pacomio casi se lo llevan a la cárcel; Tencho va donde él para platicar y juntos reflexionan sobre el valor de la amistad. Te invito a ver el vídeo. ht...
Esta es parte de la celebración que los estudiantes de Tercer Ciclo y Bachilleraro del Colegio Salesiano Santa Cecilia vivió el día de San Juan Bosco.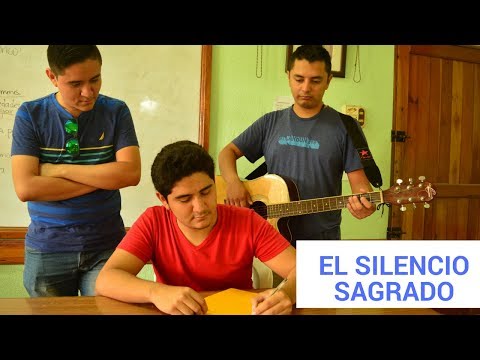 El coro "Grito de júbilo" se preocupa de que en cada misa ningún momento quede en silencio. Le escriben a Fidel para contarle una experiencia que tuvieron en...
Visita del Papa Francisco a Perú, 19 - 21 Enero 2018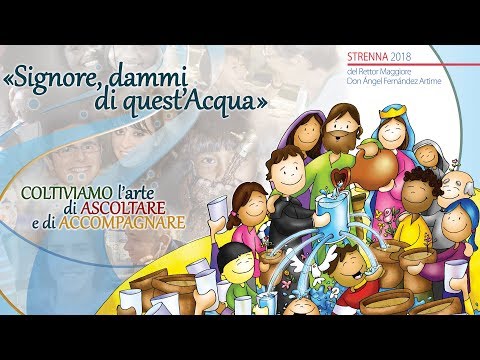 Todos los años nuestro Rector Mayor dirige un mensaje que dicta un camino de trabajo para el año, una animación para los patios salesianos del mundo.