EDUCAME y Oratorio Santa Inés, la obra de las FMA.
Las hijas de María Auxiliadora del Colegio Salesiano Santa Inés apoyan la educación y formación de las mujeres jóvenes y de cualquier edad a través de divers...
Date: 2011 - 06 - 23
Views: 21247
Downloads: 0
You need to install JComments and the VideoFlow plugin for JComments.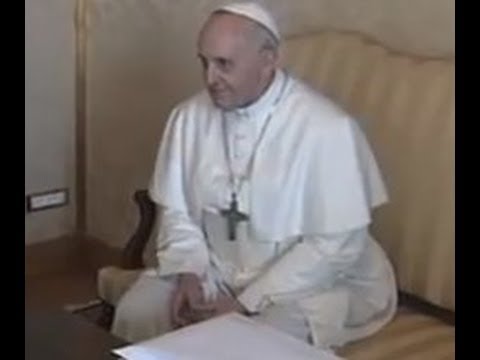 http://es.romereports.com Francisco ha escrito la encíclica "Lumen fidei", "La Luz de la fe", a partir de un texto que le entregó Benedicto XVI. El resultado...
El comité organizador de la próxima Jornada Mundial de la Juventud (JMJ) Rio 2013, ha publicado la versión en español del Himno Oficial de la JMJ interpretad...
Invitación del Papa Francisco para vivir la Jornada Mundial de la Juventud, la cita será en Rio de Janeiro del 23 al 28 de julio de 2013. Lleváis la cruz per...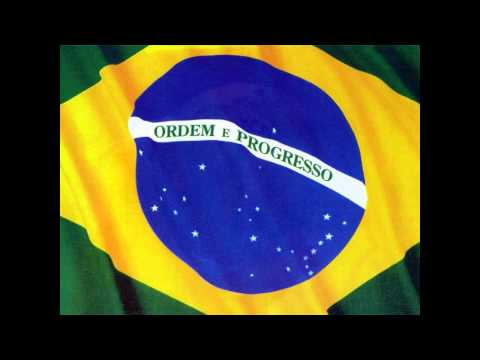 -Hino Oficial - JMJ 2013 -Autor Pe. José Candido -Versâo em samba Produção Ricardo Gomes Intérpretes Léo ( banda Dominus ) Jean ( cantora católica ) Wally Ar...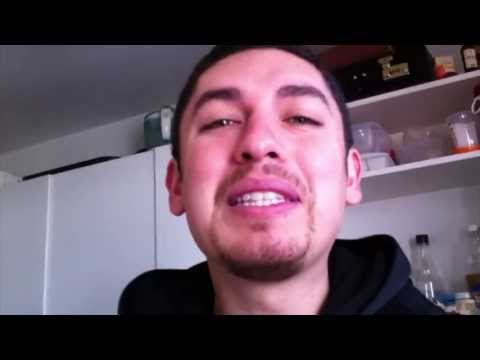 www.catholic-link.com www.sebacampos.com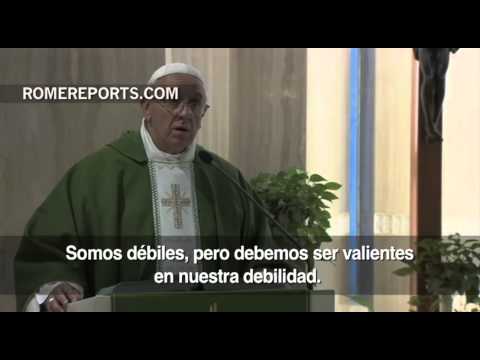 http://es.romereports.com En la Misa en Casa Santa Marta, el Papa reflexionó sobre las consecuencias del pecado. En su homilía, alertó del peligro de quedars...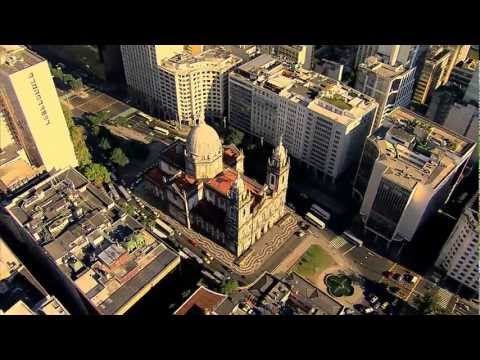 (Hino Oficial da JMJ Rio2013) Sou marcado desde sempre com o sinal do Redentor, que sobre o monte, o Corcovado, abraça o mundo com Seu amor. (Refrão) Cristo ...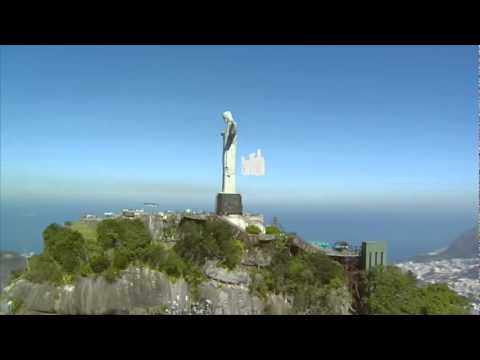 Video oficial da apresentação do logo Jornada mundial da juventude Rio 2013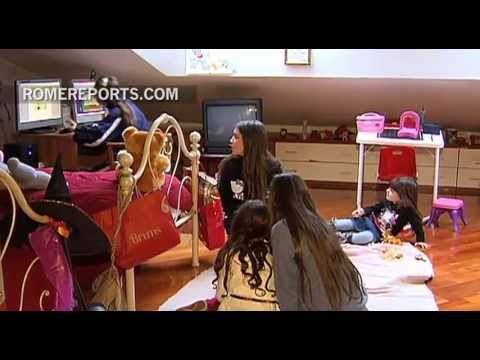 http://es.romereports.com ¿Están los niños seguros en la Red de redes?, ¿qué red social pueden usar?, ¿cuándo pueden usar dispositivos electrónicos? Los obis...
Intro 1 a la oferta educativa 2014... Muy Pronto Conocerás mas del Colegio Don Bosco...