EDUCAME y Oratorio Santa Inés, la obra de las FMA.
Las hijas de María Auxiliadora del Colegio Salesiano Santa Inés apoyan la educación y formación de las mujeres jóvenes y de cualquier edad a través de divers...
Date: 2011 - 06 - 23
Views: 24305
Downloads: 0
You need to install JComments and the VideoFlow plugin for JComments.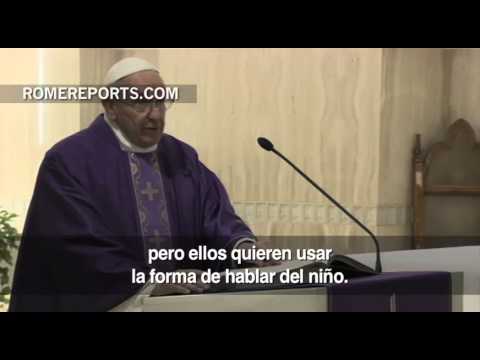 A dos semanas de Nochebuena, Francisco ha vuelto a hablar de la ternura de Dios en su homilía en Casa Santa Marta. El Papa comparó a Dios con unos padres que...
"la pastilla del día después", "la píldora del día siguiente", el "Plan B", entre otros. Todos estos términos confluyen en la misma realidad. Un mecanismo muy actual – no por ello muy nuevo – que se ha ido difundiendo e imponiendo con mucha fuerza en algunos países como una propuesta para evitar un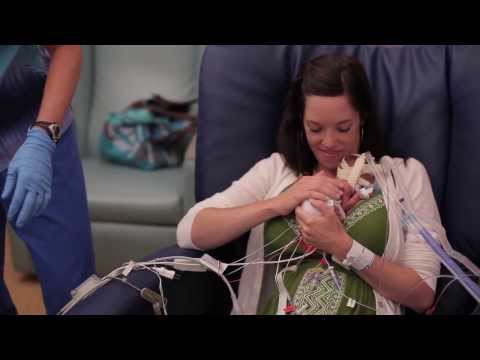 Amor y abnegación serían dos palabras que pueden resumir este video en el que se nos presenta a Ward Miles un bebé que nació 3 meses antes de lo previsto y con todas las implicaciones físicas que esto conlleva. El video ha sido filmado por su padre, quien lo preparó como un regalo de cumpleaños para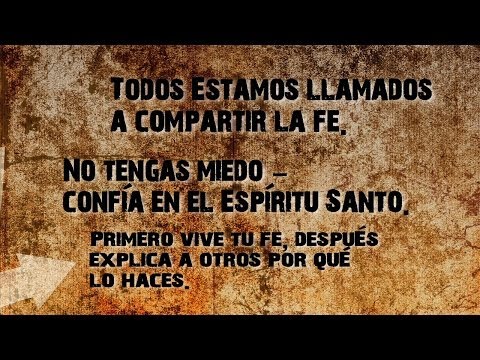 It's routine for us to talk about so many different things - movies, concerts, people, food, weather, but how often do we share the message of Jesus Christ w...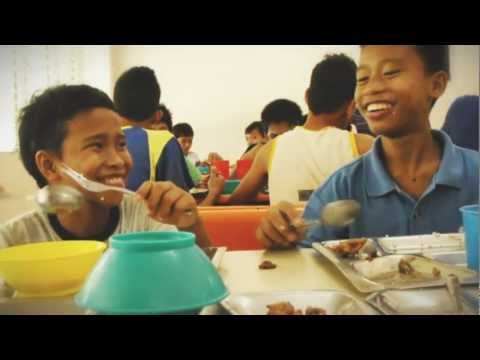 If you believe that even you can make a difference to the lives of these 125 boys, there is no better way than to SHARE this video - let this story of transf...
Traducción por: Admin Martínez Peña Subtitulado por: Alex Reyes
Yo se como me amas señor Jesús, pues me guiaste me tomaste de la mano y me entregaste en los brazos de María para entregarme a Dios como un ser renovado en e...
www.presencia.mx contacto@presencia.mx Facebook: Facebook.com/presenciamx