EDUCAME y Oratorio Santa Inés, la obra de las FMA.
Las hijas de María Auxiliadora del Colegio Salesiano Santa Inés apoyan la educación y formación de las mujeres jóvenes y de cualquier edad a través de divers...
Date: 2011 - 06 - 23
Views: 22445
Downloads: 0
You need to install JComments and the VideoFlow plugin for JComments.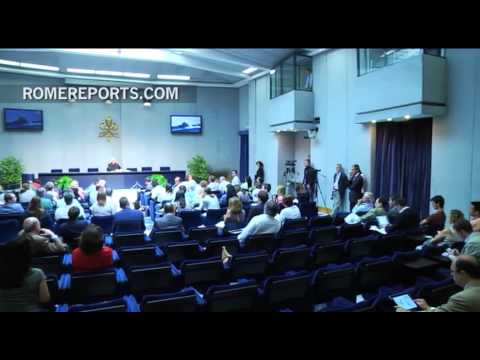 El Papa visitará una Favela. Entrará a una casa y se reunirá en una cancha de fútbol. Viajará en un Papamóvil descapotado y visitará el santuario de Aparecida.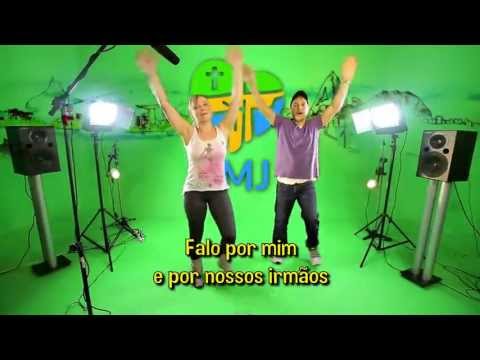 Aprenda a bailar y cantar! TUTORIAL del Flash Mob "Francisco" Oficial JMJ 2013 Esta clase es para aprender la música y bailar el FLASHMOB OFICIAL que va a ser presentado en la JMJ
Jornada Mundial de la Juventud Rio de Janeiro - Cobertura Especial de Maria+Visión JMJ: Un sueño del Corazón de Dios Todo comenzó con un encuentro promovido ...
Traducción por: Paulina Baldazo Subtitulado por: Alex Reyes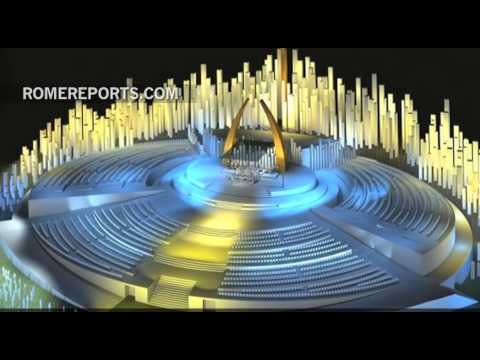 http://es.romereports.com Cientos de personas trabajan para que todo esté listo cuando Francisco llegue a Brasil el 22 de julio. Uno de los asuntos pendiente...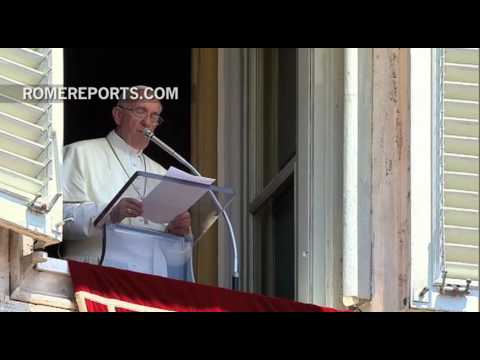 http://es.romereports.com Miles de personas asistieron al ángelus del Papa en San Pedro. Unos 5 mil eran seminaristas y novicias que peregrinaban a Roma por ...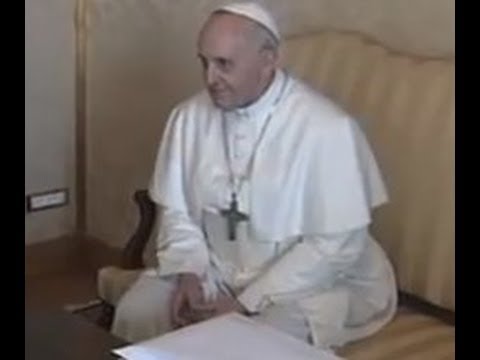 http://es.romereports.com Francisco ha escrito la encíclica "Lumen fidei", "La Luz de la fe", a partir de un texto que le entregó Benedicto XVI. El resultado...
El comité organizador de la próxima Jornada Mundial de la Juventud (JMJ) Rio 2013, ha publicado la versión en español del Himno Oficial de la JMJ interpretad...
Invitación del Papa Francisco para vivir la Jornada Mundial de la Juventud, la cita será en Rio de Janeiro del 23 al 28 de julio de 2013. Lleváis la cruz per...