Video introductorio al chat de este martes 03 de mayo en www.boletinsalesiano.info
Date: 2011 - 05 - 04
Views: 8939
Downloads: 0
You need to install JComments and the VideoFlow plugin for JComments.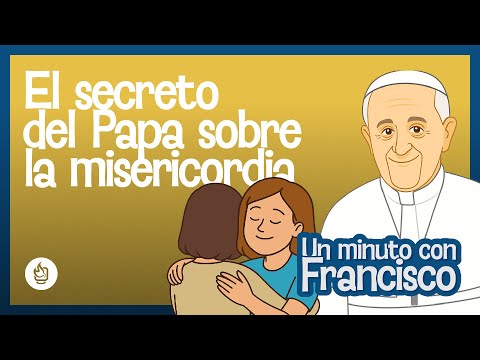 Hace algunos meses el Papa Francisco reveló cuál es su secreto más querido. ¿Quieres saber cuál es? http://catholic-link.com http://facebook.com/catholiclink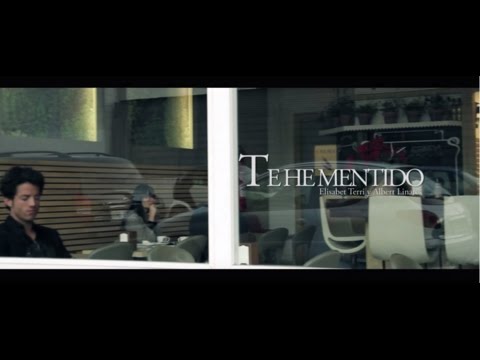 Una historia de finales, de amores negados y perdidos. Te he mentido... Es una historia común que habla de que las cosas que nos enamoran a veces acaban sien...
GLORIA POLO, TESTIMONIO COMPLETO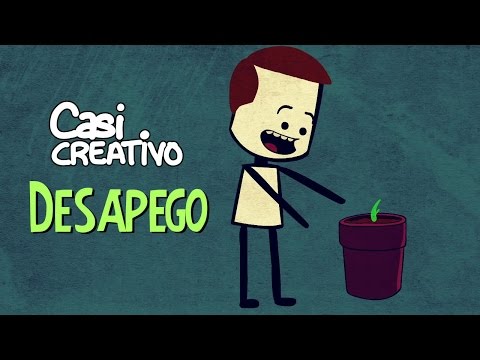 ¿Cuántos de nosotros tratamos de controlar todos y cada uno de los aspectos de nuestra vida? Tengo que hacerlo perfecto, tal persona me tiene que llamar a ta...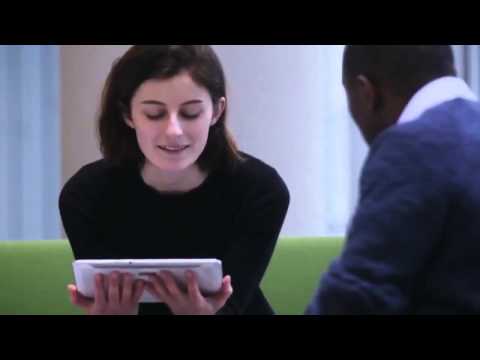 Lituania, al norte de Europa, es un país miembro de la Unión Europea. Y si bien corresponde a un país libre y democrático, algunas personas caen, como en muc...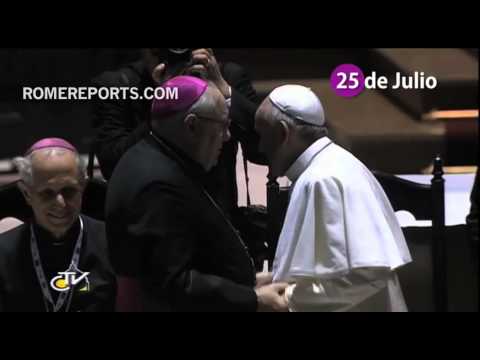 En 9 meses las palabras del Papa Francisco han inspirado a miles de personas. Su primera frase provocó un silencio revolucionario en la plaza de San Pedro. S...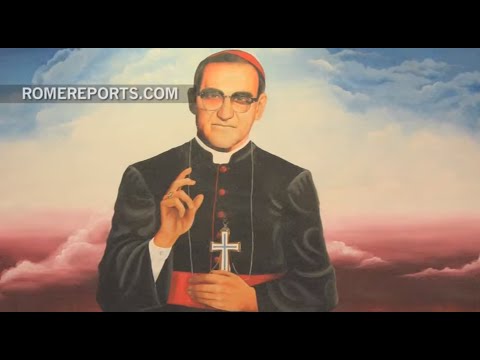 Suscríbete al canal: http://smarturl.it/RomeReportsESP Visita nuestra web: http://es.romereports.com/ El ex arzobispo de San Salvador, Óscar Romero será beat...