La Biblia al alcance de todos
Date: 2012 - 01 - 19
Views: 23524
Downloads: 0
You need to install JComments and the VideoFlow plugin for JComments.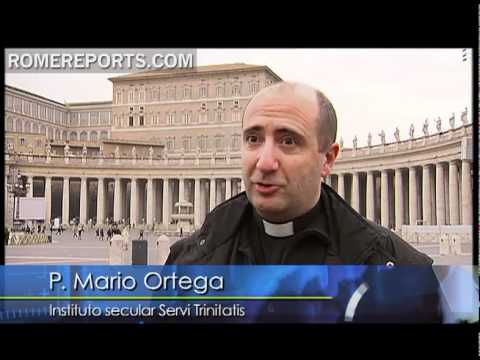 No Es Mi Problema (Not My Problem Subtitulado) One Time Blind: youtube.com/onetimeblind www.onetimeblind.com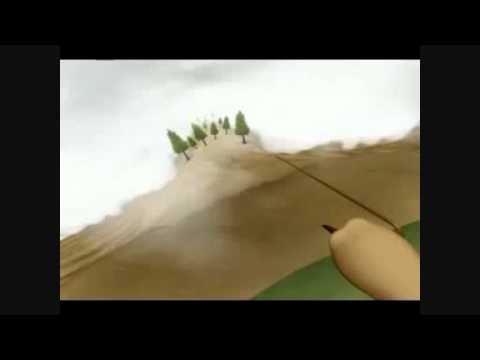 Cuando las cosas parescan dificiles No te Rindas Si te caes levantate e in tentalo De Nuevo
HIjo que no soporto la misma pregunta varias veces.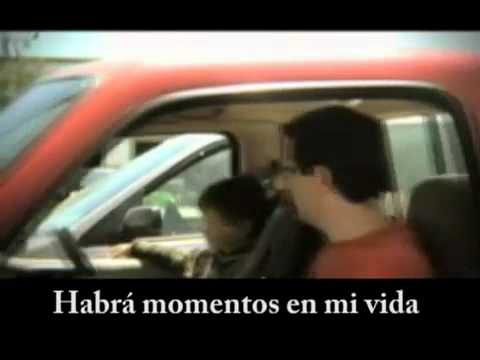 ¿Eres padre, madre? Mira este vídeo con atención. Quizá puedes ponerte una alarma mensual en el Outlook para volver a verlo y pensar: "Enseñan mucho más a mi...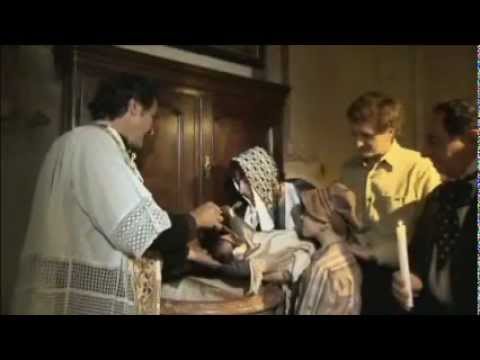 Aguinaldo 2012 del Rector Mayor para la Familia Salesiana de Don Bosco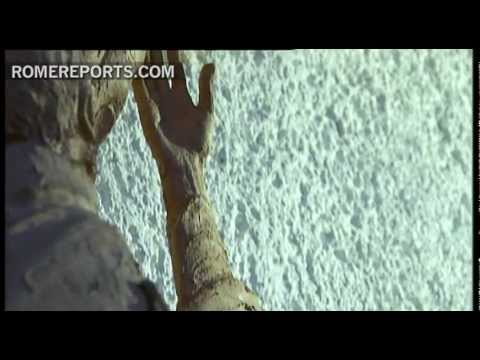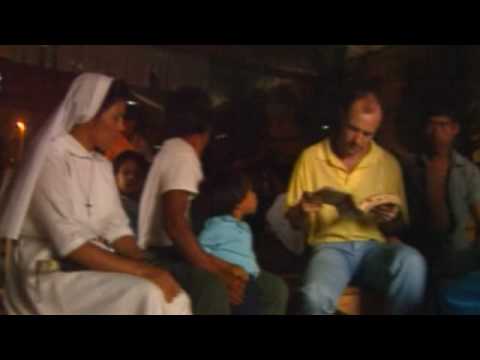 Siamo Salesiani - We are Salesians - Somos Salesianos