La Biblia al alcance de todos
Date: 2012 - 01 - 19
Views: 20282
Downloads: 0
You need to install JComments and the VideoFlow plugin for JComments.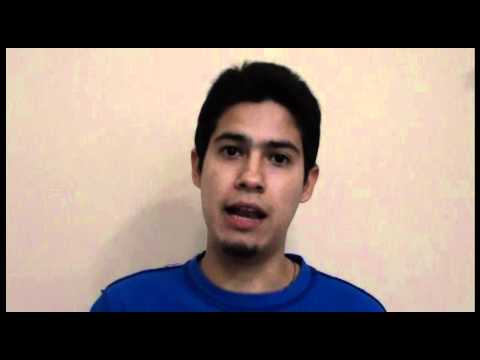 Un mensaje corto pero con mucho sentido.
Video de Santo Domingo Savio con Don Bosco en un diálogo sobre cómo ser santo. Tomado de www.quierosersanto.com

Estos son los rostros de Juan Pablo II. Se trata de obras de la artista polaca Anna Gulak, que desde esta semana se exponen en el Vaticano. Según la artista,...

Los salesianos de Nicaragua también están celebrando cien años de presencia salesiana. Por ello Don Pascual Chávez visitó a los salesianos de este país.