La Biblia al alcance de todos
Date: 2012 - 01 - 19
Views: 22630
Downloads: 0
You need to install JComments and the VideoFlow plugin for JComments.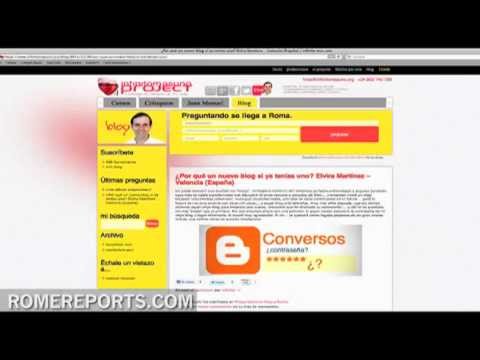 El director del documental "La Última Cima", Juan Manuel Cotelo, se lanzó a las carreteras en una autocaravana para conocer qué piensa la gente sobre temas c...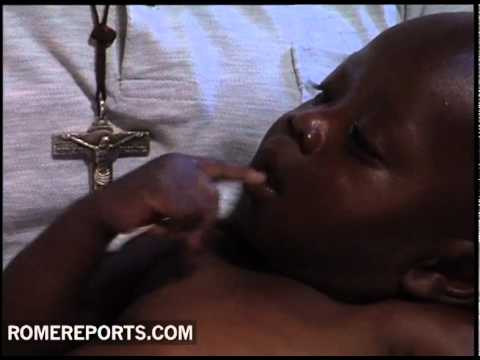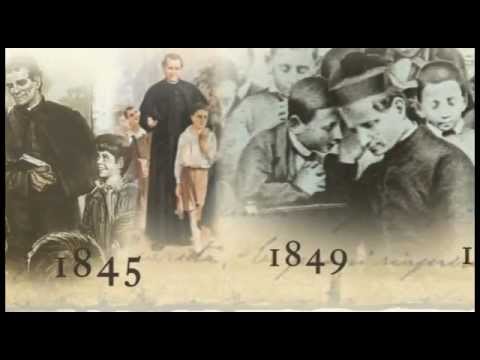 Cronología de la vida y obra de San Juan Bosco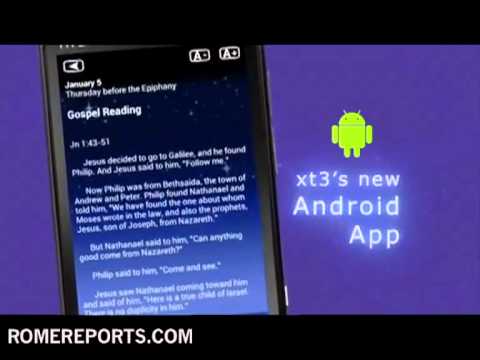 Más Coca (More Coke Subtitulado) One Time Blind: youtube.com/onetimeblind www.onetimeblind.com
Have you ever felt that Jesus wanted something more? Something deeper? Well, you were right. But are you willing to offer it? / ¿Alguna vez has sentido que J...