Cordialmente con...Don Pascual Chávez - Tema: la e
Entrevista realizada al Rector Mayor de los Salesianos Don Pascual Chávez en su visita a Uruguay en el mes de setiembre de 2013.
Date: 2014 - 01 - 22
Views: 11631
Downloads: 0
You need to install JComments and the VideoFlow plugin for JComments.

romereports.com Cardenal Rodríguez Maradiaga reelegido presidente de Caritas Internationalis

http://www.romereports.com La Pontificia Comisión de Arqueología Sacra es el organismo del Vaticano encargado de cuidar las catacumbas y los objetos relacion...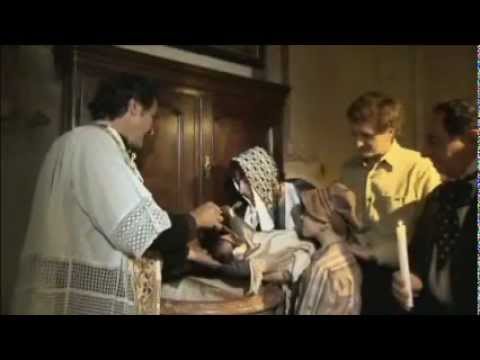 Aguinaldo 2012 del Rector Mayor para la Familia Salesiana de Don Bosco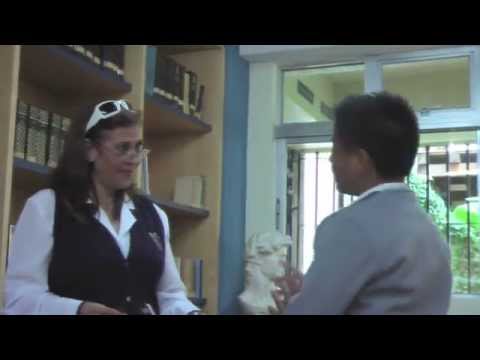 Ecos Tv Un medio de comunicación salesiano realizado por alumnos de Primaria del Colegio Salesiano Don Bosco de Guatemala.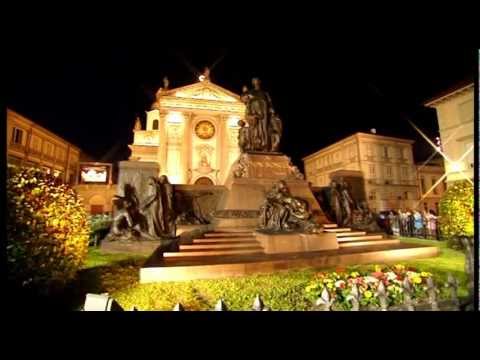 Oración indicada por don Pascual Chávez para la preparación al bicentenario del nacimiento de Don Bosco (1815-2015) y para el CG27

Santo Sepolcro visita tridimensionale 3D della Basilica della Resurrezione a Gerusalemme Holy Sepulchre 3D visit to the Basilica of resurrection, Jerusalem A...