Cordialmente con...Don Pascual Chávez - Tema: la e
Entrevista realizada al Rector Mayor de los Salesianos Don Pascual Chávez en su visita a Uruguay en el mes de setiembre de 2013.
Date: 2014 - 01 - 22
Views: 18627
Downloads: 0
You need to install JComments and the VideoFlow plugin for JComments.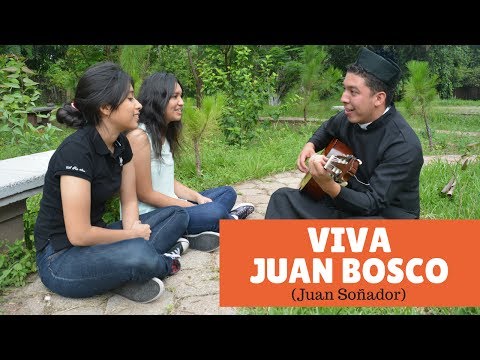 VIVA JUAN BOSCO (Juan Soñador) Arreglo musical: Cristian González Dirección del vídeo: Efrén Artiga Agradecimientos: P. Rómulo Gallegos, Roberto Roque, Grupo...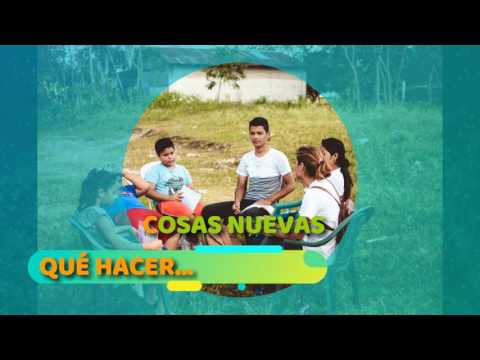 Música y letra de cuatro animadores de ​los Oratorios San Francisco de Sales de la Parroquia de San Benito de Palermo ubicada en San Benito, Petén, Guatemala...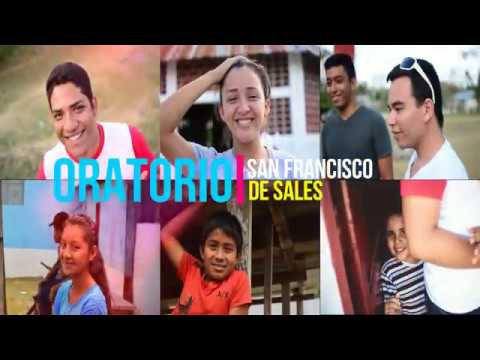 ¿Qué hacen los Oratorios Salesianos en San Benito, Petén, Guatemala?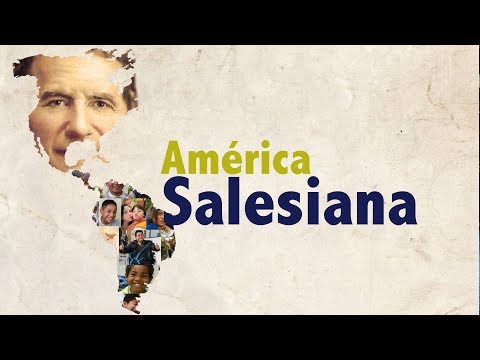 Nuevo noticiero de los salesianos de América. Espéralo en el 2018.-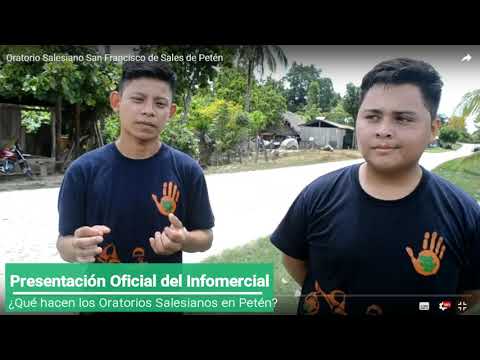 Parroquia San Benito, San Benito, Giampiero De Nardi, Volontariato, salesiani, don Bosco, Missioni, Petén, Parrocchia san Benito, misiones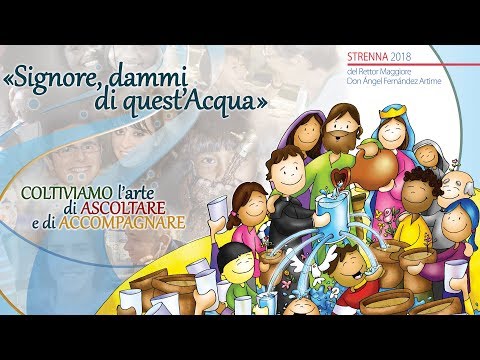 Todos los años nuestro Rector Mayor dirige un mensaje que dicta un camino de trabajo para el año, una animación para los patios salesianos del mundo.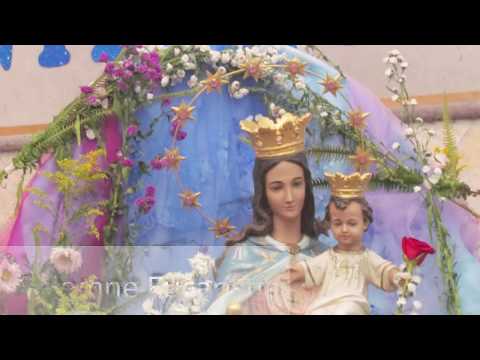 #SiempreAuxiliadora #Auxiliadora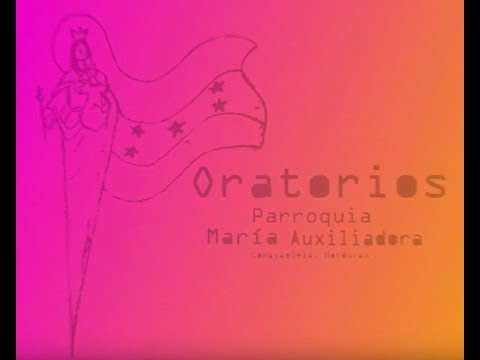 "No gastes tu tiempo, haz el bien, hazlo sin medidas, piensa siempre en el amor a María y no te arrepentirás nunca de lo que has hecho. Cada momento es un te...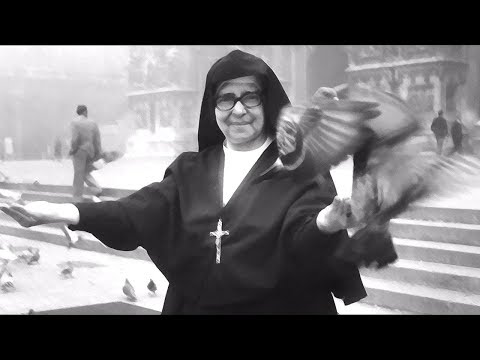 Biografía de la Beata Sor María Romero Meneses. "Oh Jesús, enséñame a hablar, trabajar y vivir no más que de tu amor, en tu amor y para tu amor". 《En este mo...