Benedicto XVI: "San Francisco de Sales revolucionó
romereports.comUnos 7 mil peregrinos acudieron a la audiencia general de Benedicto XVI en el Aula Pablo VI del Vaticano. El Papa habló de San Francisco de Sa...
Date: 2011 - 03 - 02
Views: 28394
Downloads: 0
You need to install JComments and the VideoFlow plugin for JComments.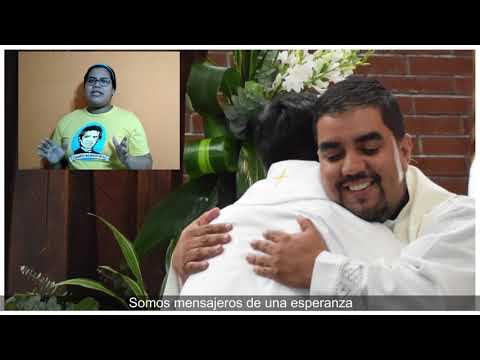 Podemos ser valientes y enfrentar esta crisis con una sonrisa de ánimo para el que está triste, para el enfermo, para el que trabaja exponiendo su salud, para el que está lejos de su tierra.

Podemos hacerlo de corazón a corazón.

Únete. www.salesianoscentroamerica.org/Esperanza/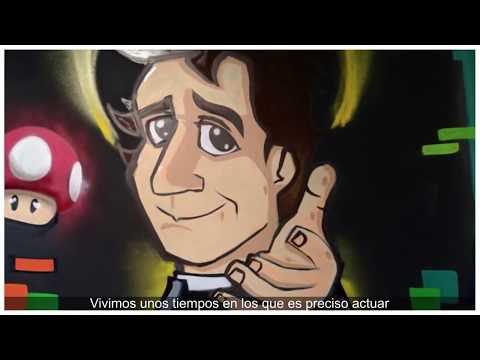 En esta época de pandemia podemos demostrar que los salesianos somos más y podemos llevar un mensaje de alegría y esperanza a quien lo necesita.

Para más información de cómo ayudar ingresa a:
https://www.salesianoscentroamerica.org/Esperanza/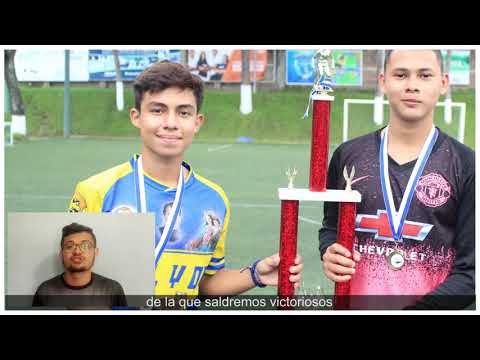 La Inspectoría Divino Salvador de los salesianos en Centroamérica mantiene un espíritu de esperanza debido a las emergencias que en varios países han ocurrido principalmente a la pandemia del Covid-19.
Estas circunstancias han generado un clima de preocupación, ansiedad e incluso desesperanza debid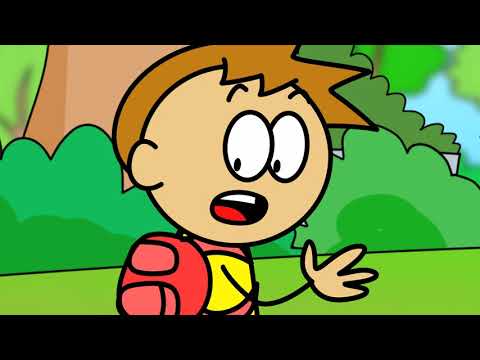 El #Grooming es una práctica de acoso y abuso sexual, generalmente realizada por adultos con perfiles falsos, en contra de niños y jóvenes.
¡Cuídate!, no todo lo que brilla es oro.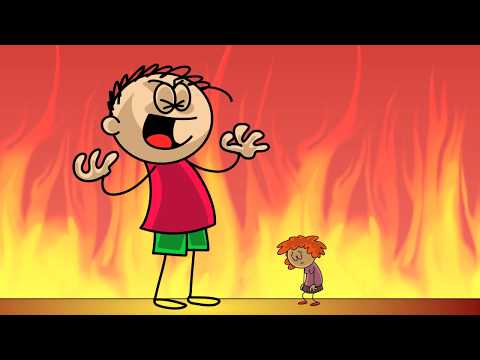 Pornografía, Pornovenganza, Sexting, PornoRevenge, Peligro en redes,